AW2000 Gold Modular Type Pneumatic Air Filter Regulator
Product Detail
Product Tags
Product Characteristics
1.No easy aging, good sealing performance: PC capacity cup, high strength, high temperature resistance, not easy aging, good sealing performance
2.This filter regulator is adopted of Aluminum alloy die - casting, stable performance, durable
3.Exquisite design, transparent observation cover, easy to observe the situation in the cup
4.Easy to use, simply operate the pressure regulating valve, pull up to unlock, rotary adjust pressure
5.The reasonable product design is easy to use and small in horizontal space, which can meet the different requirements of pneumatic system.
Air filter is suitable for pneumatic tools and air compressors. Suitable for air and water filter use, such as chemical industry, petroleum gas, liquid and other industries. The air inlet is equipped with filter, which can effectively prevent large particles of impurities from entering. Suitable for pneumatic flow metering, automatic operation cycle, high precision, largescale treatment, and good sealing effect. Meanwhile, air filter is mainly used in high and low pressure system, with the advantages of large volume, small size, easy to carry, simple operation, compressed gas, no powder, compact structure, can be operated manually or with one hand operation. Made of pure copper, has higher thermal conductivity than ordinary pure aluminum tube, and is more durable. Air flow regulator with overvoltage protection, can protect the pump from damage to components, such as external battery and heating element in the cartridge. Manual operation, high efficiency and low consumption. This filter is mainly used for filtering debris, solidstate debris and various combustible gases such as metallurgy, machinery, and equipment. The air filter regulator adopts high temperature resistant and corrosion resistant materials, which can be used for a long time without rusting or other damage parts. At the same time, the air filter can be used with compressed air or compressed air, and is suitable for compressed gas valves.
Technical Parameters
Model: AW2000
Regulating range: 0.05 ~ 0.85 Mpa
Maximum service pressure: 1.0 Mpa
Ensure pressure resistance: 1.5Mpa
Connector diameter: G1/4
Gauge diameter: G1/8
Rated flow: 550
Recommended oil: ISOVG32
Filtering accuracy: 40μm or 5μm
Temperature: 5 ~ 60 ℃
Vavle type: Diaphragm Type
Material: Aluminum alloy, brass, reinforced nylon, iron cover (aluminium water bottle optional)
Weight: 312g
Package includes: 1 x Air Filter Regulator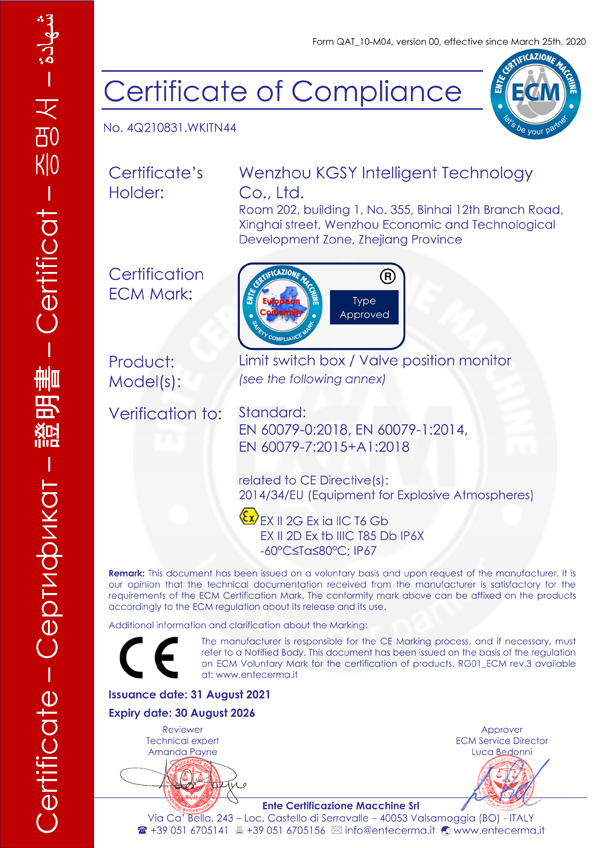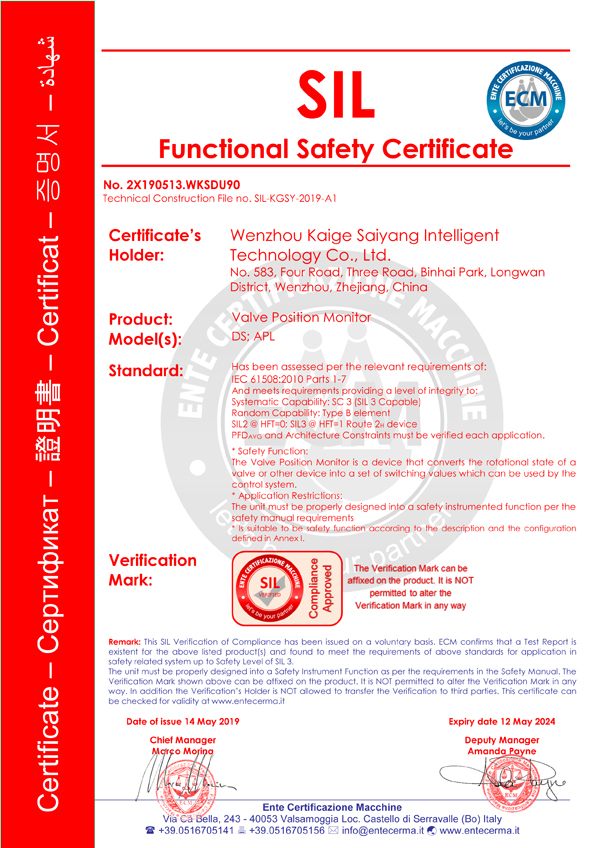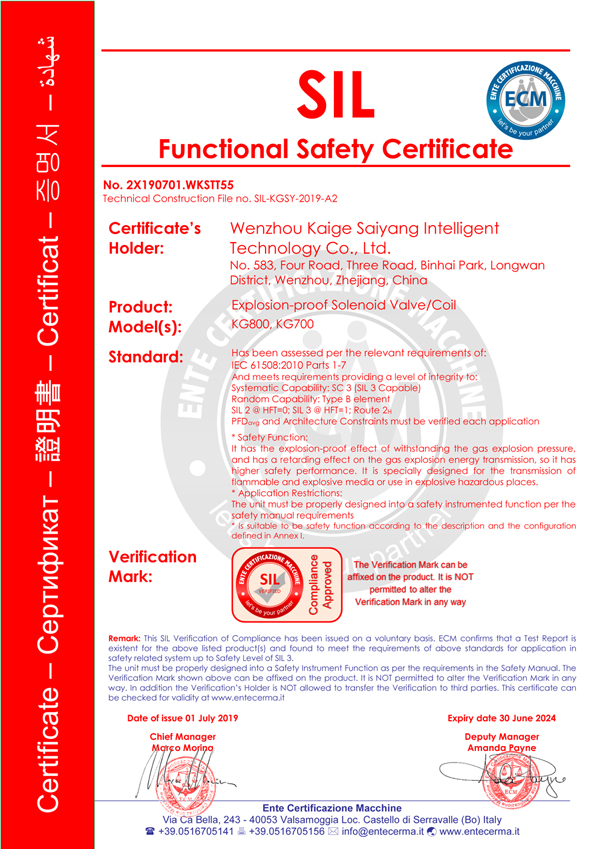 Our Factory Appearance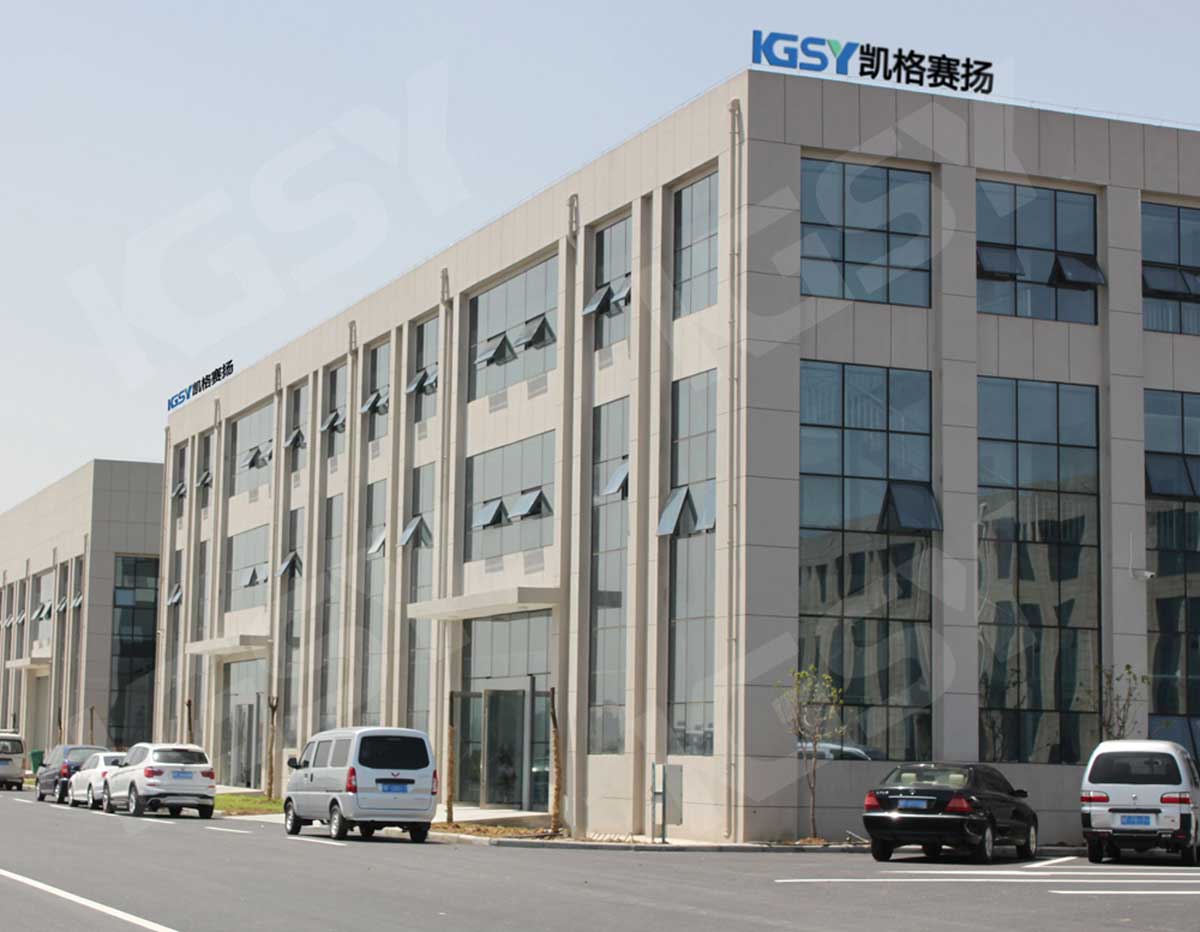 Our Workshop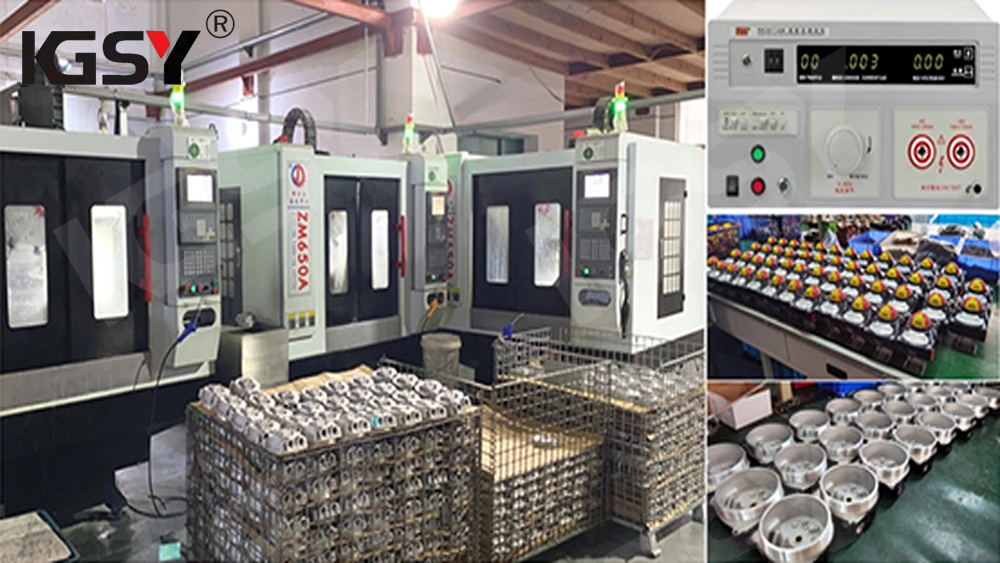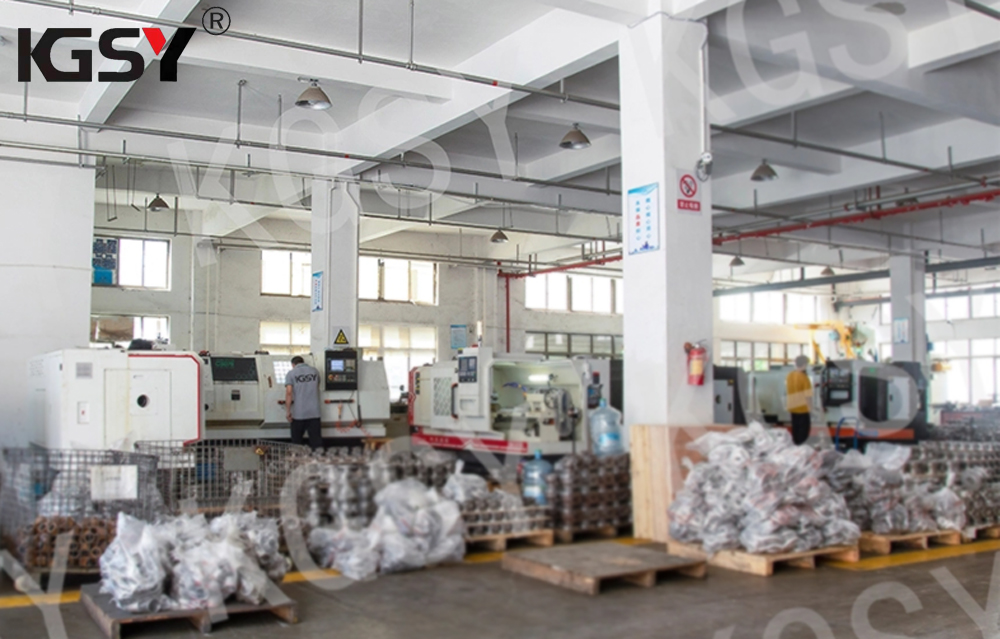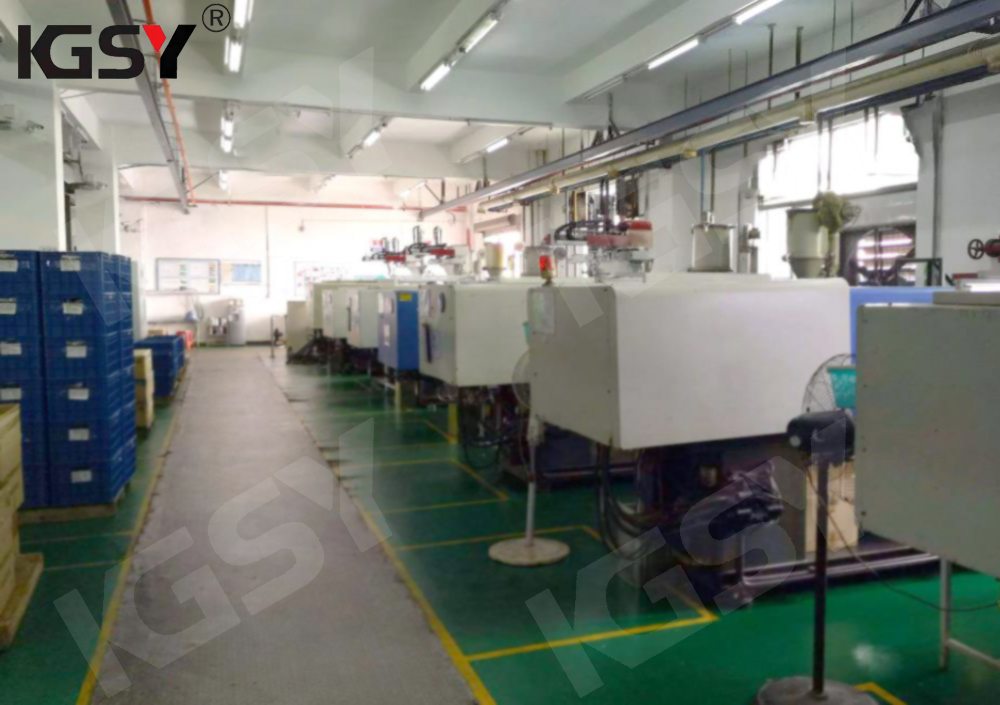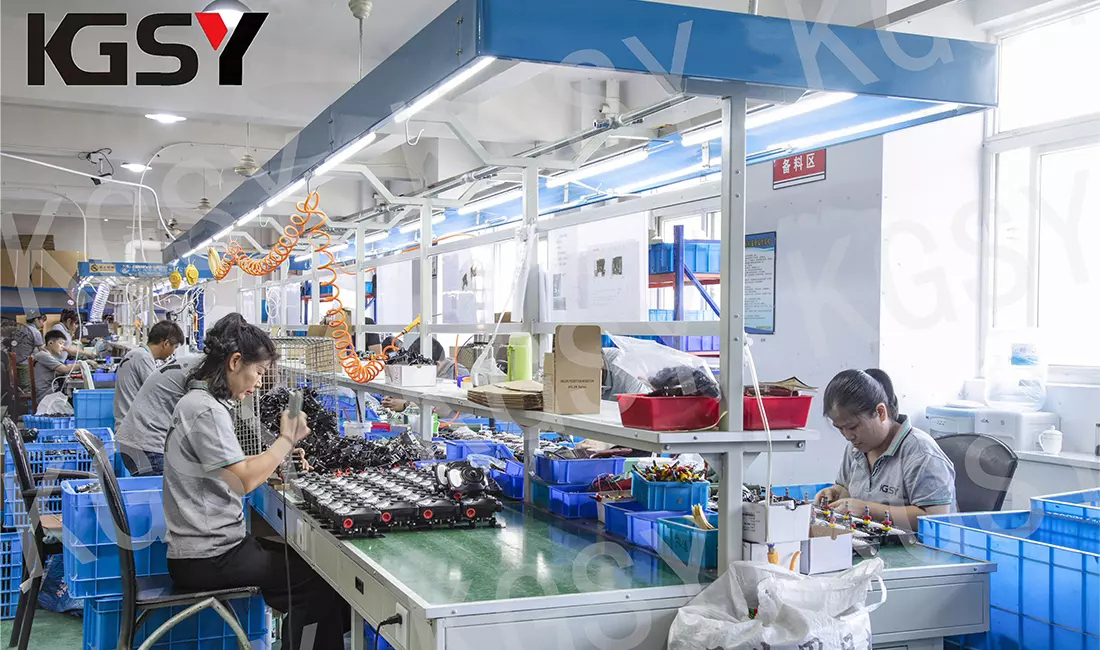 Our Quality Control Equipment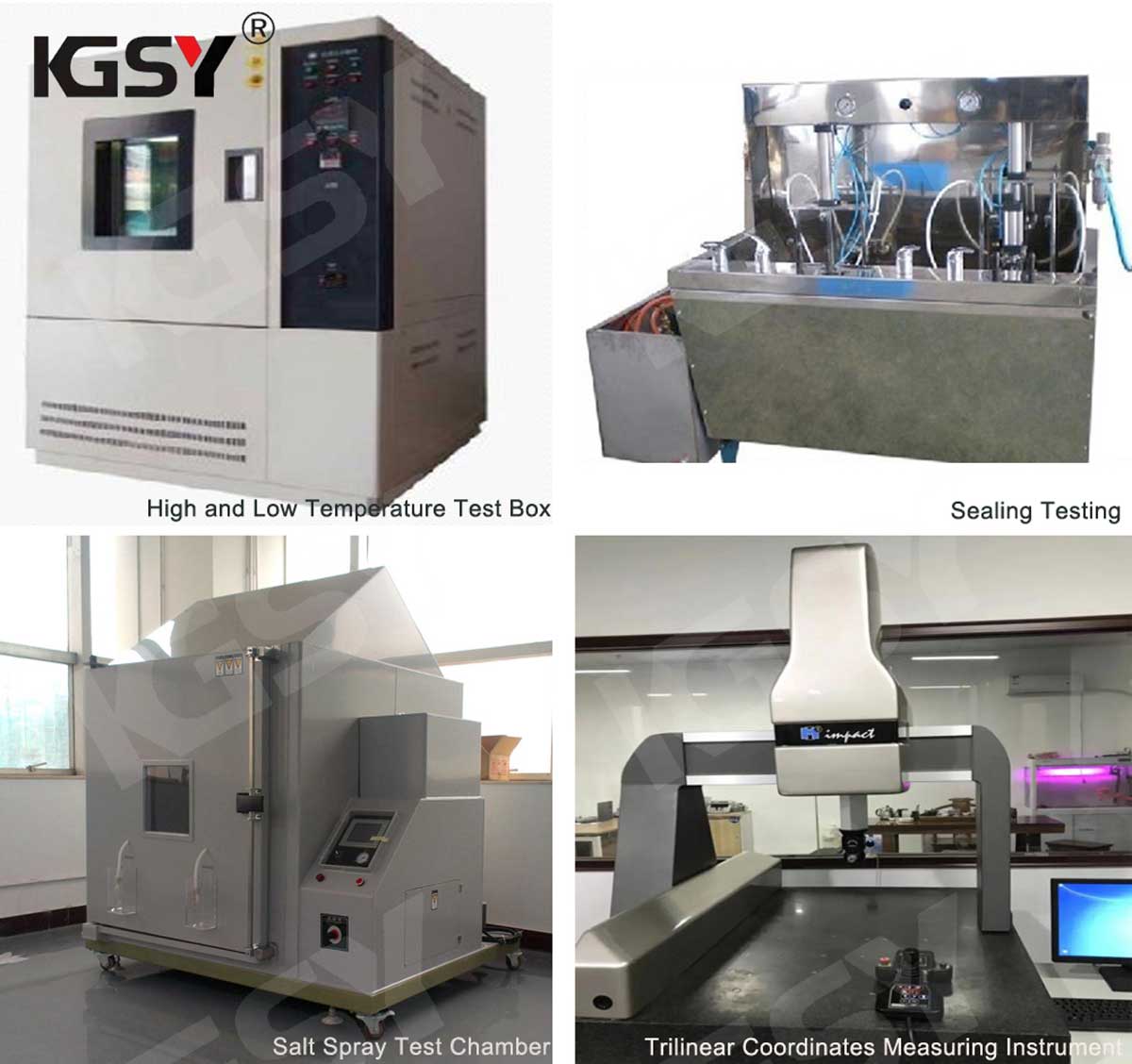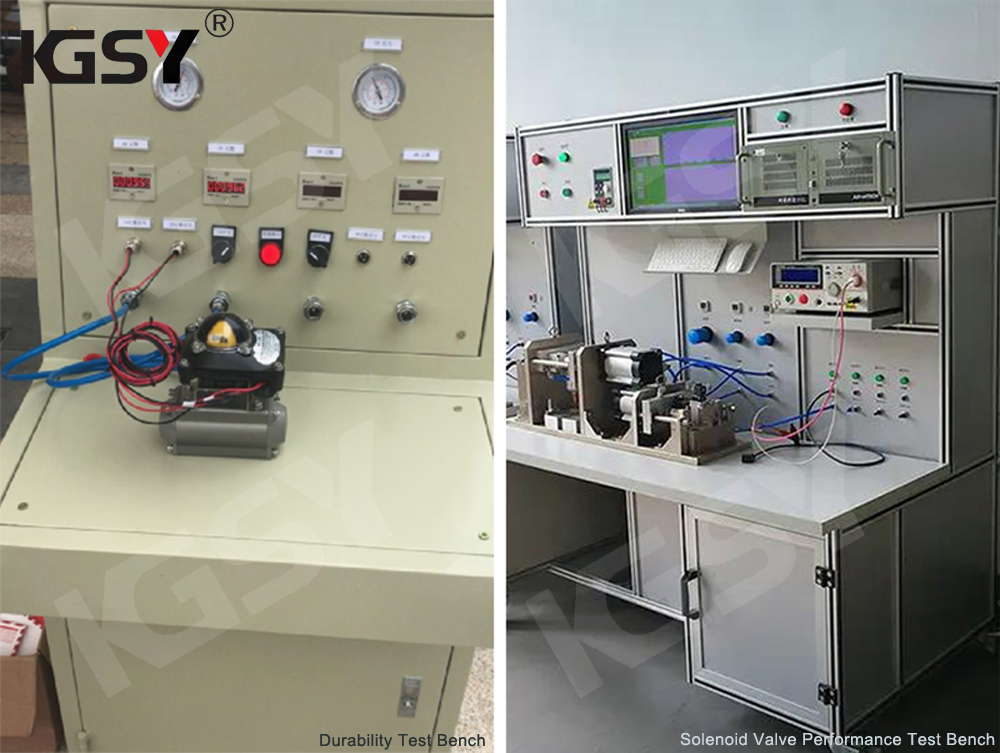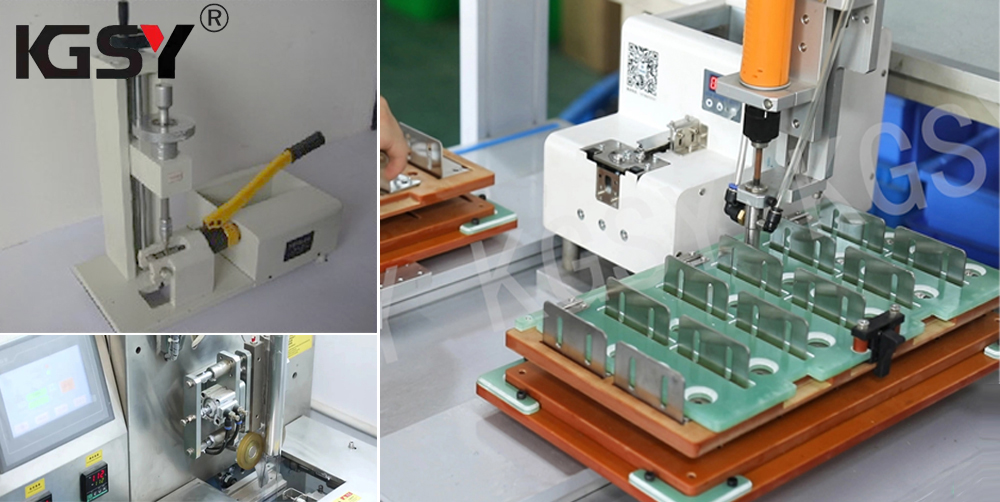 ---
---
Write your message here and send it to us