When it comes to valve automation, having a reliable and efficient limit switch box is essential. That's where a weatherproof limit switch box comes in. With its advanced features and durable construction, it is the ideal solution to ensure accurate and safe valve monitoring in all weather conditions.
Weatherproof limit switch boxes are designed to withstand varying environmental elements, including extreme temperatures, dust and moisture. This makes it suitable for a wide range of industries such as oil and gas, chemical and pharmaceutical. Its weather resistance ensures the limit switch box can withstand harsh outdoor conditions, providing long-term performance and durability.
When using a weatherproof limit switch box, you need to take a few precautions to ensure the longevity of the switch. First of all, make sure that the valve position switch box is installed correctly and the installation position is correct. Second, make sure all cable gland seals fit snugly and the wiring is secure. This will reduce the risk of miswiring and ensure the box remains weatherproof.
Another important factor to consider when using a limit switch box is wiring and connections. It is critical to check for proper polarity connections and make sure each wire is connected to the correct terminal. This will help avoid costly damage to the switch and prevent unnecessary downtime.
The Weatherproof Limit Switch Box is a versatile and reliable device that can be used in a wide range of applications. It is designed to detect the status of valves in automatic control systems, providing switching signals that can be received or sampled by remote controls and computers. In addition, it can also be used as an important valve interlock protection and remote alarm indicator in the automatic control system.
Limit switch boxes feature advanced features such as visual position indicators, adjustable cam positions and NAMUR micro switch types for easy identification of switch positions. In addition, the standard mounting bracket does not need to be installed separately and can be mounted directly on the actuator.
In conclusion, a weatherproof limit switch box is a reliable and efficient device for accurate monitoring of your valves. Its weather resistance makes it suitable for use in harsh environments, and its advanced features ensure easy installation and use. When used correctly and with the necessary precautions, a weatherproof limit switch box will provide safe and reliable performance for many years to come.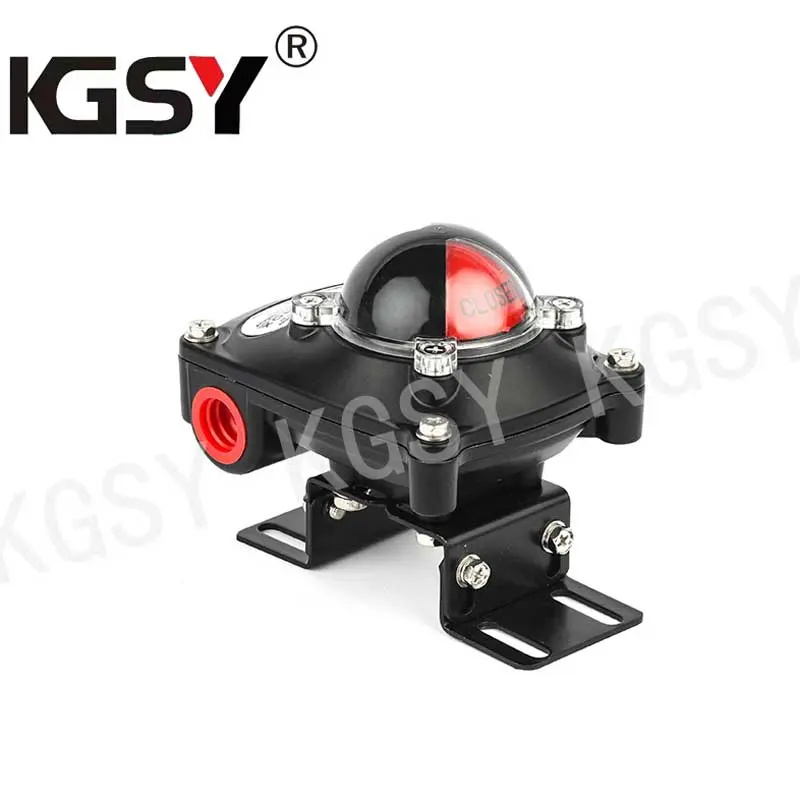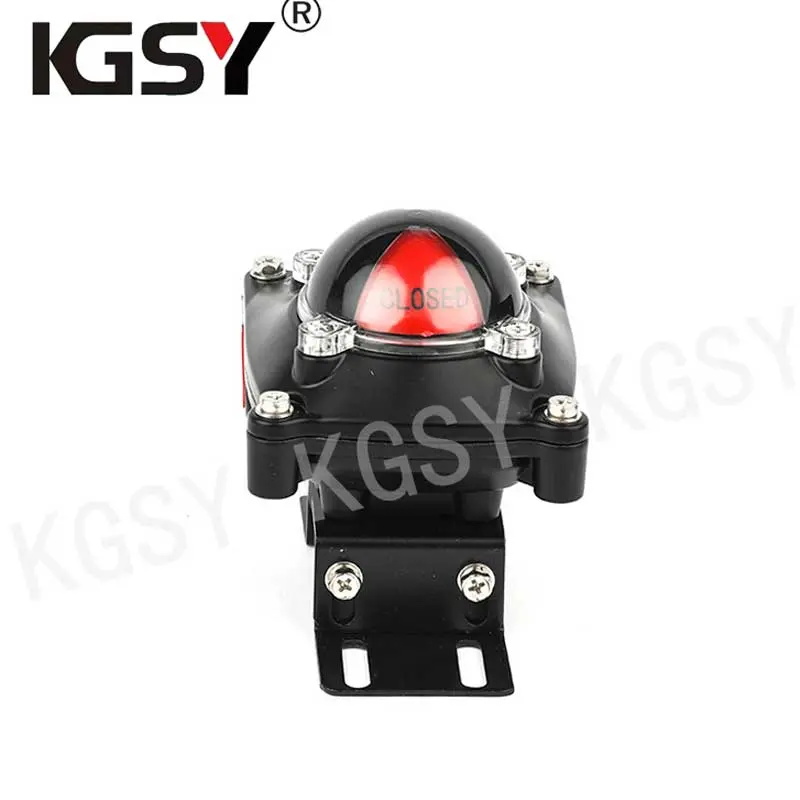 ---
Post time: May-11-2023