APL210N IP67 Weather proof Limit Switch Box
Product Detail
Product Tags
Product Characteristics
The valve limit switch box is a kind of field instrument used to detect the valve status in the automatic control system. It is used to output the open or closed position of the valve as a switching signal. The remote controller receives or samples the computer. After confirmation, the next step is performed. The product can also be used as an important valve interlock protection and remote alarm indication in the automatic control system.
1.Limit switch box can long-distance transmission valve opening and closing position signal. The visual position indicator can quickly adjust the CAM position.
2.With NAMUR micro switch type, and standard mounting bracket.
3.It is not required separate installation and can be installed directly on the actuator.
4.Switch position can be clearly identified by indicator.
Technical Parameters
ITEM / Model

APL210 Series

Housing Material

Die-Casting Aluminum

Housing Paintcoat

Material: Polyester Powder Coating
Color: Customizable Black, Blue, Green, Yellow, Red, Silver, etc.

Switch Specification

Mechanical Switch
(SPDT) x 2

5A 250VAC: Ordinary
16A 125VAC / 250VAC: Omron, Honeywell, etc.
0.6A 125VDC: Ordinary, Omron, Honeywell, etc.
10A 30VDC: Ordinary, Omron, Honeywell, etc.

Proximity Switch
x 2

≤ 100mA 24VDC: Ordinary
≤ 100mA 30VDC: Pepperl + FuchsNBB3, etc.
≤ 100mA 8VDC:Intrinsically Safe Ordinary,
Intrinsically Safe Pepperl + fuchsNJ2, etc.

Terminal Blocks

8 points

Ambient Temperature

- 20 ℃ to + 80 ℃

Weather Proof Grade

IP67

Explosion Proof Grade

Non-explosion Proof, EXiaⅡBT6

Mounting Bracket

Optional Material: Carbon Steel or 304 Stainless Steel Optional
Optional Size:W: 30, L: 80, H: 20 / 30 / 20 - 30;W: 30, L: 80 / 130, H: 30;

W: 30, L: 80 - 130, H: 20 - 30 / 20 - 50 / 30 - 50 / 50;

W: 30, L: 130, H: 30 - 50

Fastener

Carbon Steel or 304 Stainless Steel Optional

Indicator Lid

Flat Lid, Dome Lid

Position Indication Color

Close: Red, Open: Yellow
Close: Red, Open: Green

Cable Entry

Qty: 2
Specifications: G1/2, 1/2NPT, M20

Position Transmitter

4 to 20mA, with 24VDC Supply

Piece Weight

0.62 kgs

Packing Specifications

1 pcs / box, 50 Pcs / Carton
Product Size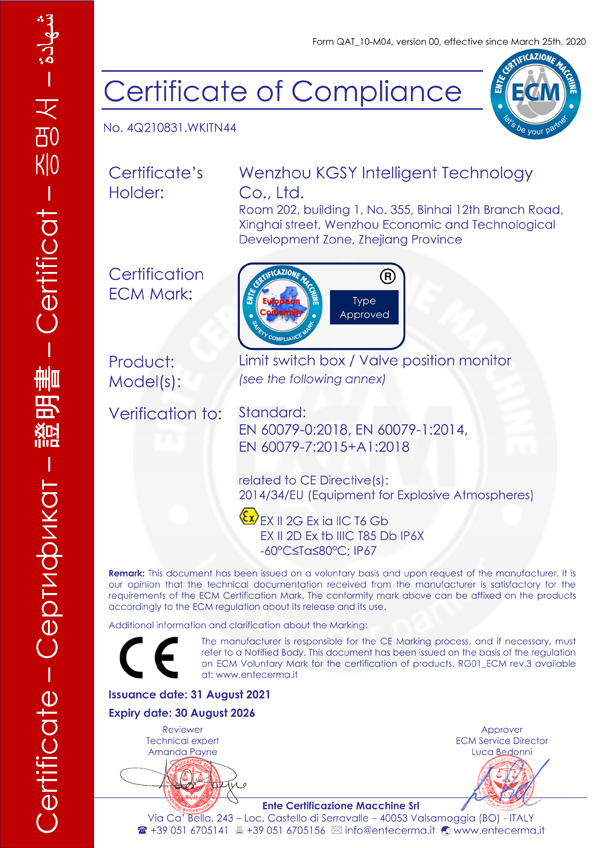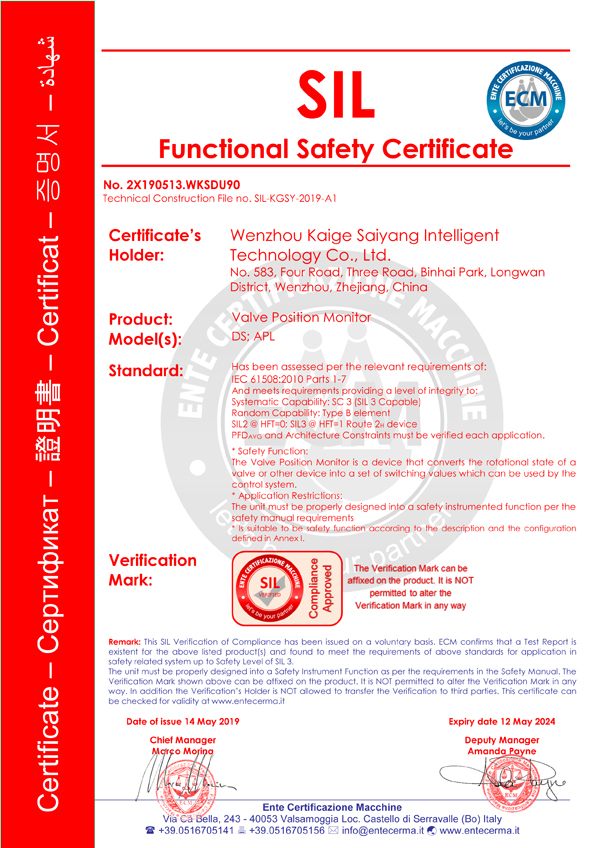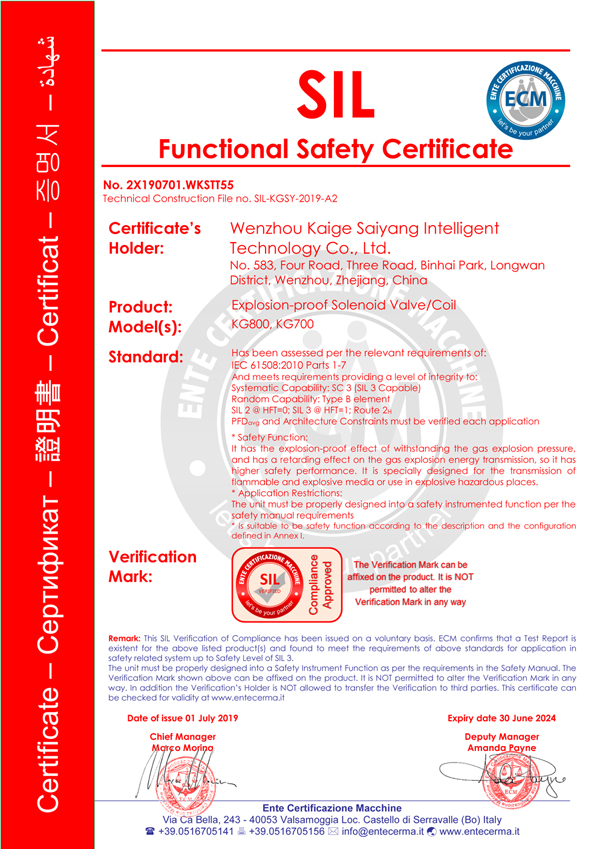 Our Factory Appearance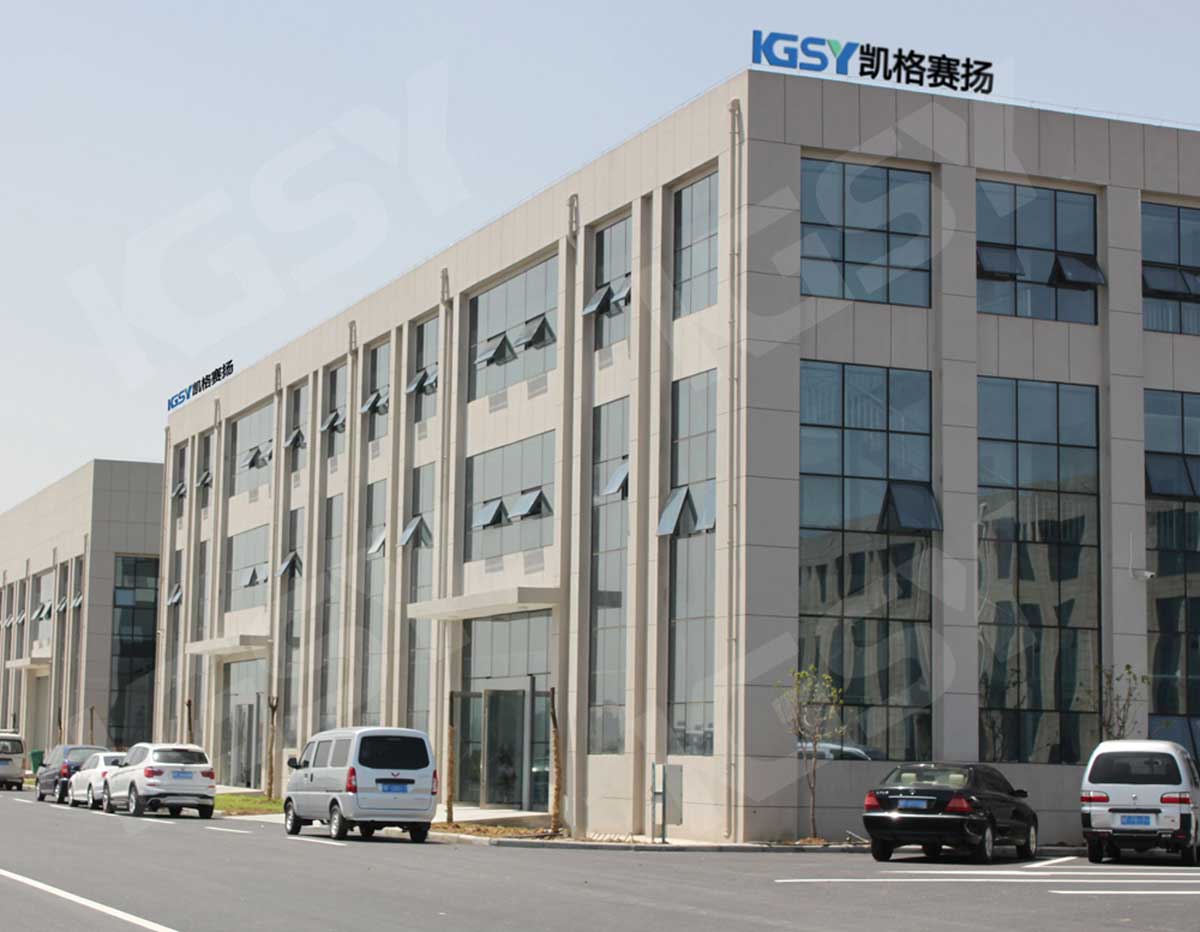 Our Workshop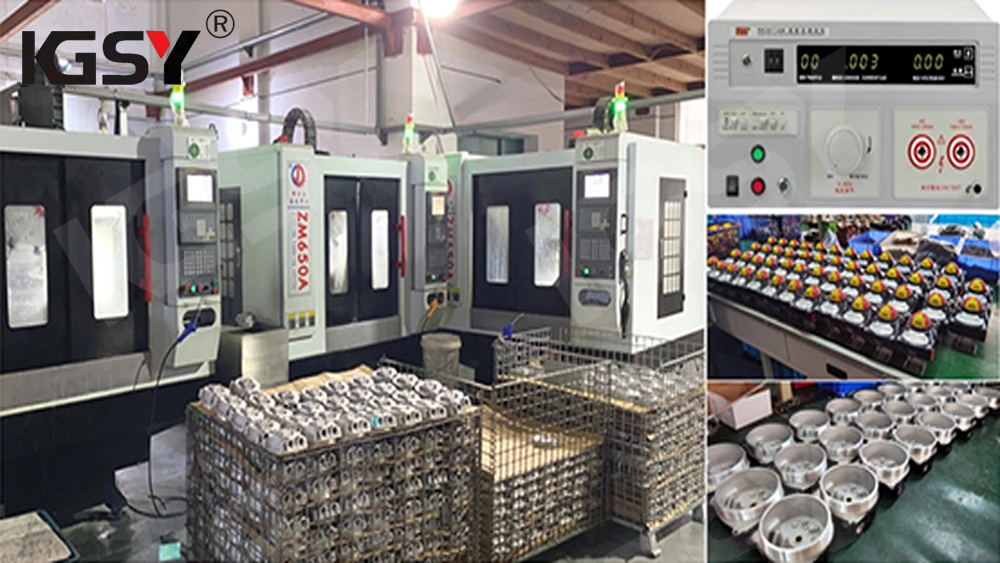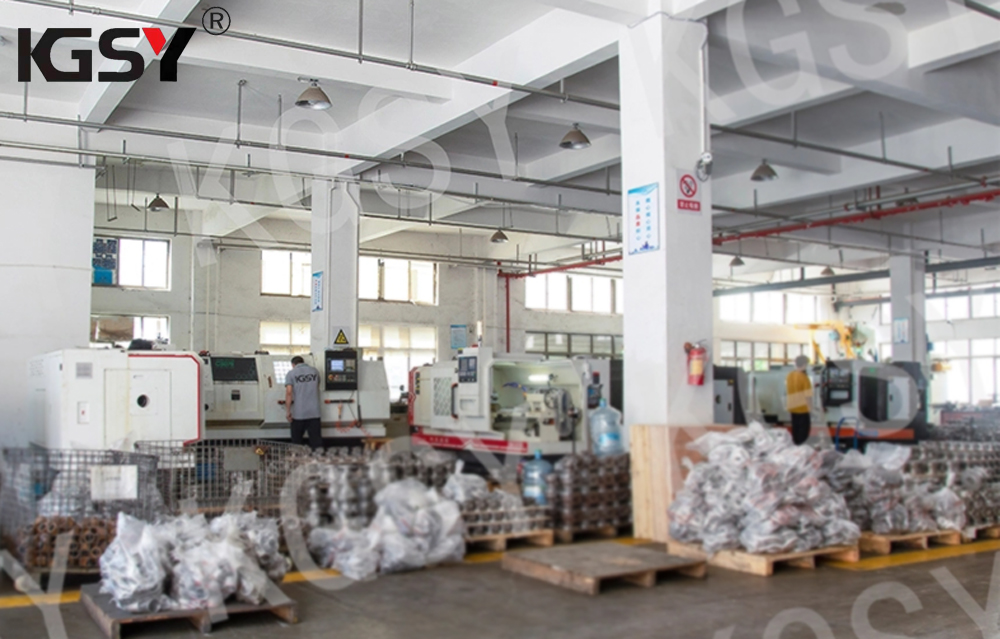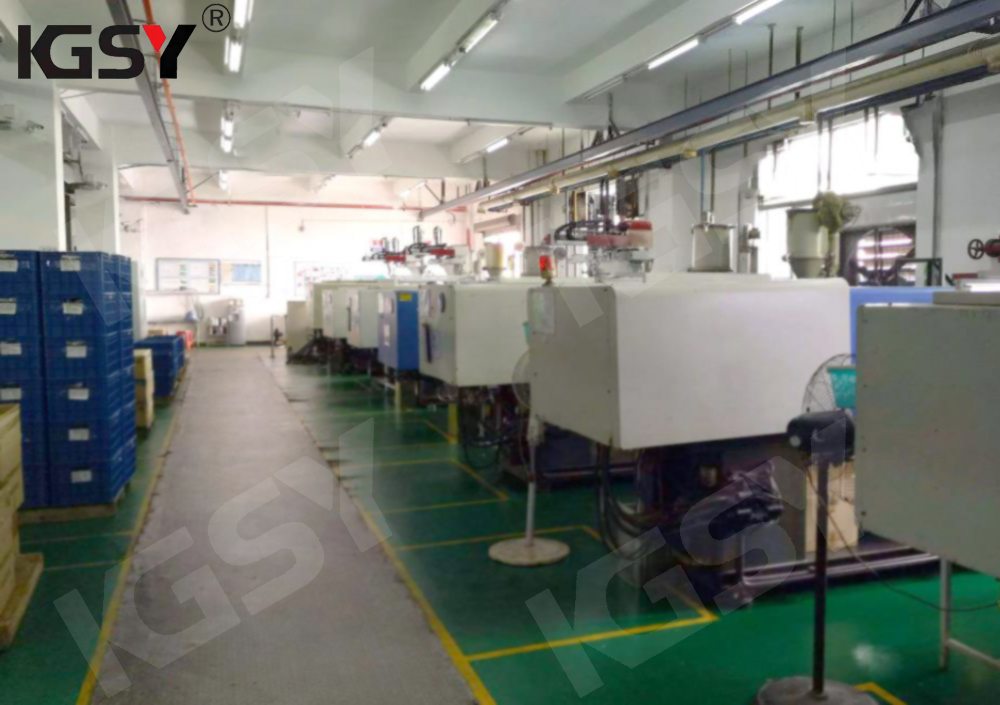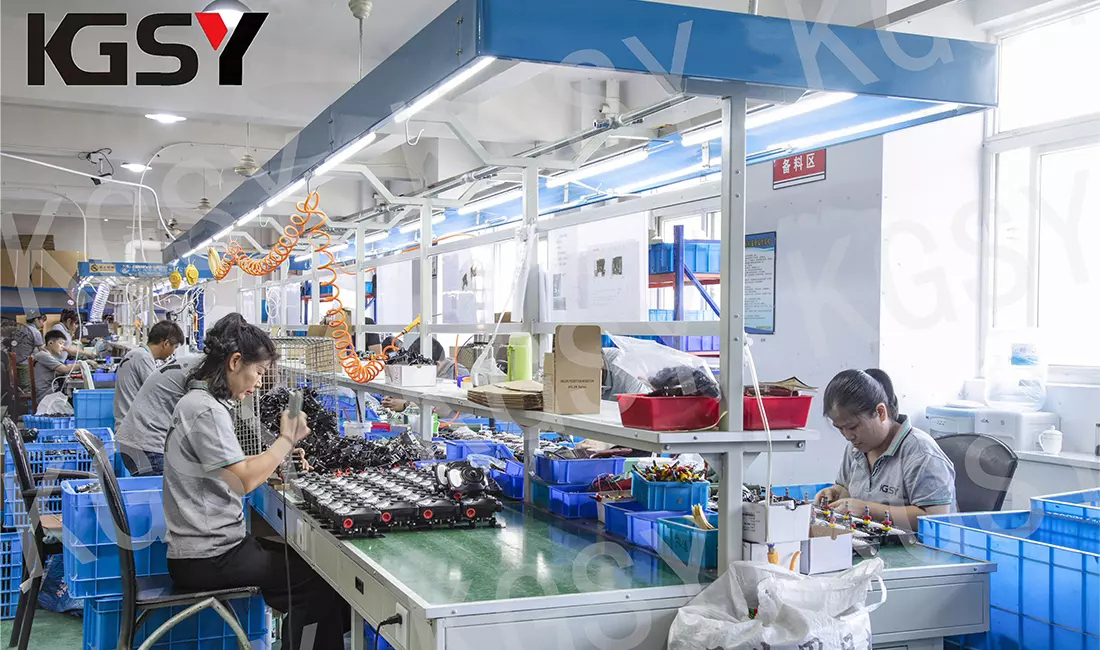 Our Quality Control Equipment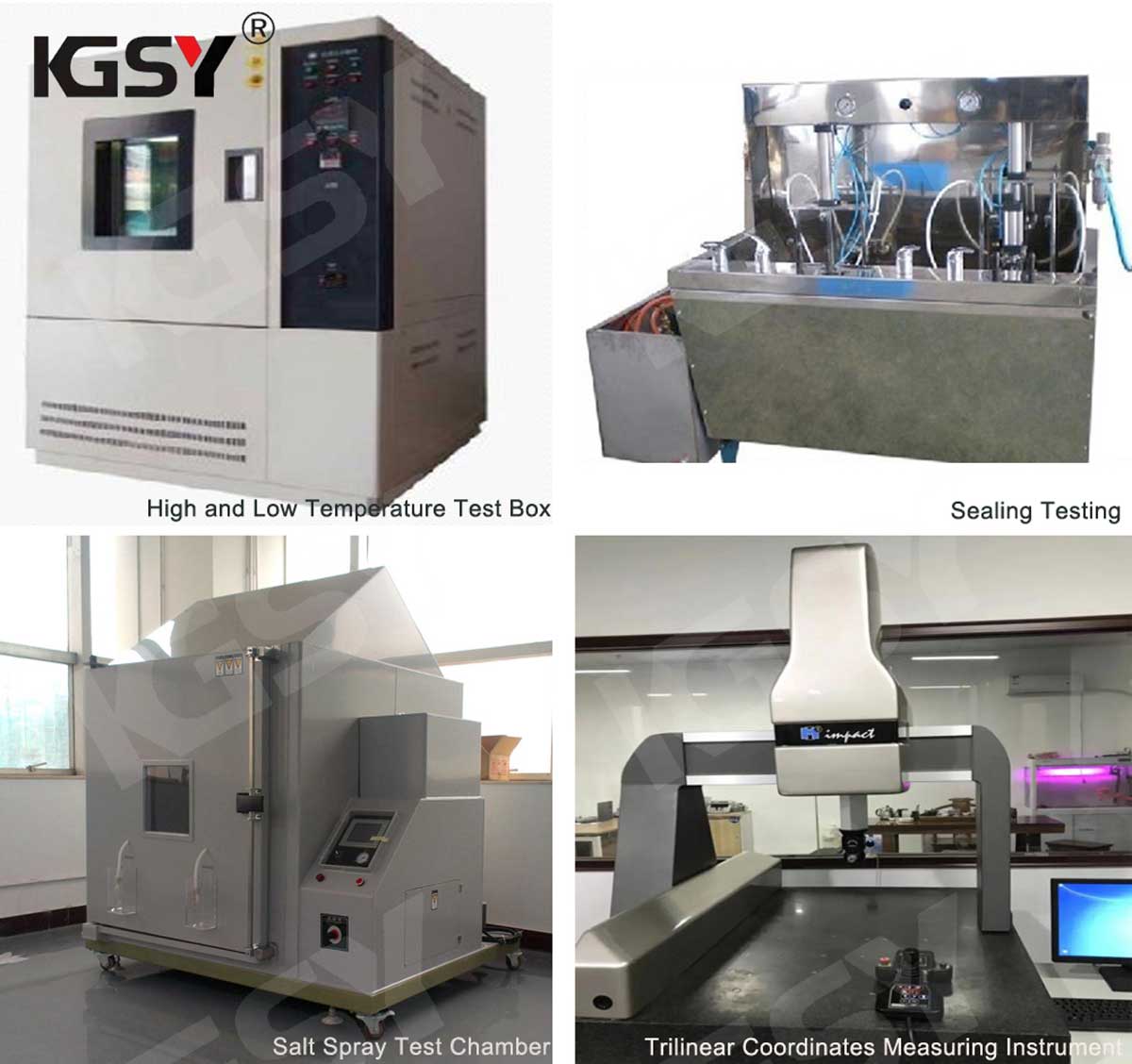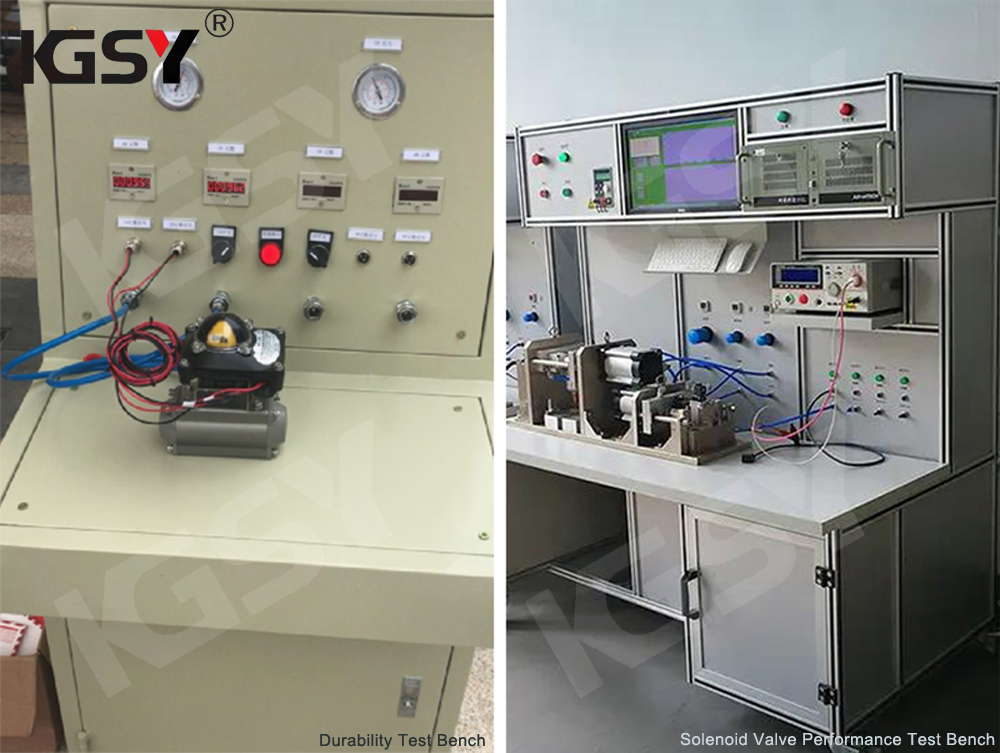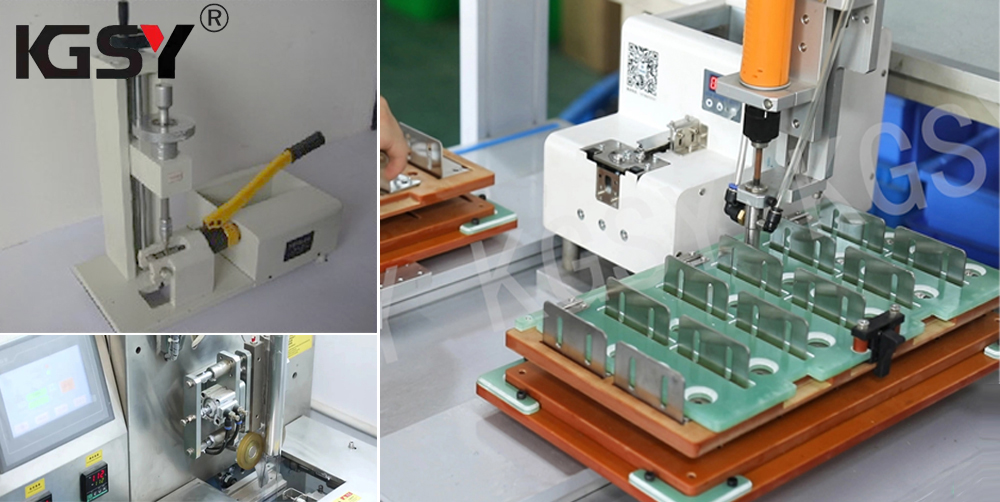 ---
Previous:
YT1000 Electro-Pneumatic Positioner
---
Write your message here and send it to us