APL410N Explosion Proof Limit Switch Box
Product Detail
Product Tags
Product Characteristics
1. Solid and flexible design.
2. Aluminium die-casting housing and polyester powder coating.
3. Quick-set cam.
4. Visual dome position indicator.
5. Spring loaded splined cam: No adjustment required after the initial setting; Easy setting without tool.
6. Double cable entries.
7. Captive cover bolts - Designed to prevent from losing them1 Easy mounting bracket.
8. NAMUR standard stainless steel shaft and bracket.
Providing accurate and reliable valve position monitoring,the APL-series limit switch boxes are designed for quarterturn valve applications (0 to 90) used in many industries:Chemical & petrochemical, Municipal wastewater, Power plant, Oil refinery, Marine, General industry.
A wide range of product with many switch and other accessory options cover various customer needs: cost-effec-tive, corrosive/ hostile environments, enclosure standards(IP67, NEMA 4, 4X, 6, flame-proof, intrinsic safety), higher/ lower operating temperature, multiple cable entries,3-way or 5-way valve applications, current position signal-ling, solenoid valve, and so on.
Technical Parameters
Item / Model

APL410 Series Valve Limit Switch boxes

Housing Material

Die-Casting Aluminum

Housing Paintcoat

Material: Polyester Powder Coating
Color: Customizable Black, Blue, Green, Yellow, Red, Silver, etc.

Switch Specification

Mechanical Switch
(SPDT) x 2

5A 250VAC: Ordinary
16A 125VAC / 250VAC: Omron, Honeywell, etc.
0.6A 125VDC: Ordinary, Omron, Honeywell, etc.
10A 30VDC: Ordinary, Omron, Honeywell, etc.

Proximity Switch
x 2

≤ 150mA 24VDC: Ordinary
≤ 100mA 30VDC: Pepperl + FuchsNBB3, etc.
≤ 100mA 8VDC:
Intrinsically Safe Ordinary,
Intrinsically Safe Pepperl + fuchsNJ2, etc.
Terminal Blocks
8 points

Ambient Temperature

- 20 ℃ to + 80 ℃

Weather Proof Grade

IP66

Explosion Proof Grade

EXDⅡCT6, EXiaⅡBT6

Mounting Bracket

Optional Material: Carbon Steel or 304 Stainless Steel Optional
Optional Size:
W: 30, L: 80 - 130, H: 30 - 40;
W: 30, L: 80 - 130, H: 20 - 30;
W: 30, L: 80 - 130, H: 50 / 20 - 30;
W: 30, L: 80, H: 30

Fastener

Carbon Steel or 304 Stainless Steel Optional

Indicator Lid

Dome Lid

Position Indication Color  

Close: Red, Open: Yellow
Close: Red, Open: Green

Cable Entry

Qty: 2
Specifications: G 3/4, 1/2 NPT, 3/4 NPT, M20

Position Transmitter

4 to 20mA, with 24VDC Supply

Single Net Weight

1.45 Kgs

Packing Specifications

1 pcs / box, 12 Pcs / Carton
Product Size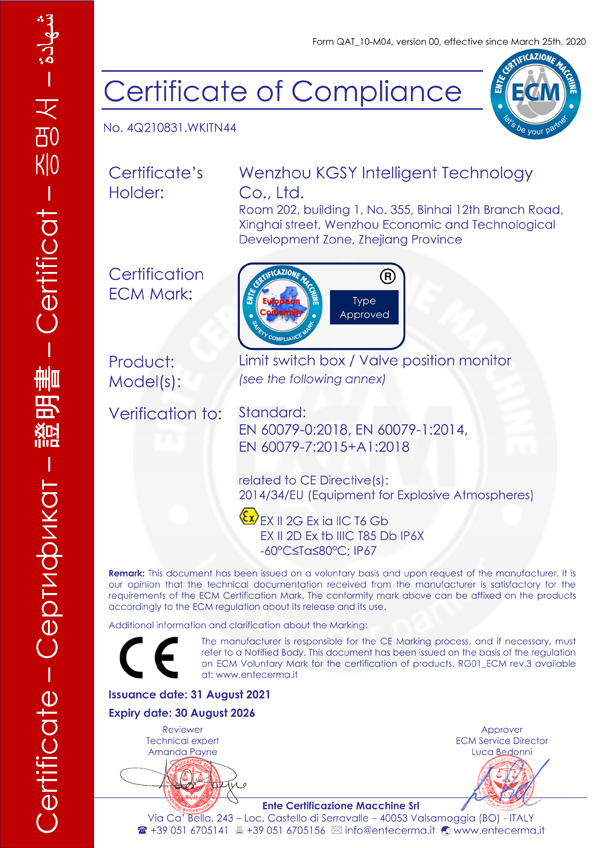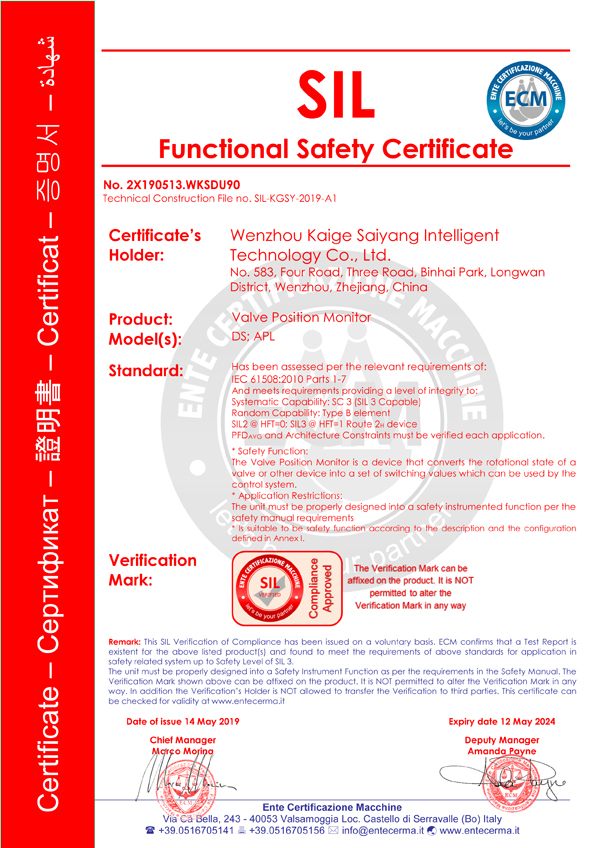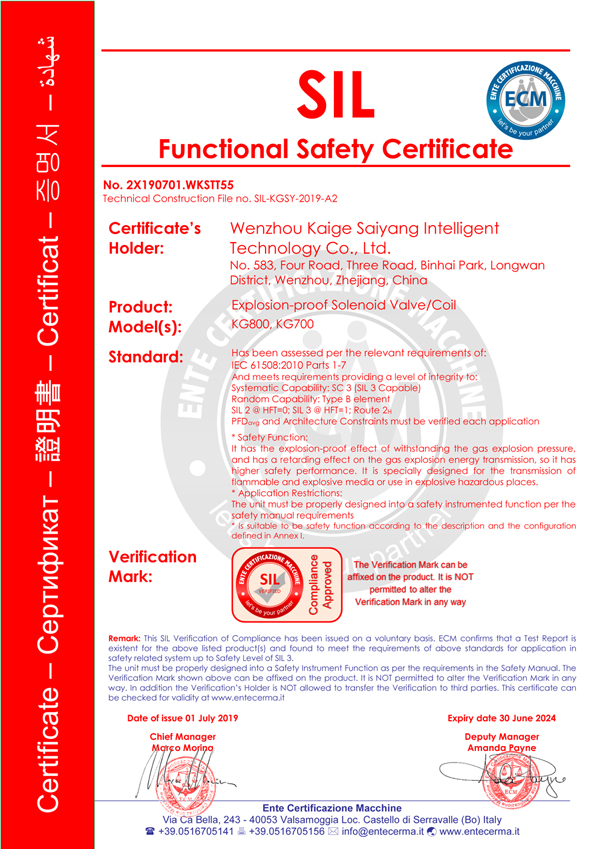 Our Factory Appearance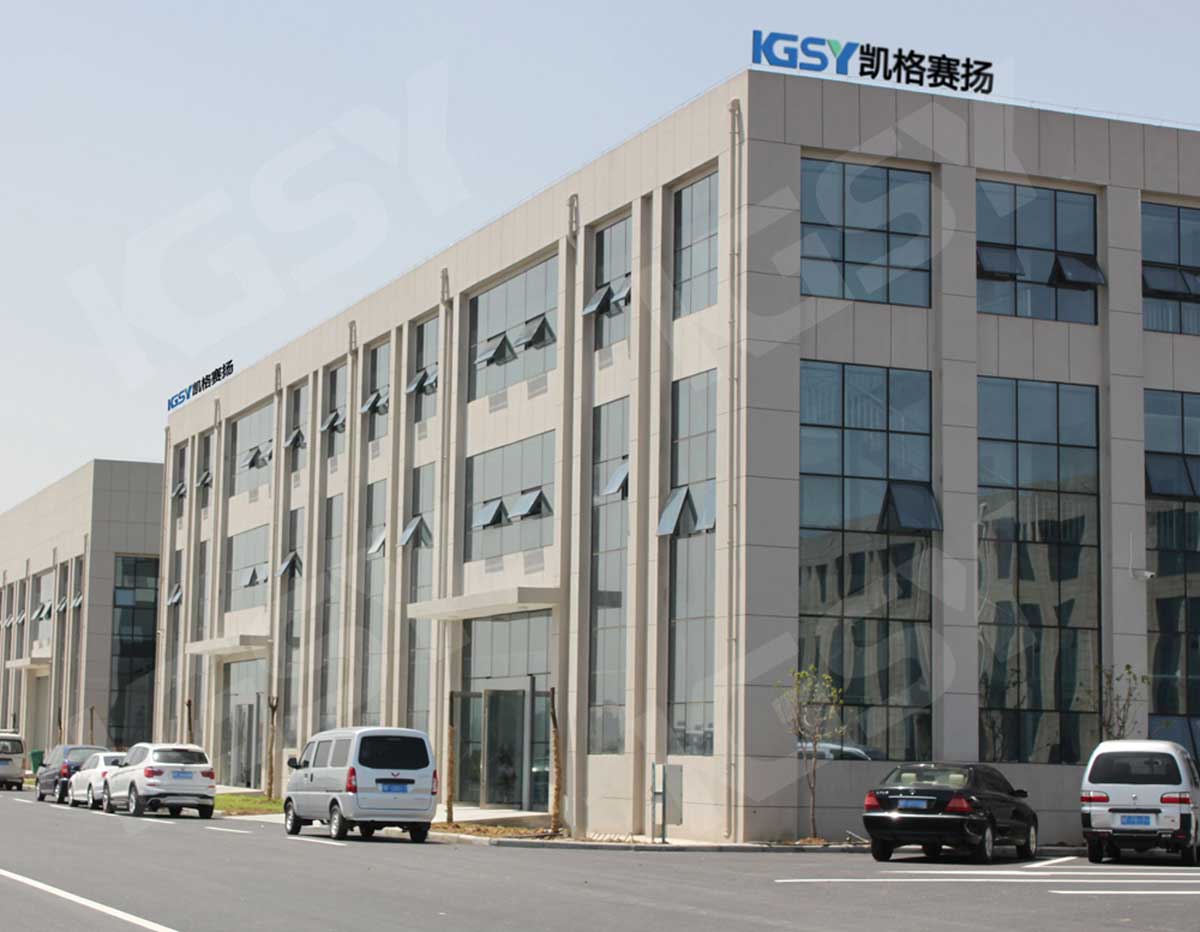 Our Workshop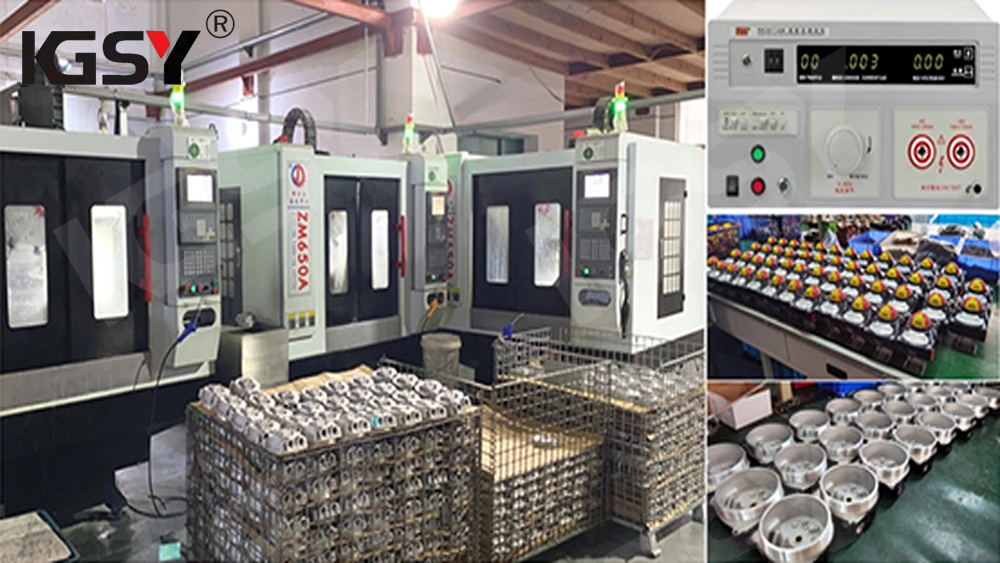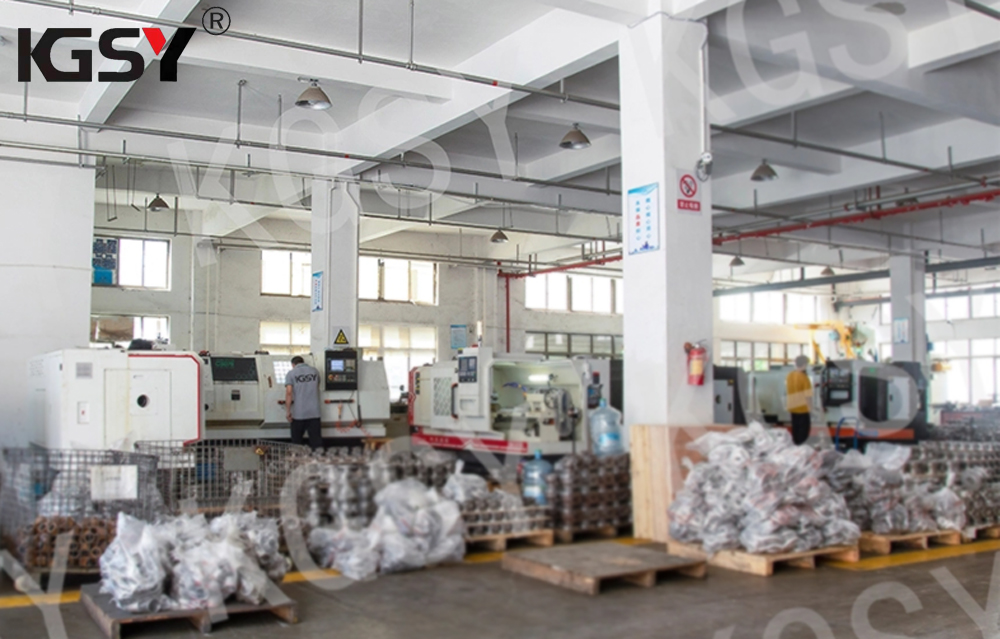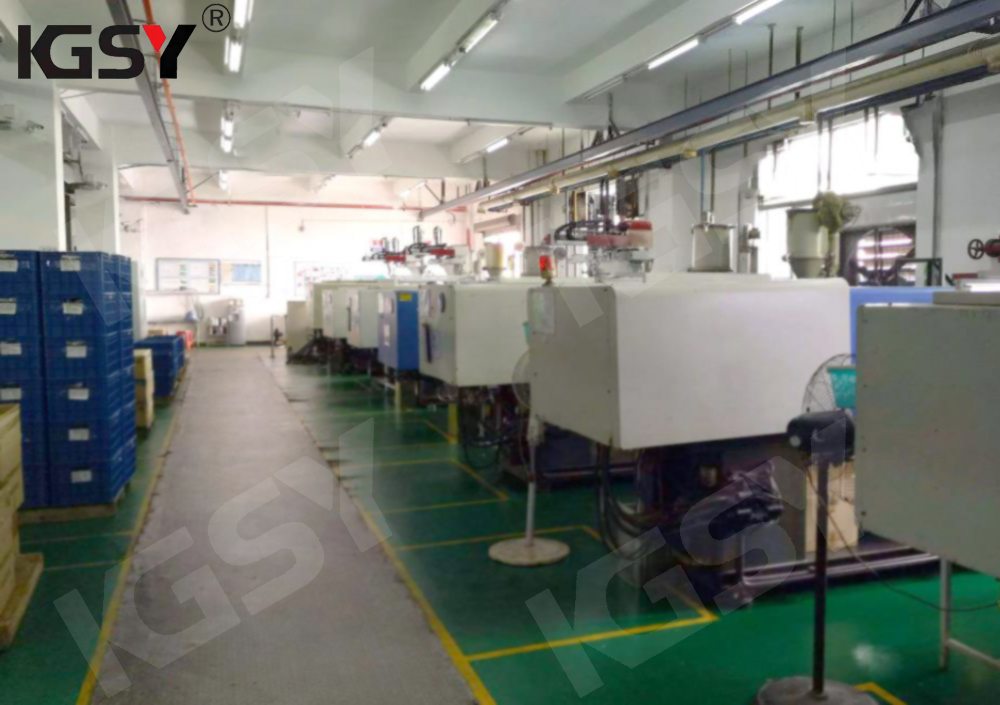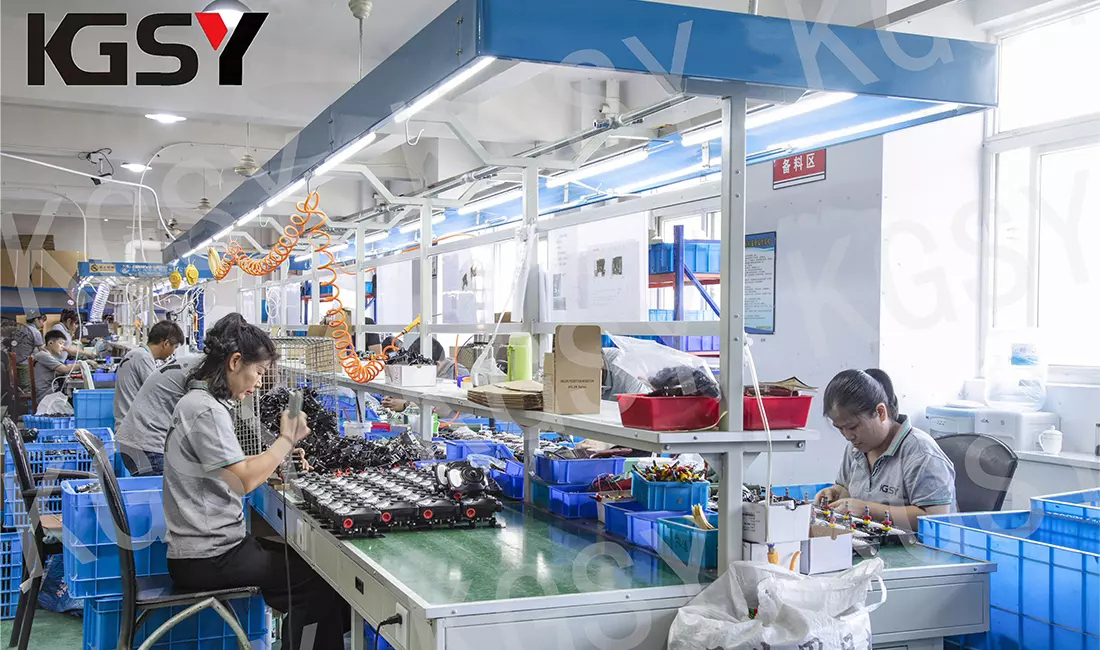 Our Quality Control Equipment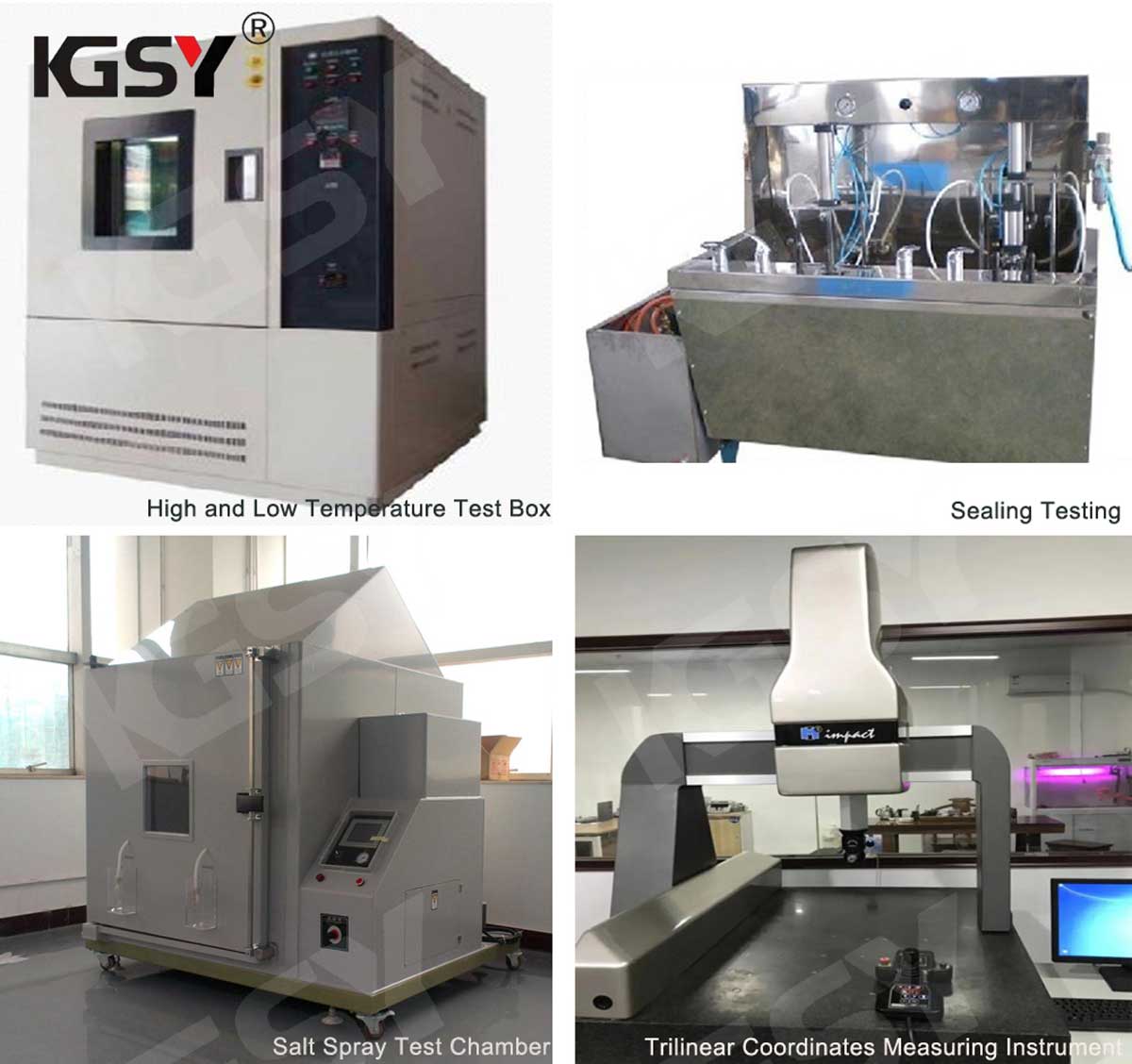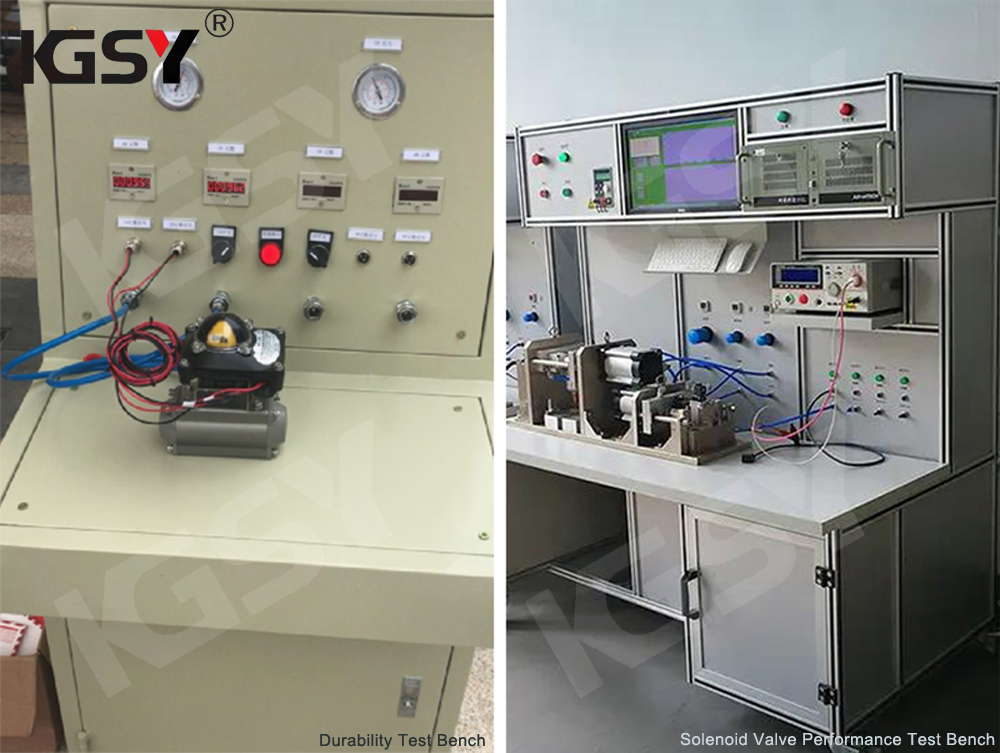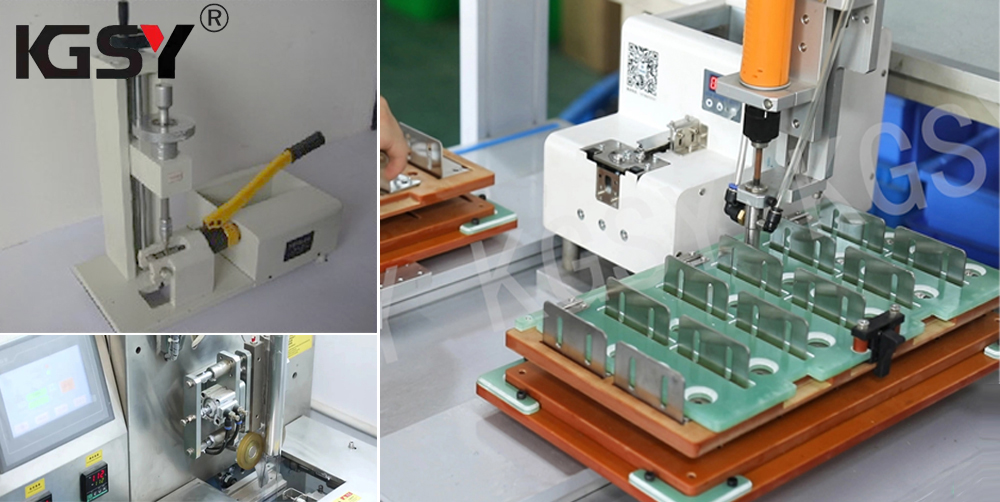 ---
Previous:
TPX410 Explosion Proof Limit Switch Box
---
Write your message here and send it to us