ITS300 Explosion Proof Limit Switch Box
Product Detail
Product Tags
Product Characteristics
ITS300 Series Limit Switch is consistent with IP Protection standard, ISO5211 standard and Namur standard. The shell mainly include impact type, standard type, explosion proof type and stainless steel type; Mechanical switch, proximity switch are selectable for switch specification, which provide users with safety, high-quality and reliable automatic products.
1.With two dimensional indicators, which can indicate the valve position with full angle.
2.In line with Namur standard to realize the max.interchangeablity.
3.With anti-off bolt in the upper cover to prevent falling off when disassembled.
4.The shell material is die-casting aluminum alloy, with polyester coating.
5.With double wire interface, double G3/4'' pipe interface, other standards are selectable;It can also be customized with 4 cable interface.
6.Multiple contact terminal row, terminal blocks with 8 standard contacts. Multiple terminals are optional.
7.The spring loaded can be debugged without extra tools.
Technical Parameters
Item / Model

ITS300 Series Valve Limit Switch boxes

Housing Material

Die-Casting Aluminum or 316 Stainless Steel Optional

Housing Paintcoat

Material: Polyester Powder Coating
Color: Customizable Black, Blue, Green, Yellow, Red, Silver, etc.

Switch Specification

Mechanical Switch
(SPDT) x 2

5A 250VAC: Ordinary
16A 125VAC / 250VAC: Omron, Honeywell, etc.
0.6A 125VDC: Ordinary, Omron, Honeywell, etc.
10A 30VDC: Ordinary, Omron, Honeywell, etc.

Proximity Switch
x 2

≤ 150mA 24VDC: Ordinary
≤ 100mA 30VDC: Pepperl + FuchsNBB3, etc.
≤ 100mA 8VDC:
Intrinsically Safe Ordinary,
Intrinsically Safe Pepperl + fuchsNJ2, etc.

Terminal Blocks

8 points

Ambient Temperature

- 20 ℃ to + 80 ℃

Weather Proof Grade

IP66

Explosion Proof Grade

EXDⅡCT6, EXiaⅡBT6

Mounting Bracket

Optional Material: Carbon Steel or 304 Stainless Steel Optional
Optional Size:
W: 30, L: 80 - 130, H: 30 - 40;
W: 30, L: 80 - 130, H: 20 - 30;
W: 30, L: 80 - 130, H: 50 / 20 - 30;
W: 30, L: 80, H: 30

Fastener

Carbon Steel or 304 Stainless Steel Optional

Indicator Lid

Flat Lid, Dome Lid

Position Indication Color

Close: Red, Open: Yellow
Close: Red, Open: Green

Cable Entry

Qty: 2 to 4
Specifications: G 3/4, 1/2 NPT, 3/4 NPT, M20

Position Transmitter

4 to 20mA, with 24VDC Supply

Single Net Weight

Die-Casting Aluminum: 1.550 Kgs, 316 Stainless Steel: 4.0Kgs

Packing Specifications

1 pcs / box, 16 Pcs / Carton
Product Size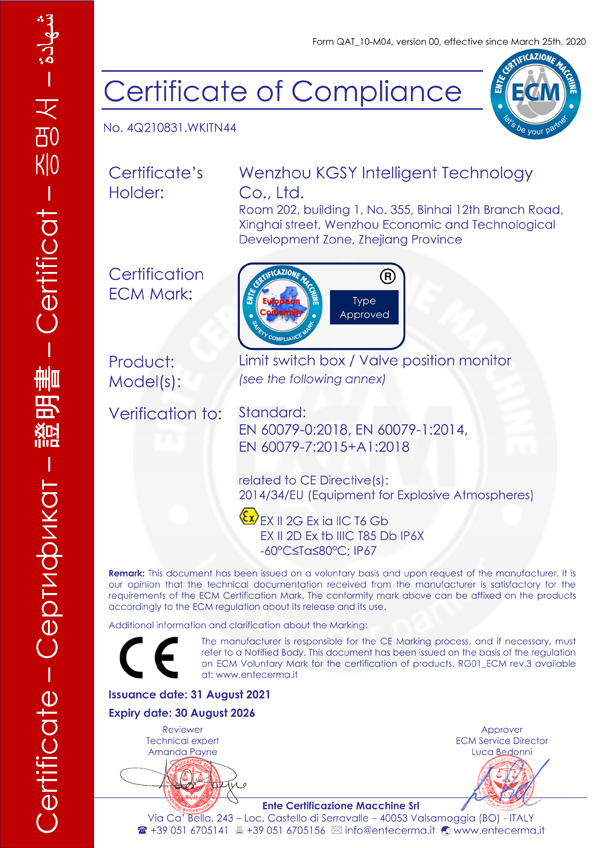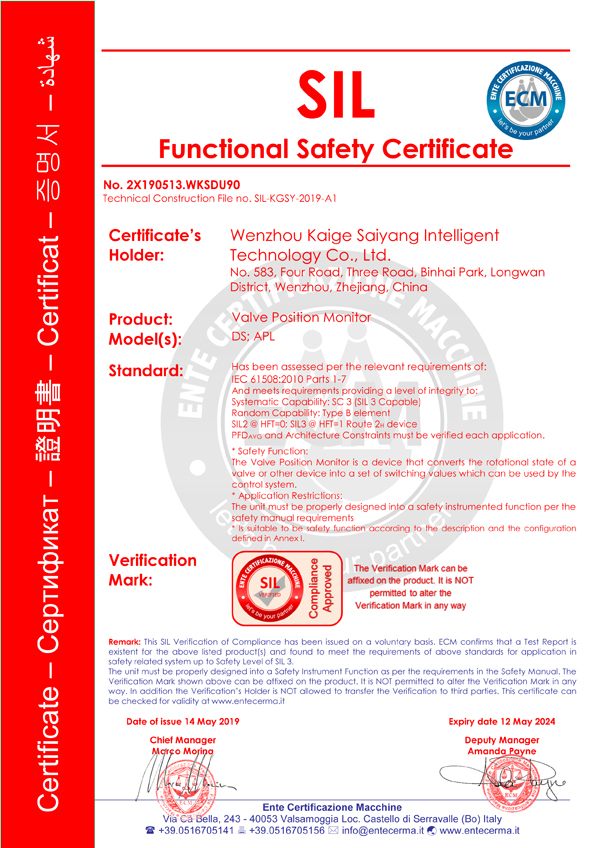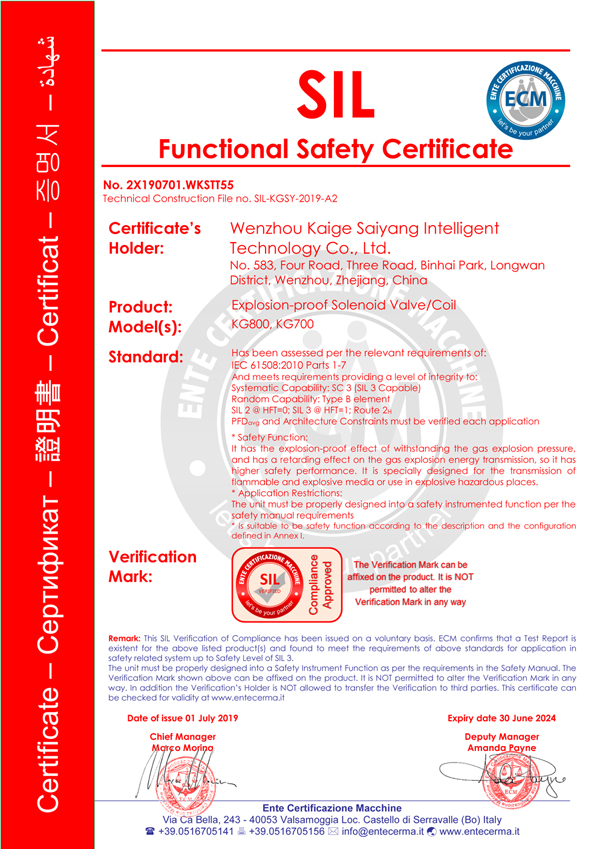 Our Factory Appearance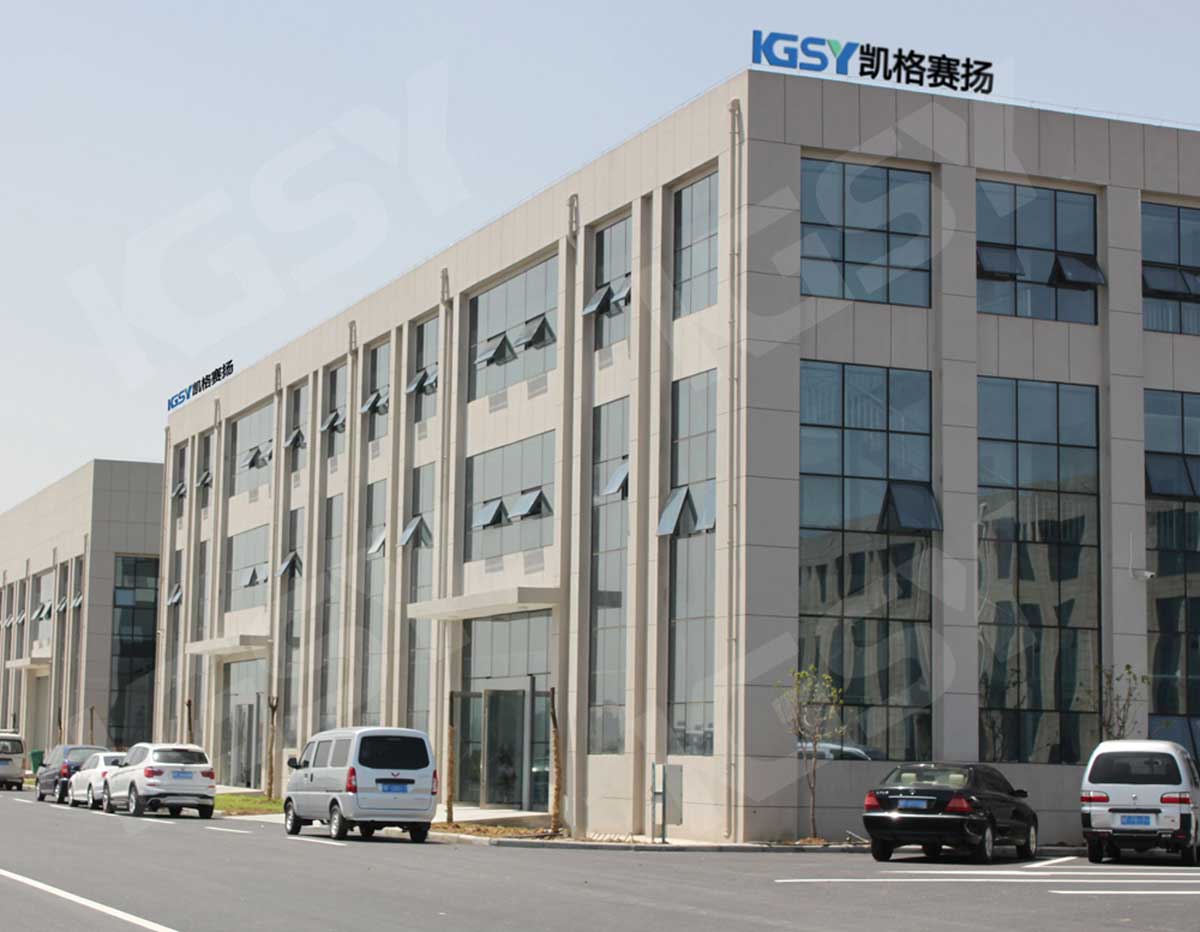 Our Workshop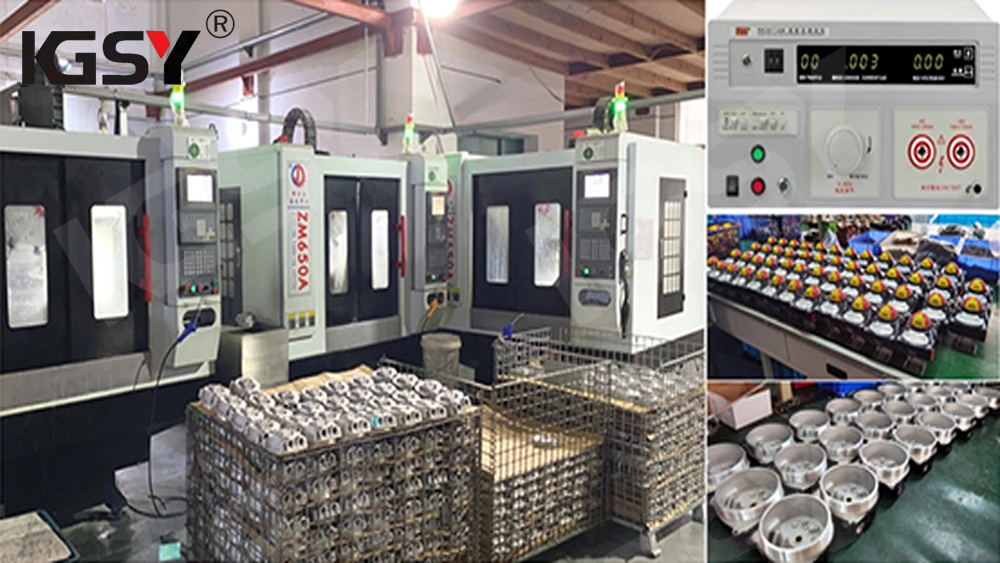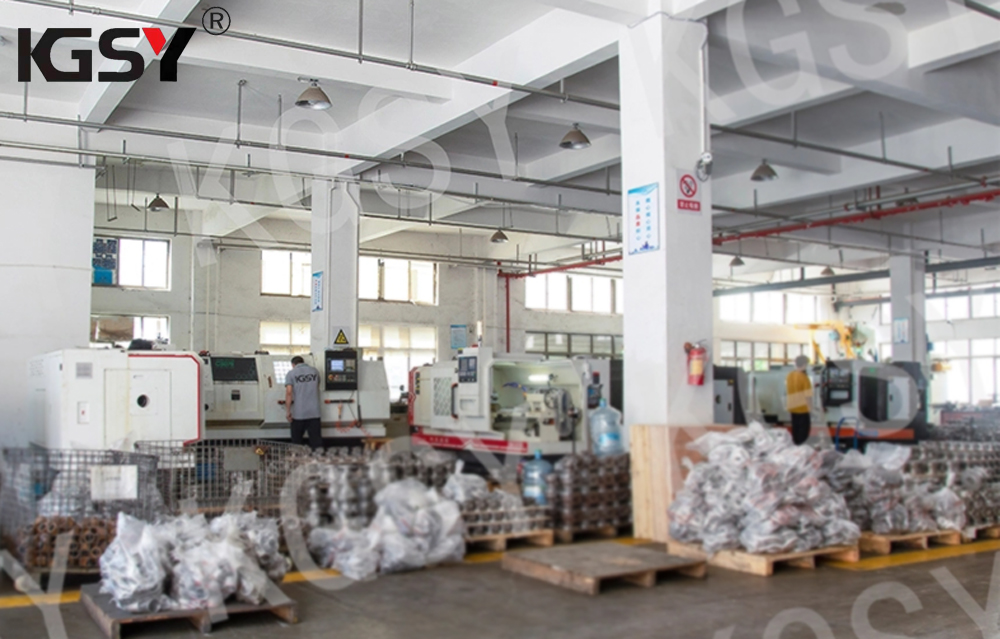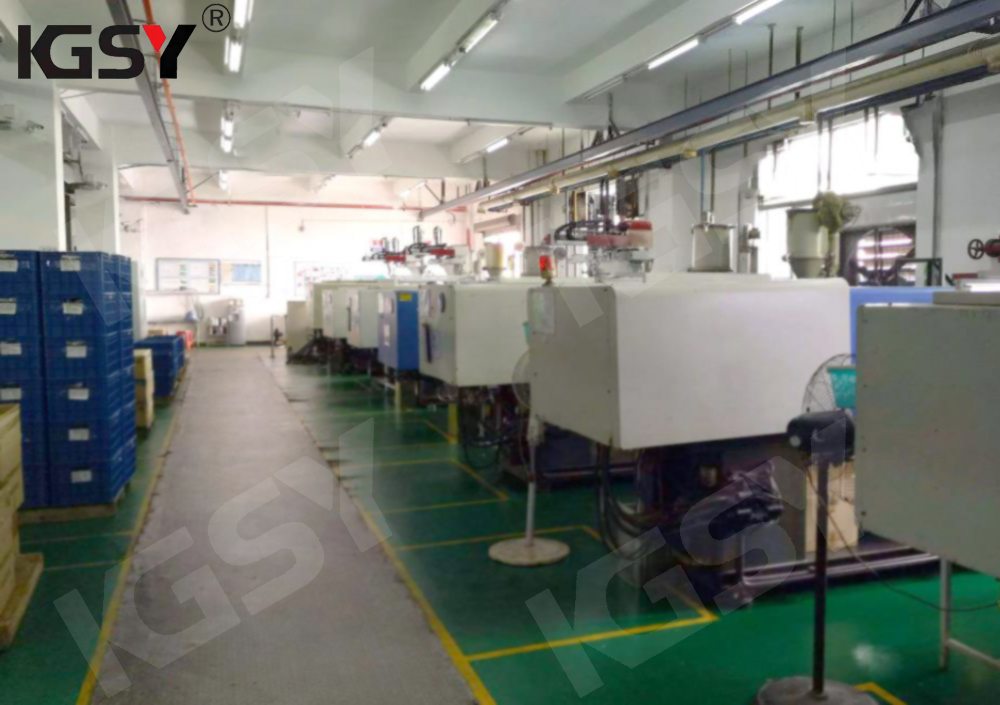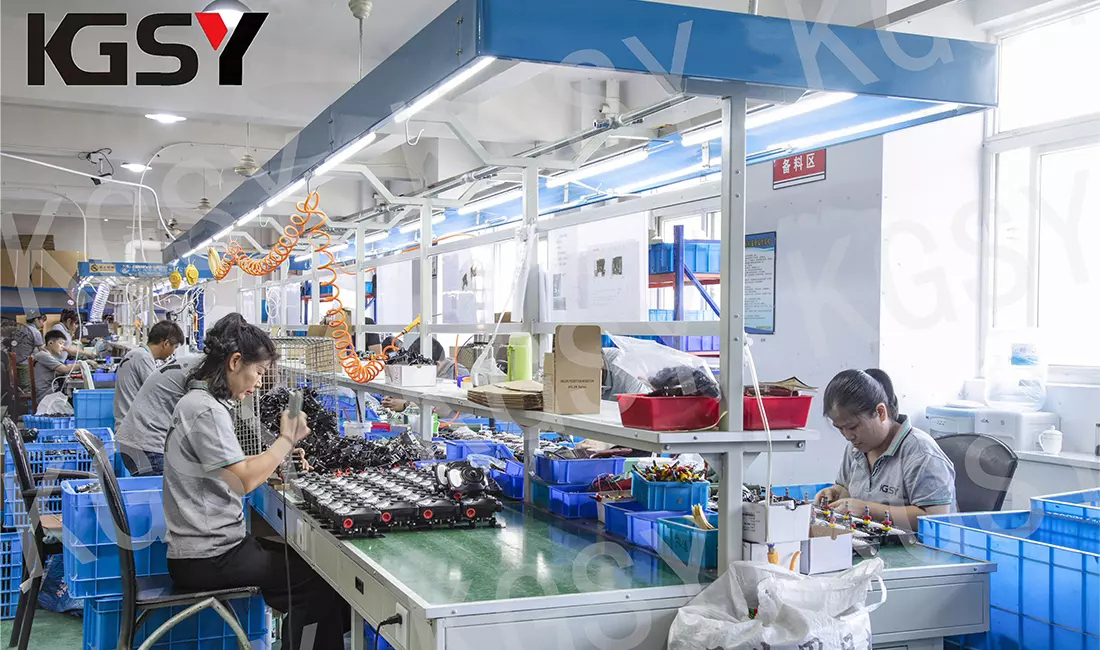 Our Quality Control Equipment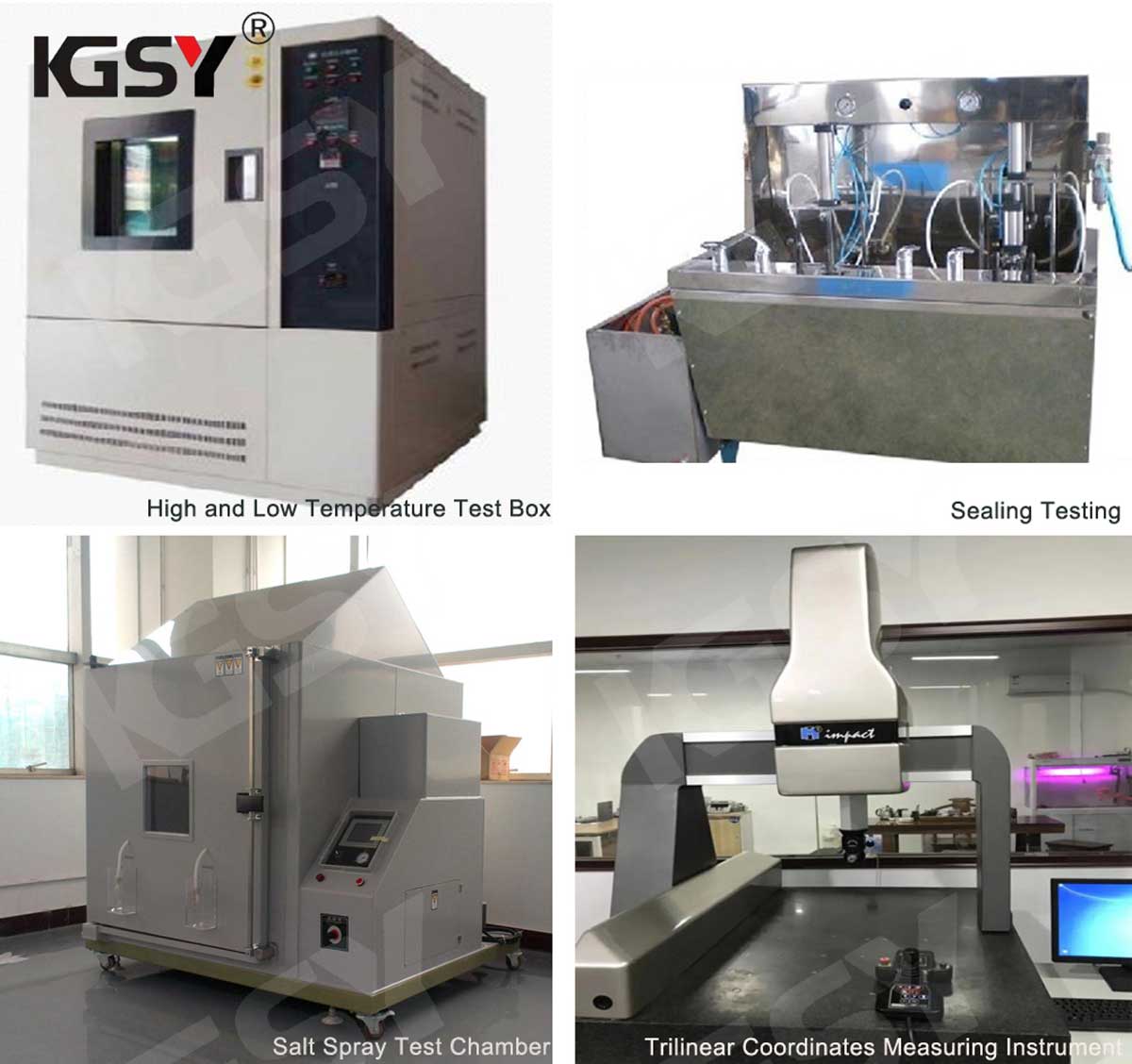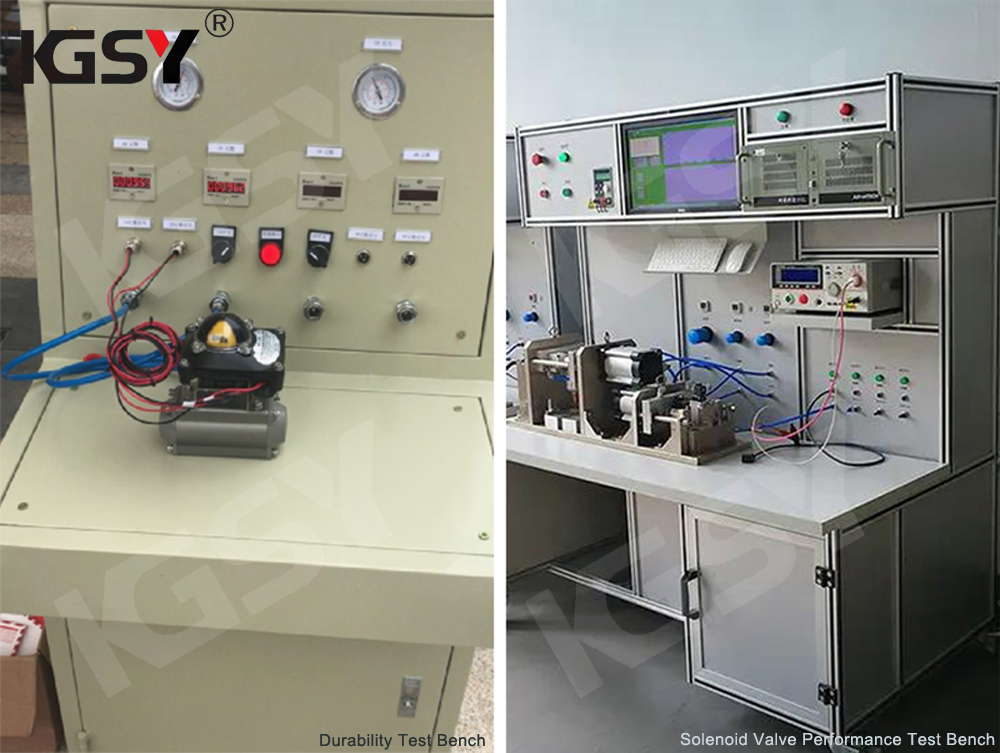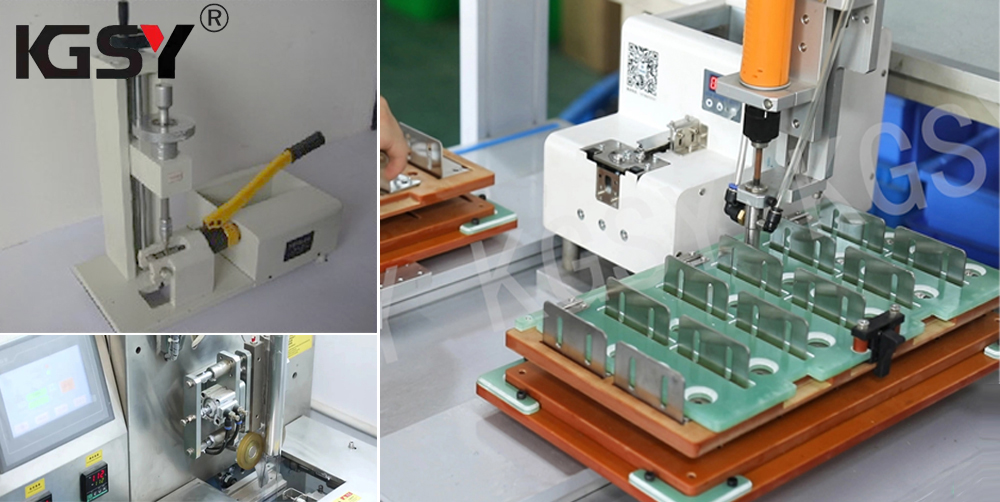 ---
---
Write your message here and send it to us