AFC2000 White Single & Double Cup Air Filter for Pneumatic Actuator
Product Detail
Product Tags
Product Characteristics
1. The structure is delicate and compact, which is convenient for installation and application.
2. The pressed-in self-locking mechanism can prevent the abnormal movement of the set pressure caused by external interfere.
3. The pressure loss is low and the efficiency of water separating is high.
4. The quantity of oil dripping can be directly observed through transparent check dome.
5. In addition to standard type, lower pressure type is optional (The highest adjustable pressure is 0.4MPa).
Installation
1.Check whether the components have been damaged during transportation before installing and using.
2.Pay attention to whether the flow direction of air (notice "- +"direction) and thread type are correct.
3.Please notice whether installation condition accords with technical requirements (such as "working pressure" and "applied temperature range").
4.The medium used or installation environment shall be noticed. The matters with chlorine, carbon compound, aromatic compound and oxidizing acid and alkali shall be avoided to prevent the damage of bowl and oil bowl.
5.Regularly clean or change filter core. Lubricators and regulators shall be in descending order.
6.Keep dust away. The dust cover shall be installed in intake and outlet when the device is dismantled and stored.
Technical Parameters
Model

AFC2000

BFC2000

BFC3000

BFC4000

Fluid

Air

Port size [Note1]

1/4"

1/4"

3/8"

1/2"

Filtering grade

40μm or 5μm

Pressure range

Semi-auto and automatic drain: 0.15 ~ 0.9 MPa (20 ~ 130Psi)
Manualdrain: 0.05 ~ 0.9MPa (7 ~ 130Psi)

Max. pressure

1.0 MPa (145Psi)

Proof pressure

1.5 MPa (215Psi)

Temperature range

-5 ~ 70 ℃ (unfreeze)

Capacity of drain bowl

15 CC

60 CC

Capacity of ail bowl

25 CC

90 CC

Recammended lubricant

lSOVG 32 or equivalent

Weight

500g

700g

Constitute
Filter-Regulator

AFR2000

BFR2000

BFR3000

BFR4000

Lubricator

AL2000

BL2000

BL3000

BL4000
Ordering code

Inner structure

Dimensions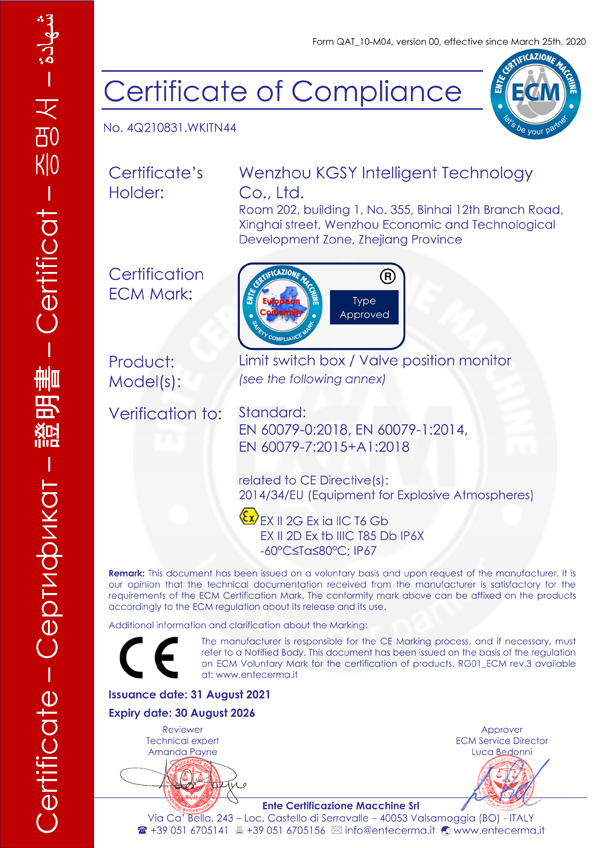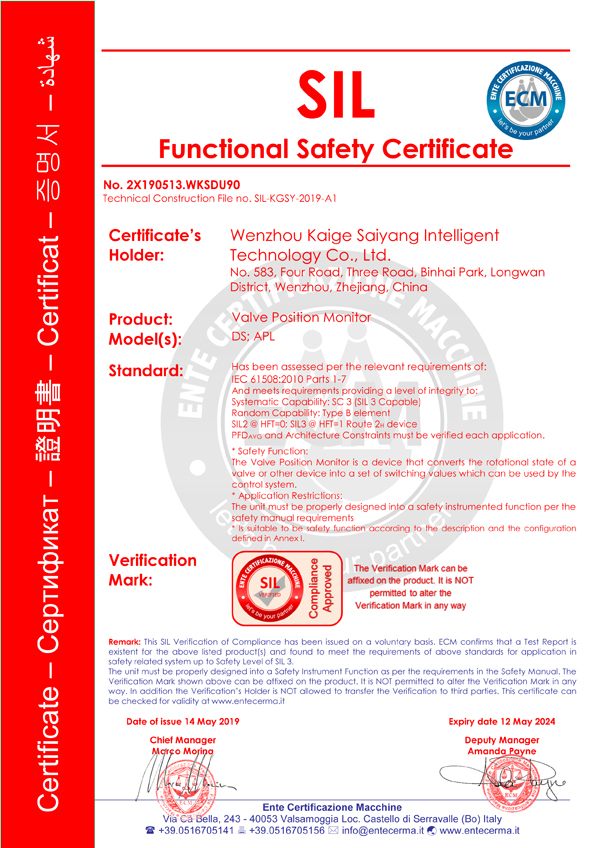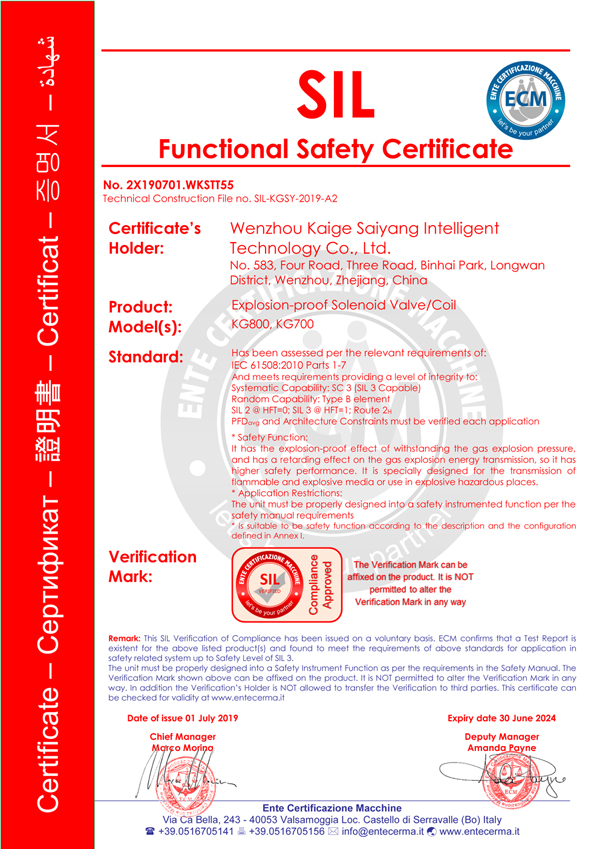 Our Factory Appearance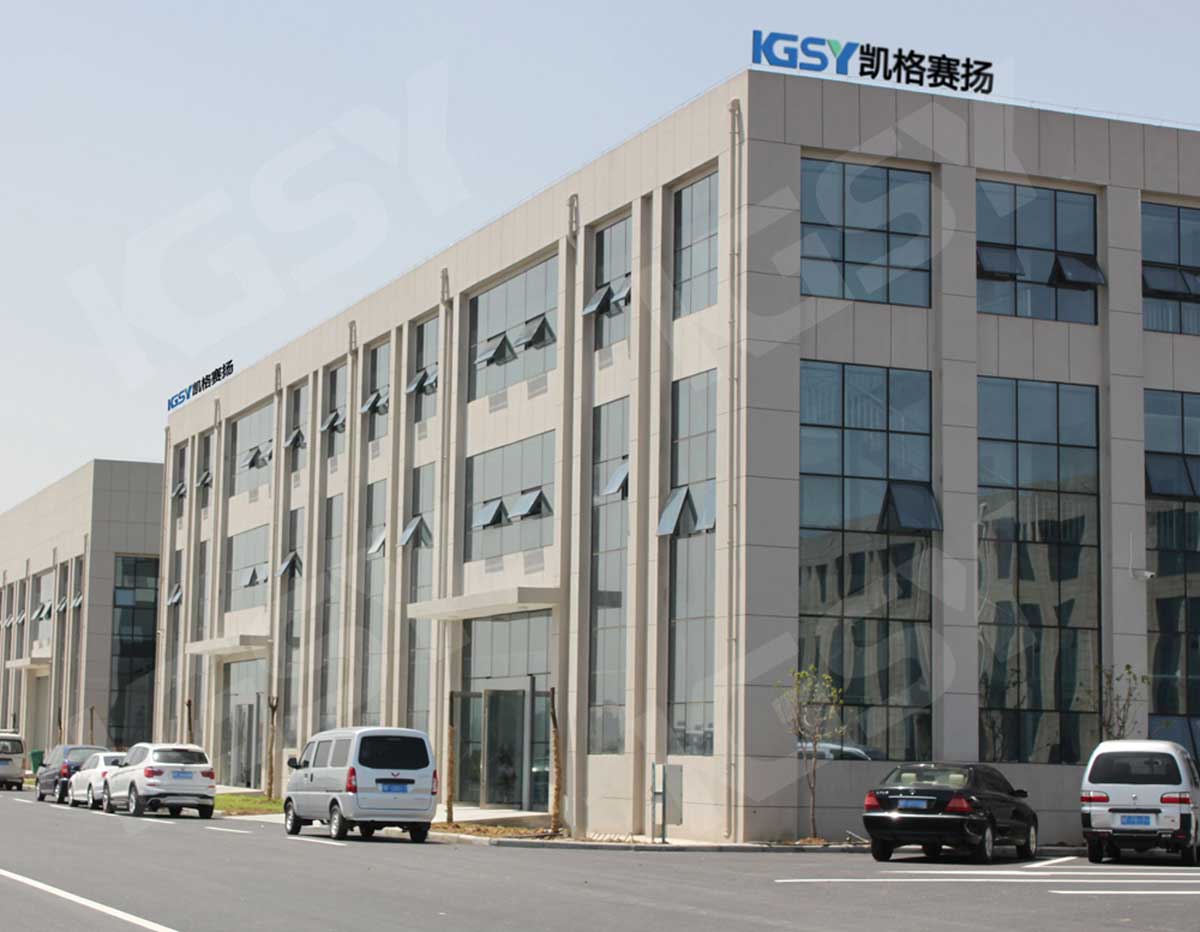 Our Workshop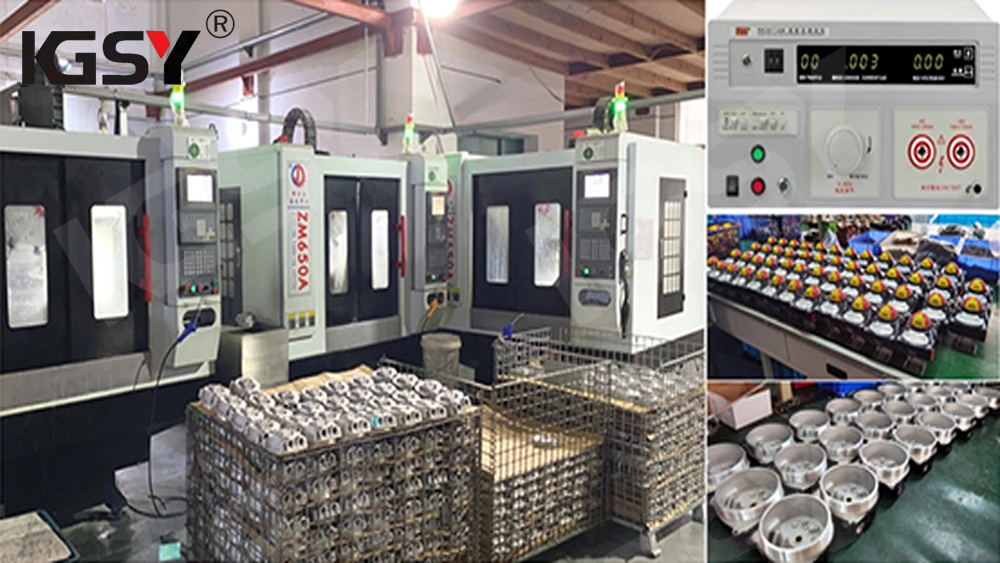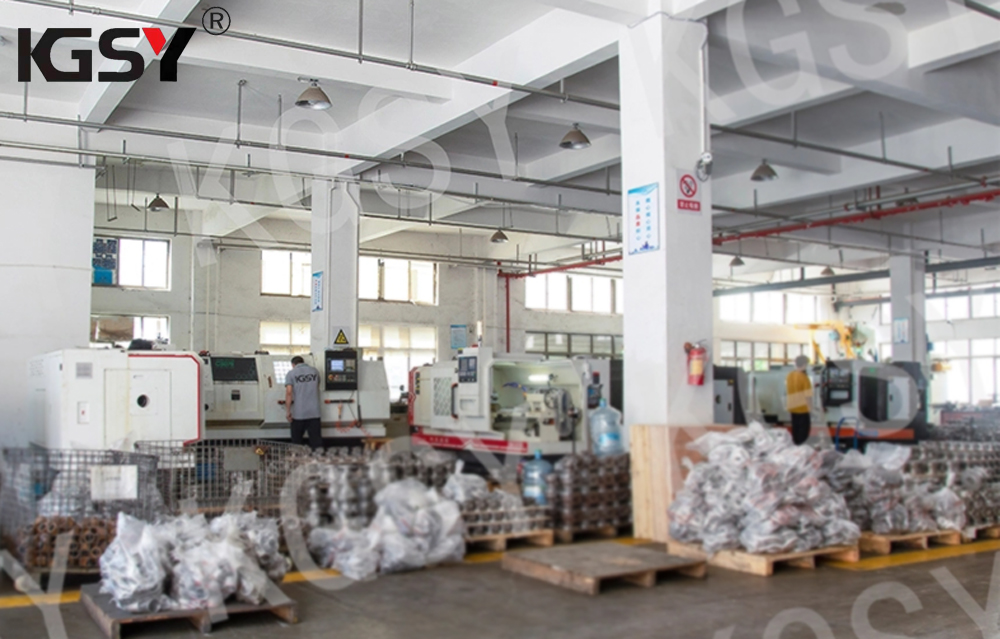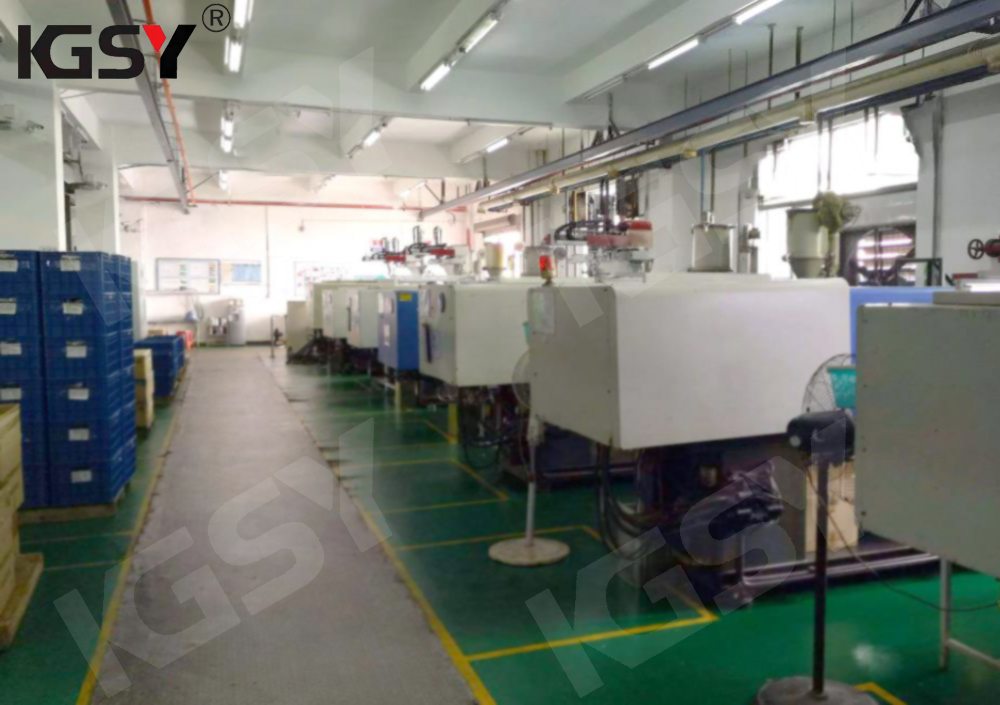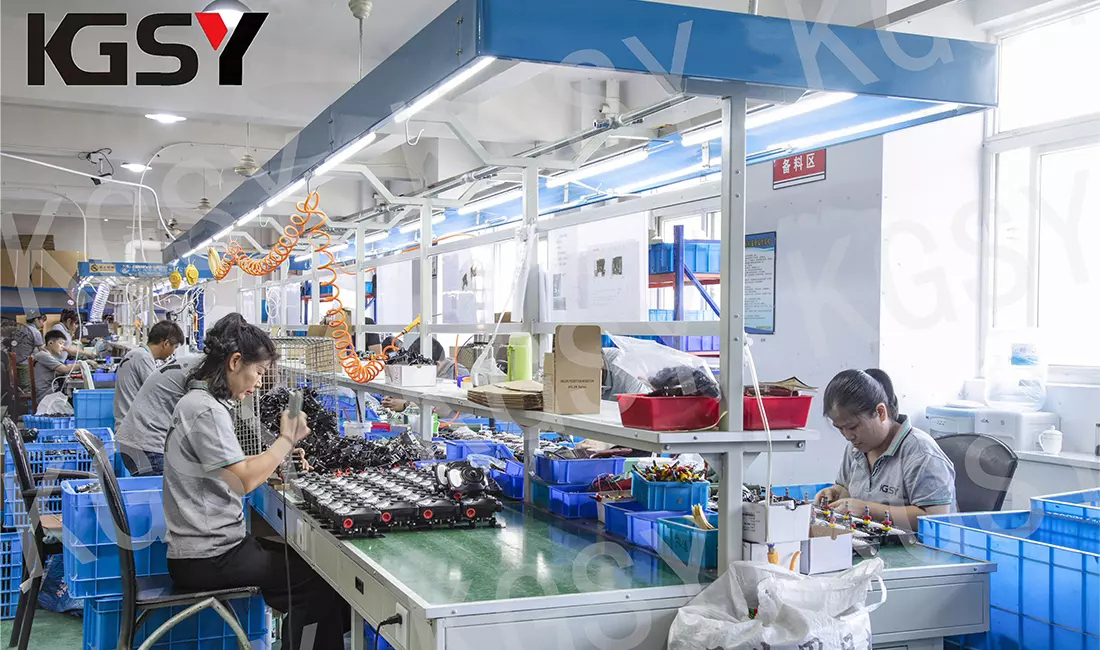 Our Quality Control Equipment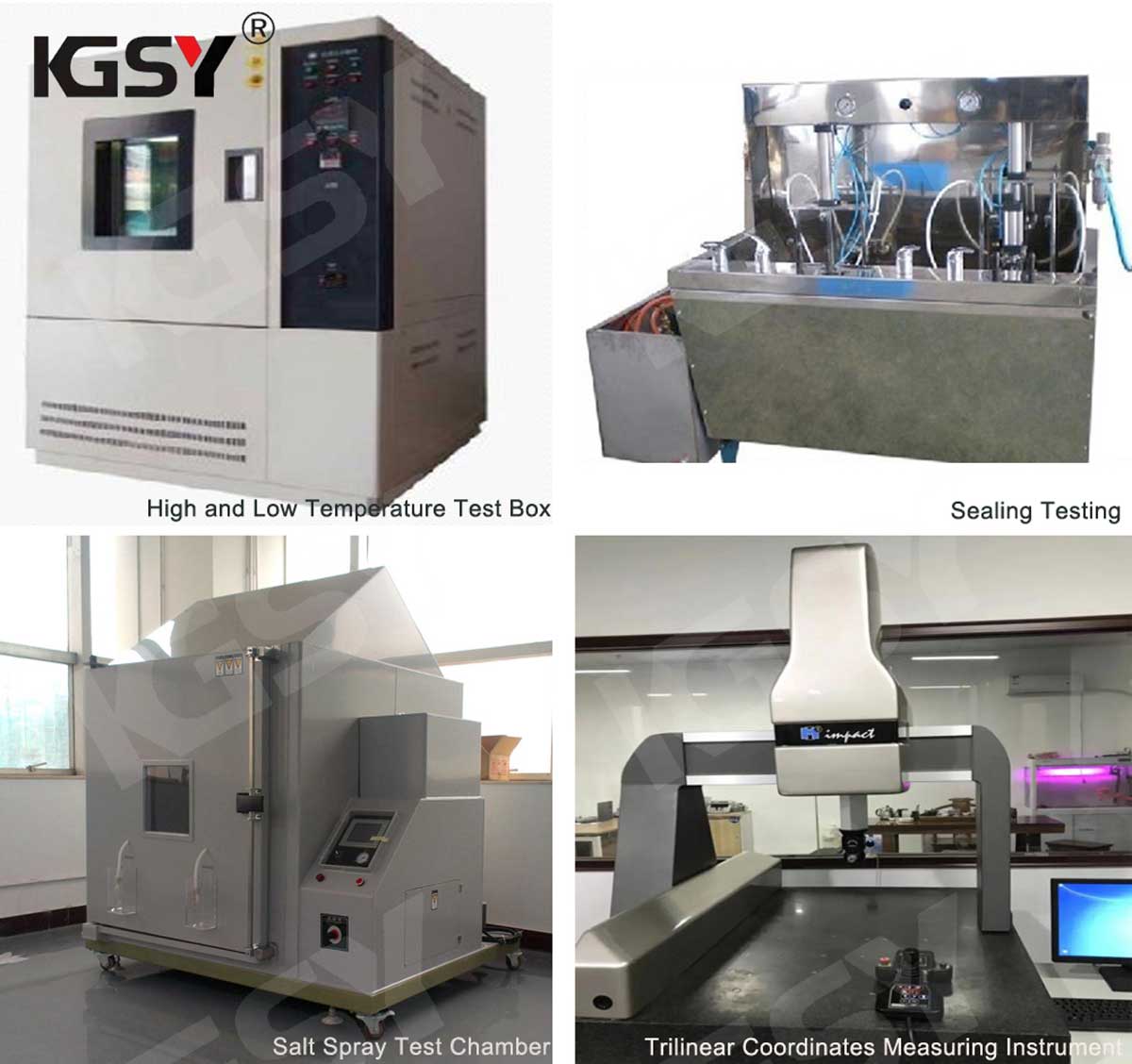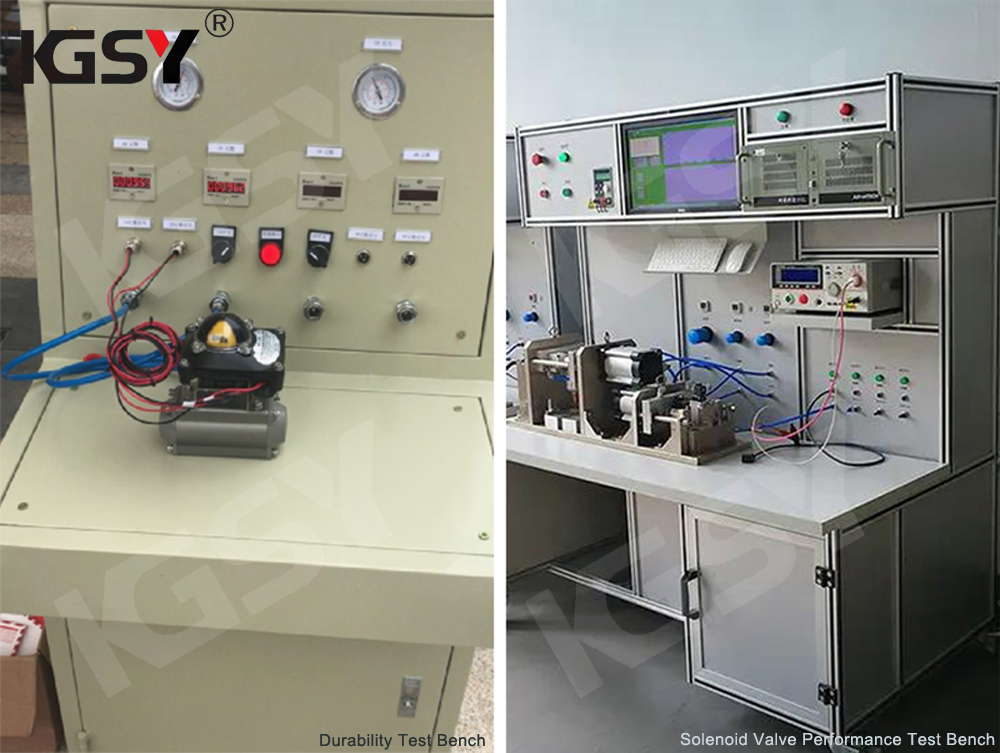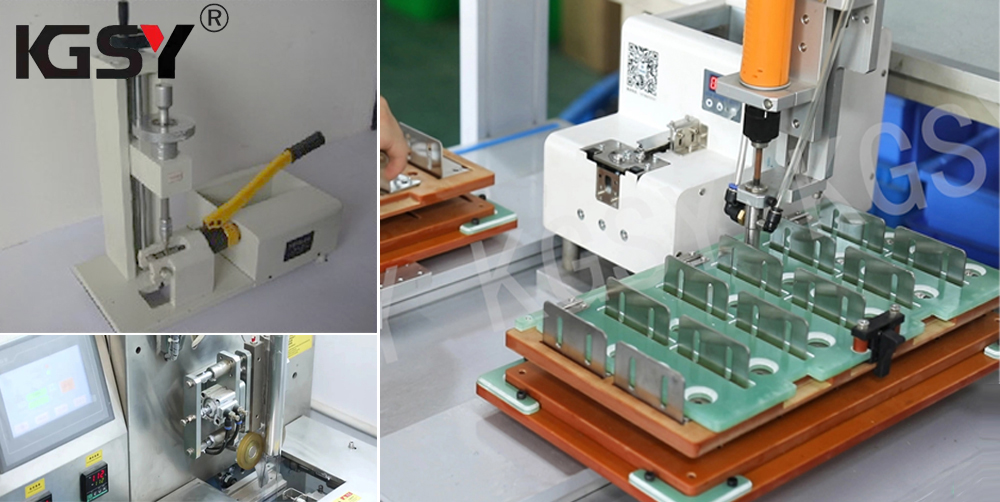 ---
Previous:
KG700 XQH Explosion Proof Junction Box
---
Write your message here and send it to us