AFC2000 Black Air Filter for Pneumatic Actuator
Product Detail
Product Tags
Product Characteristics
AFC2000 Series air filters are lightweight, durable and can operate in even the most hostile service conditions and environments. Airset range consists of three airsets with different port sizes and flow rates to suit different applications. They share a number of common features and are designed to offer long-life performance even in hostile environments. All are provided with an epoxy-coated bracket and feature a metal bowl, which is easy to remove.
This combination unit is used for filtration and pressure regulation of compressed air. It is widely used for the offshore, food, pharmaceutical and other manufacturing applications. It is manufactured from aluminium throughout and has large flow paths to minimise pressure drops. Its rolling diaphragm design allows for very precise adjustments.
1. The structure is delicate and compact, which is convenient for installation and application.
2. The pressed-in self-locking mechanism can prevent the abnormal movement of the set pressure caused by external interfere.
3. The pressure loss is low and the efficiency of water separating is high.
4. The quantity of oil dripping can be directly observed through transparent check dome.
5. In addition to standard type, lower pressure type is optional (The highest adjustable pressure is 0.4MPa).
Technical Parameters
Model

AFC2000

BFC2000

BFC3000

BFC4000

Fluid

Air

Port size [Note1]

1/4"

1/4"

3/8"

1/2"

Filtering grade

40μm or 5μm

Pressure range

Semi-auto and automatic drain: 0.15 ~ 0.9 MPa (20 ~ 130Psi)
Manualdrain: 0.05 ~ 0.9MPa (7 ~ 130Psi)

Max. pressure

1.0 MPa (145Psi)

Proof pressure

1.5 MPa (215Psi)

Temperature range

- 5 ~ + 70 ℃ (unfreeze)

Capacity of drain bowl

15 CC

60 CC

Capacity of ail bowl

25 CC

90 CC

Recammended lubricant

lSOVG 32 or equivalent

Weight

500g

700g

Constitute

Filter-Regulator

AFR2000

BFR2000

BFR3000

BFR4000

Lubricator

AL2000

BL2000

BL3000

BL4000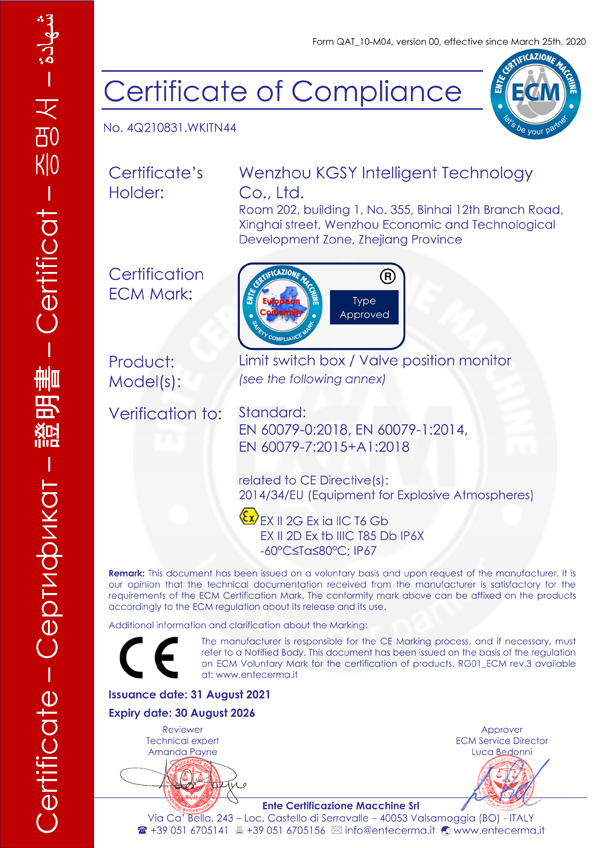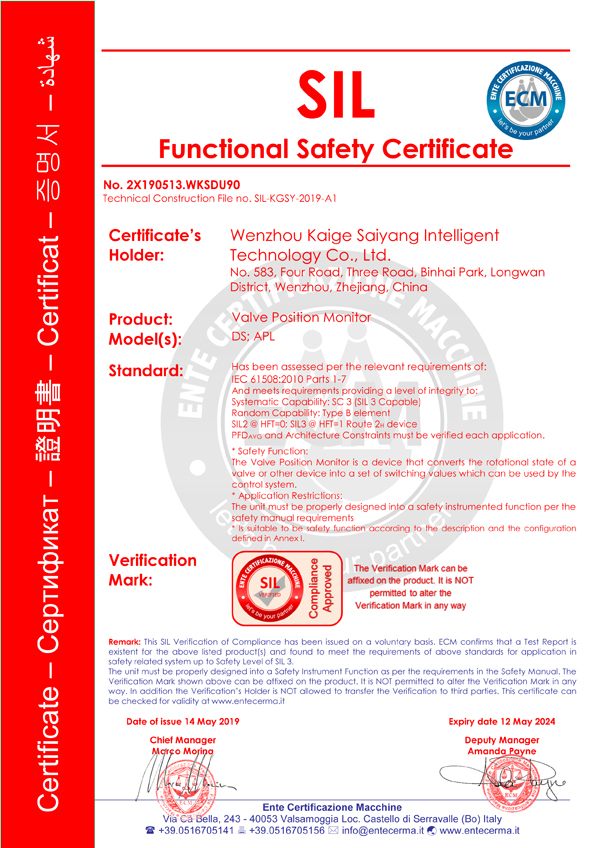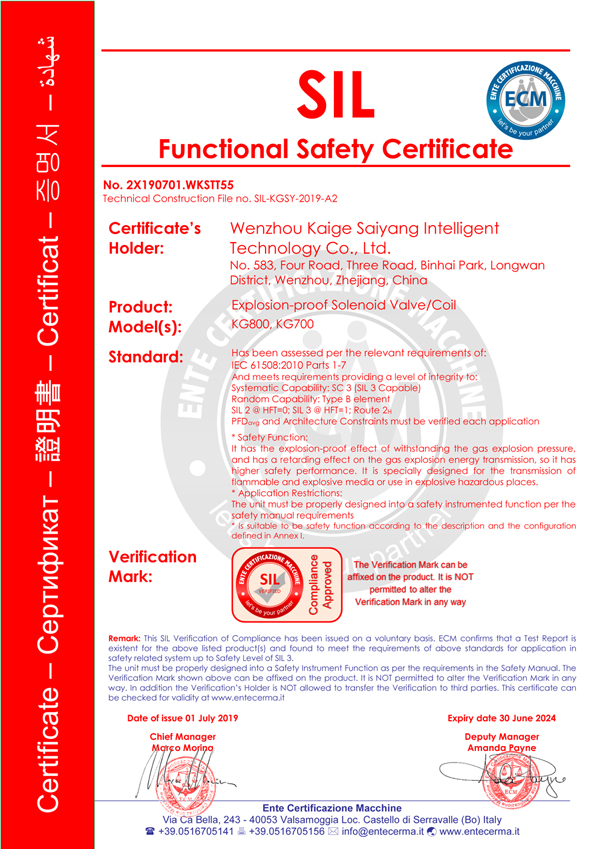 Our Factory Appearance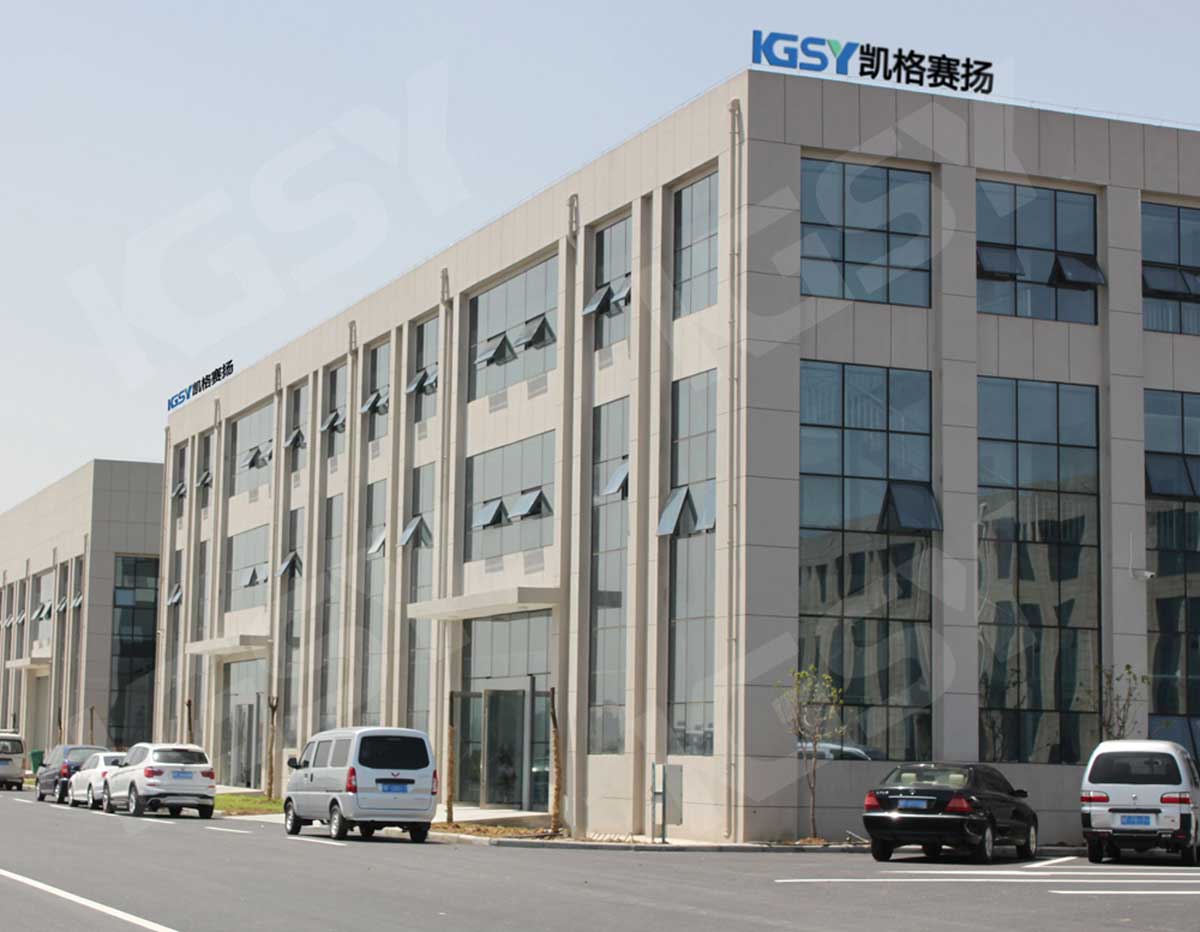 Our Workshop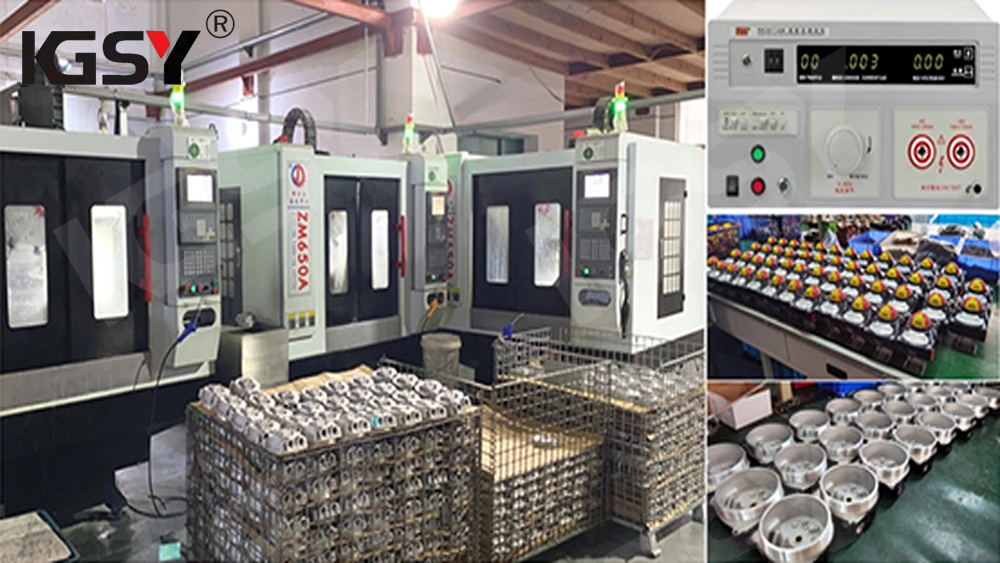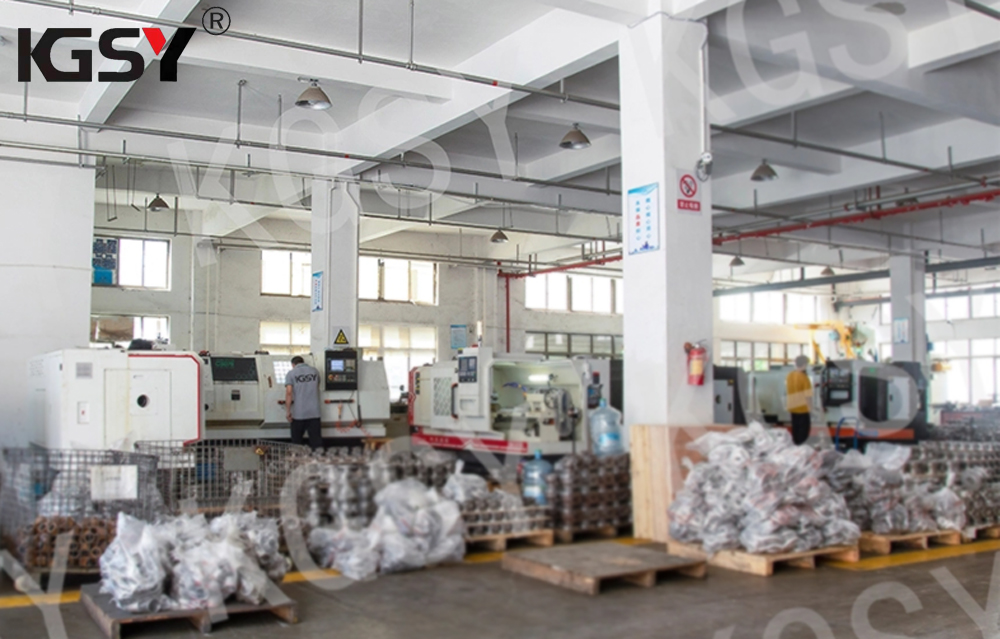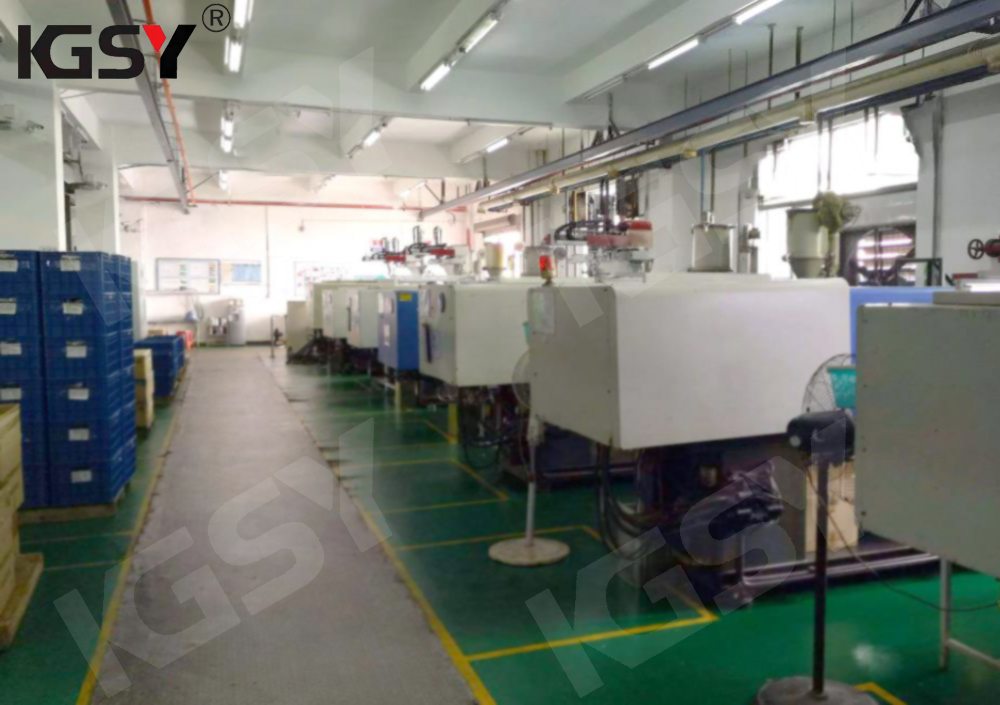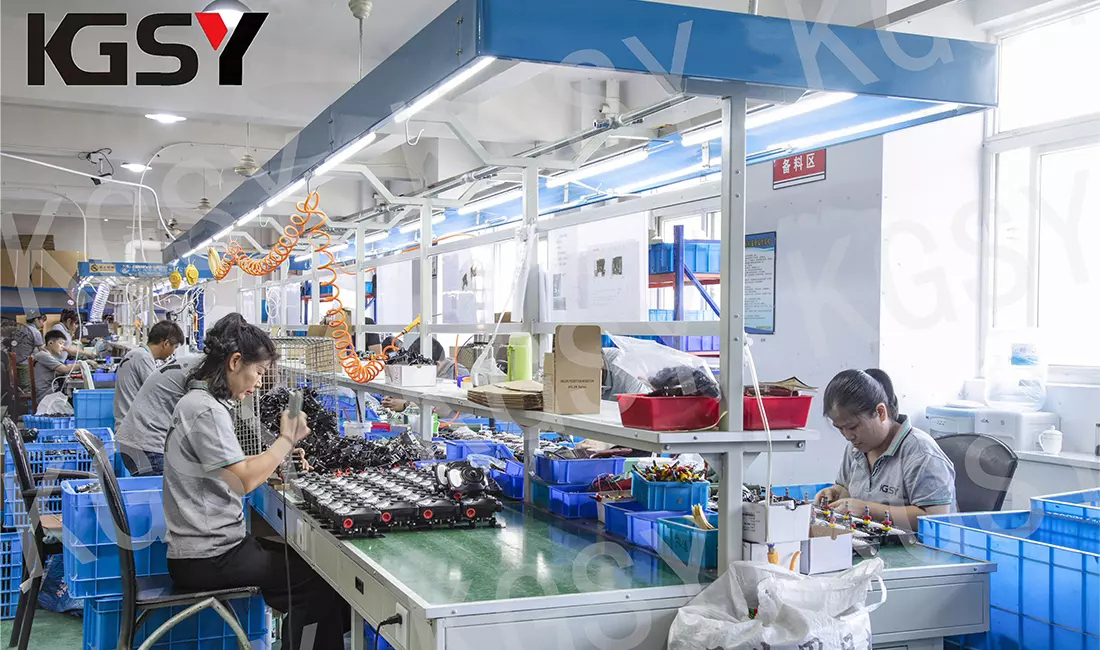 Our Quality Control Equipment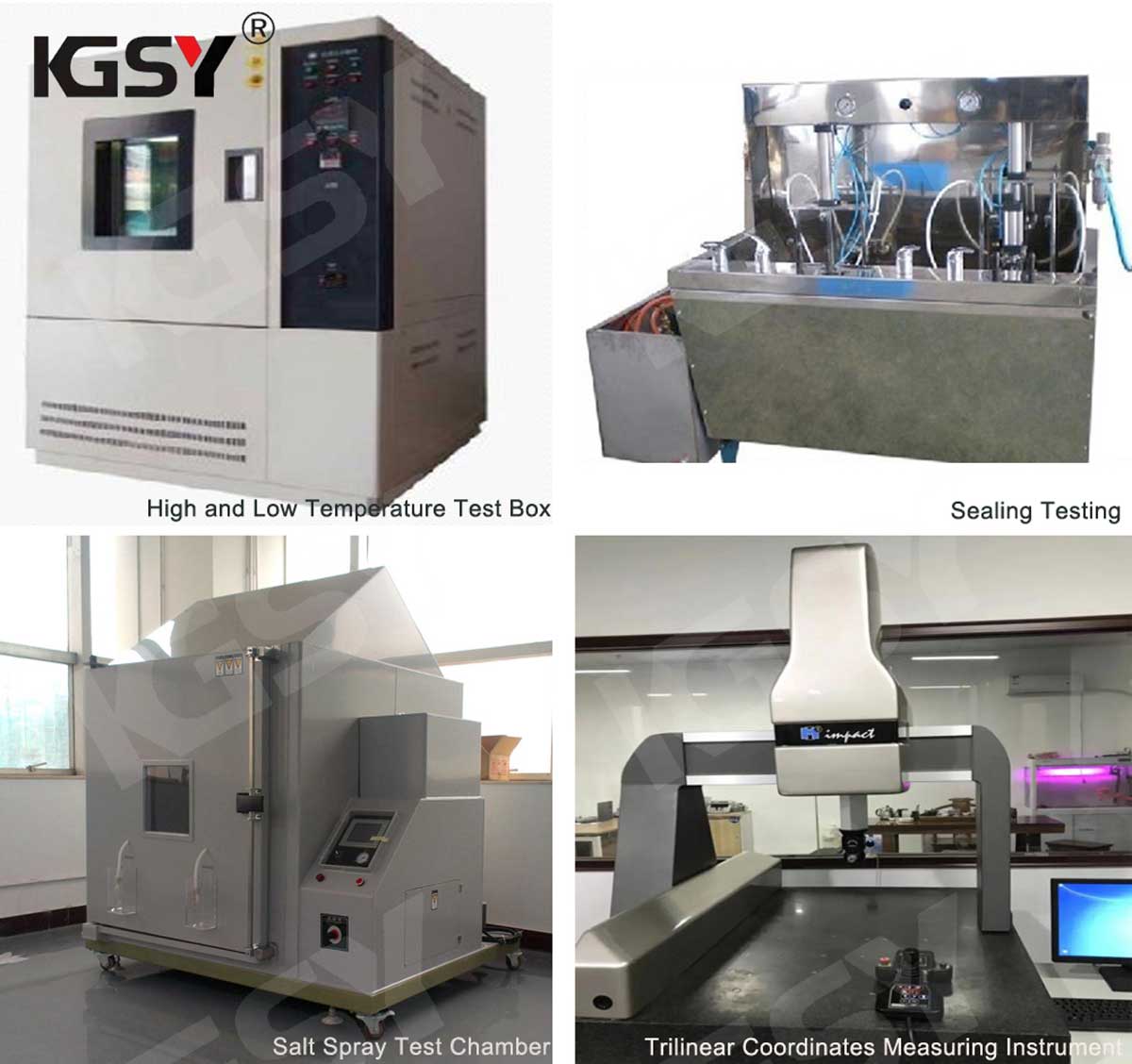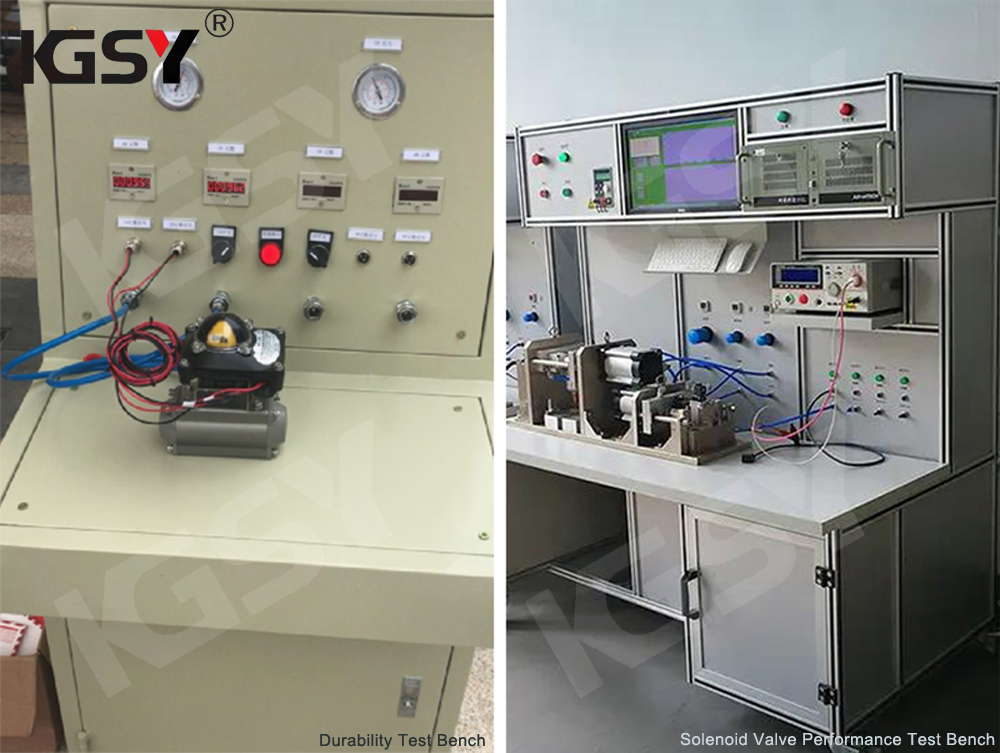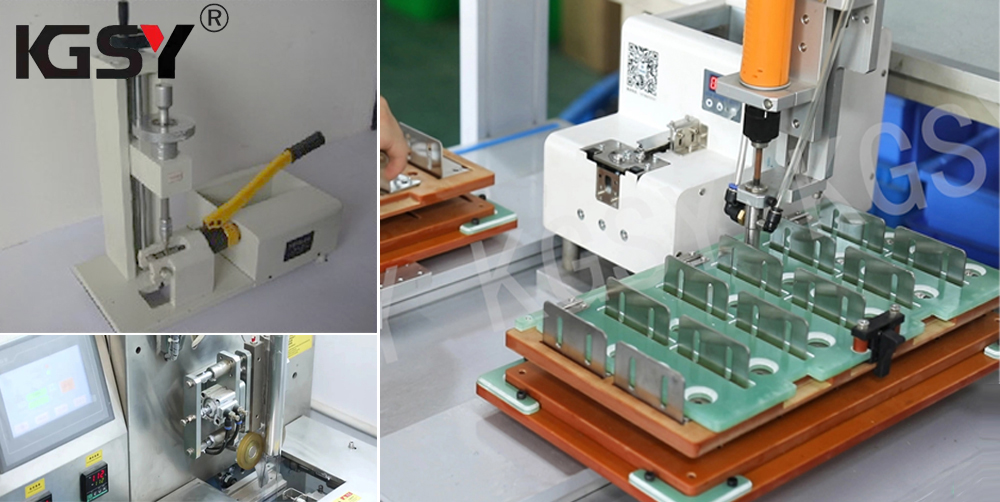 ---
---
Write your message here and send it to us