Pneumatic angle Seat Valve, Automatic Control Valve
Product Detail
Product Tags
Product Characteristics
The pneumatic angle seat valve is a 2/2-way pneumatically actuated piston valve for liquids, gases, steam and some aggressive fluids (vacuum services also.) The superior design of the piston is unique to the market, enabling the plug to retract farther from the flow path, ensuring the highest flow capacity. The dual packing design, and a large diameter self aligning stem insures the highest cycle life. A full range of accessory items are available including limit switches, solenoid valves, manual override devices, stroke limiters.
Valve Configurations
1.Spring Ret. N.C. Bi-directional Flow;
2.Spring Ret. N.C. Flow from Above Plug;
3.Spring Ret. N.O. Flow from Below Plug;
4.Double Acting Bi-directional Flow;
5.Manual Handle Bi-directional Flow;
Features & Benefits
1.High Cycle-Life
2.Integrated pneumatic actuator
3.NAMUR solenoid mounting pad (optional)
4.Fast valve actuation
5.High Cv (Flow Coefficient)
6.Compact assembly
7.Actuator head rotates 360°
8.Visual indicator
9.Robust seat & stem
10.Competitive price
11.Angle Valve Cross Section
Typical Applications
1.Steam Applications
2.Keg Cleaners
3.Air Drying Equipment
4.Sterilizers
5.Autoclaves
6.Process Control Applications
7.Laundry Equipment
8.Textile Dyeing & Drying
9.Bottling & Dispensing Equipment
10.Ink & Paint Dispensing
11.Industrial Compressors
Wenzhou KGSY Intelligent Technology Co., Ltd. is aprofessional and high-tech manufacturer of valve intelligentcontrol accessories.The independently developed andmanufactured products main include valve limit switch box ( position monitoring indicator ), solenoid valve, air filter, pneumatic actuator, valve positioner, pneumatic ball valveetc, which are widely used in petroleum, chemical industry,natural gas, power, metallurgy, paper-making, foodstuff,pharmaceutical, water treatment etc.
KGSY has obtained a number of quality certification,such as: cCC, TUv, CE, ATEX, SIL3, IP67, Class cexplosion-proof, Class B explosion-proof and so on.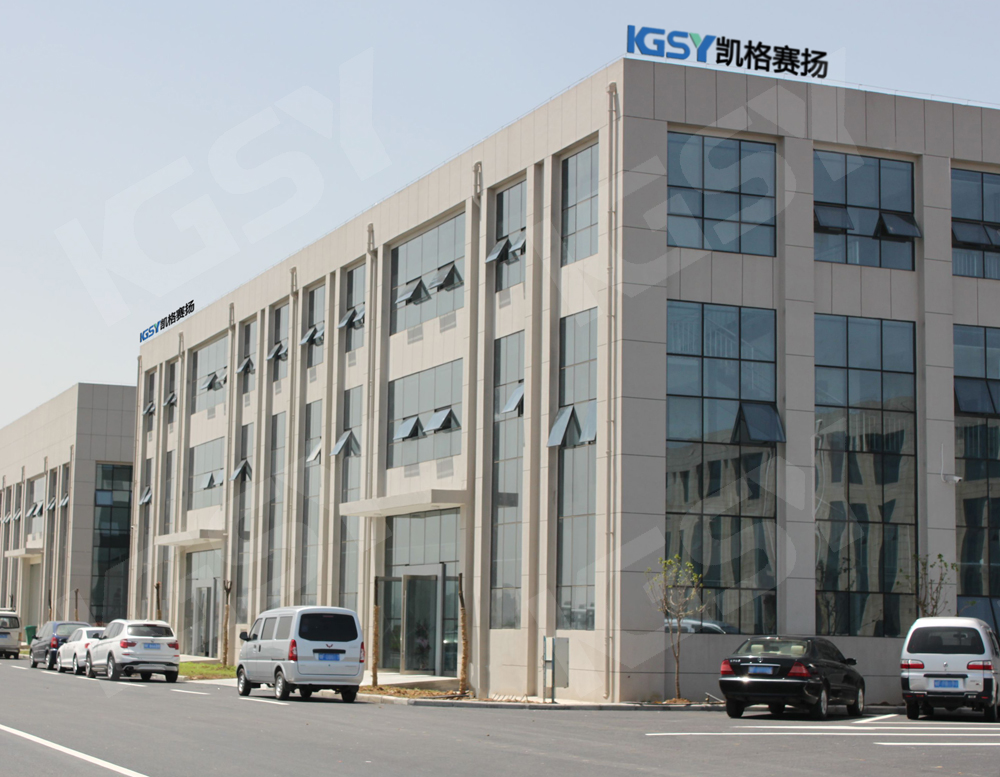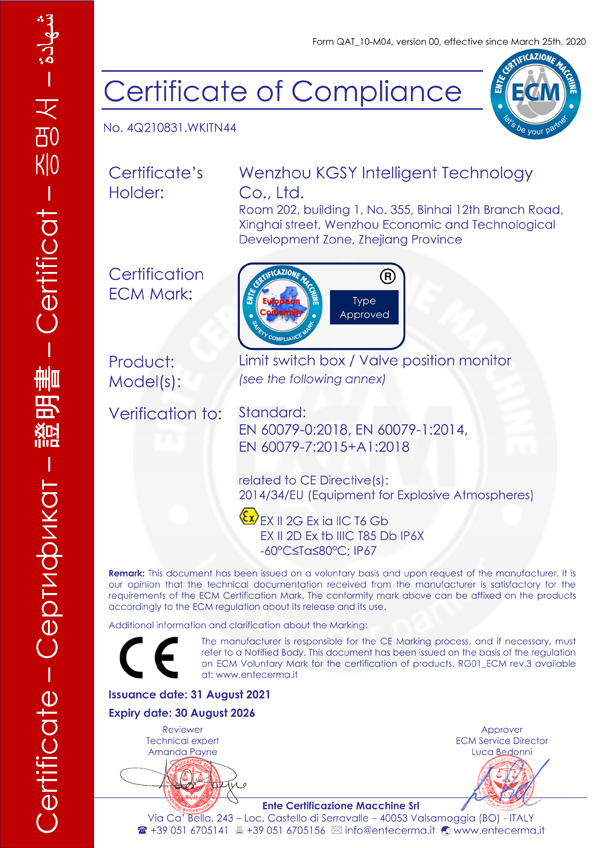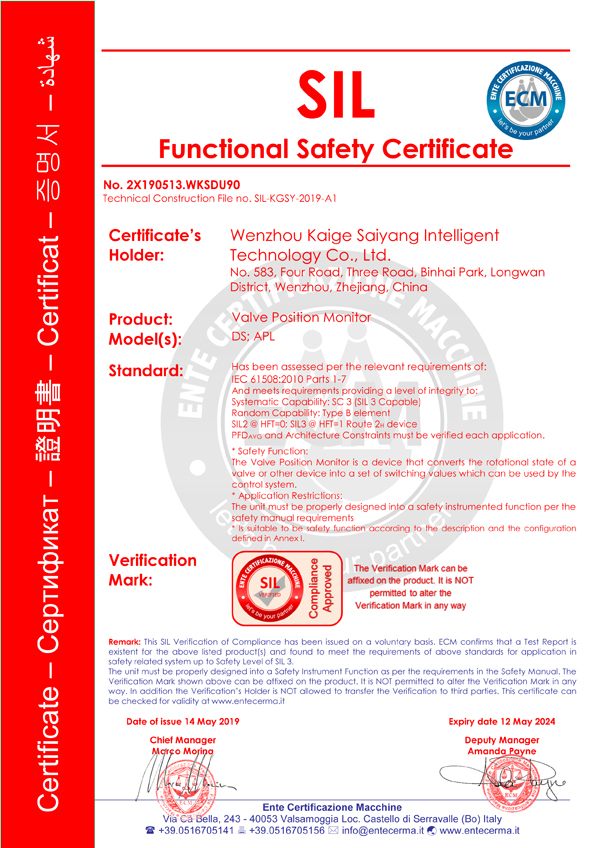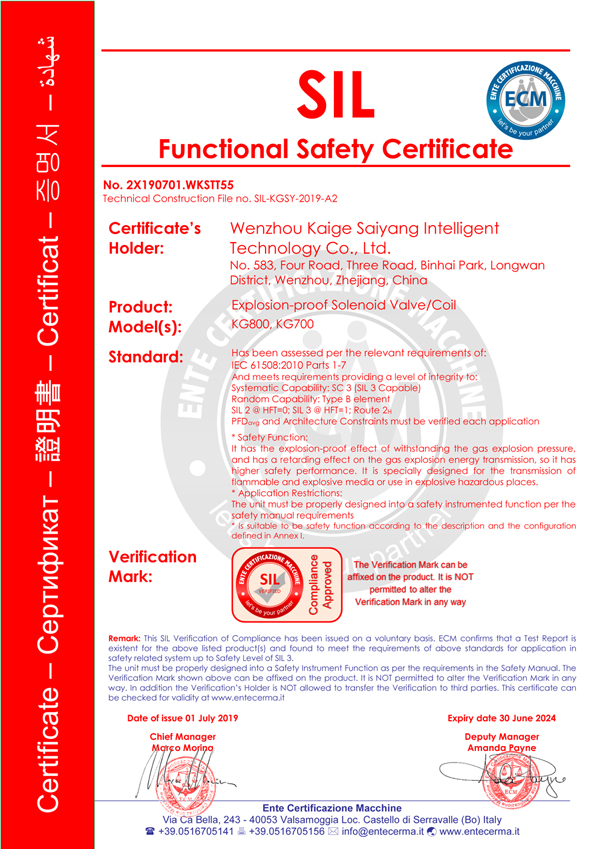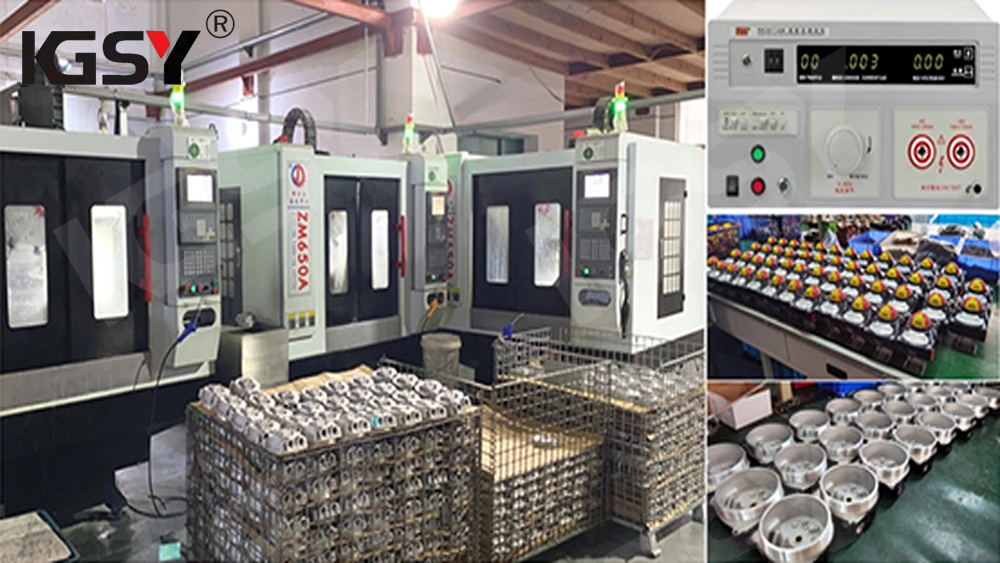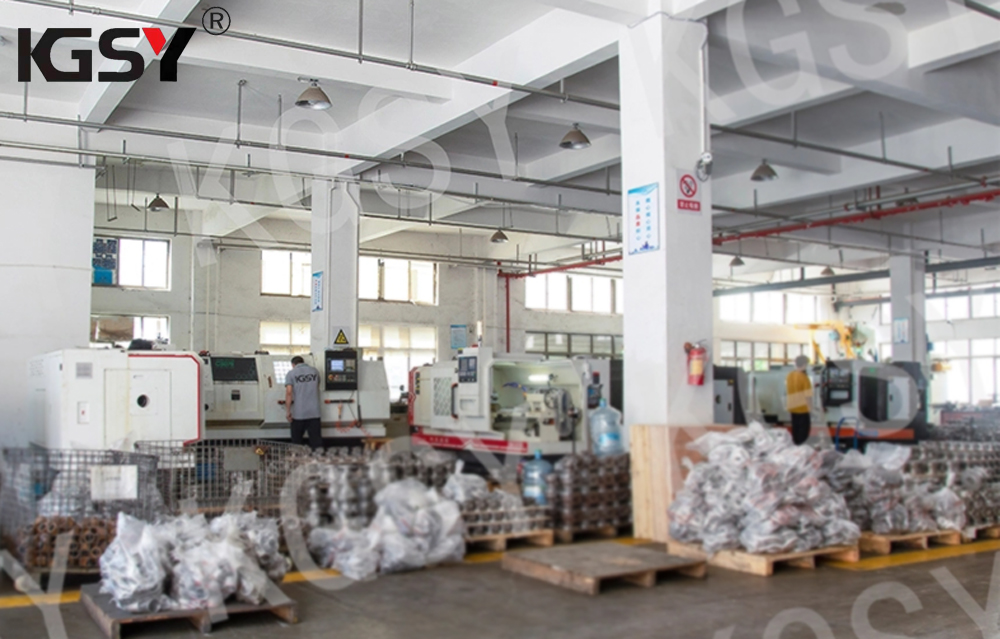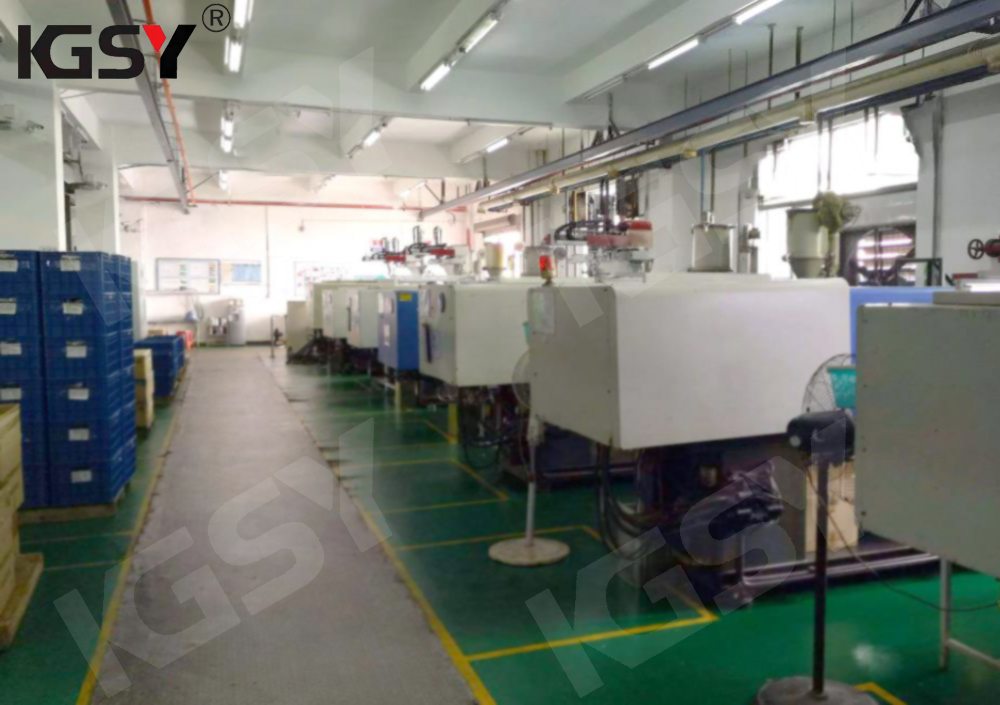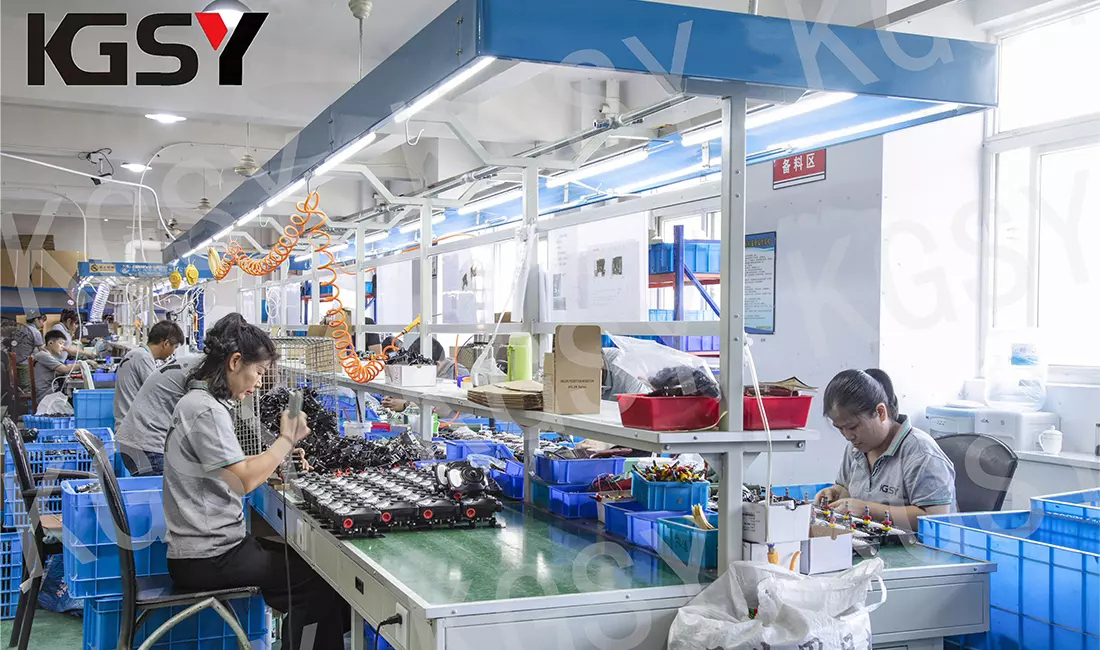 Our Quality Control Equipment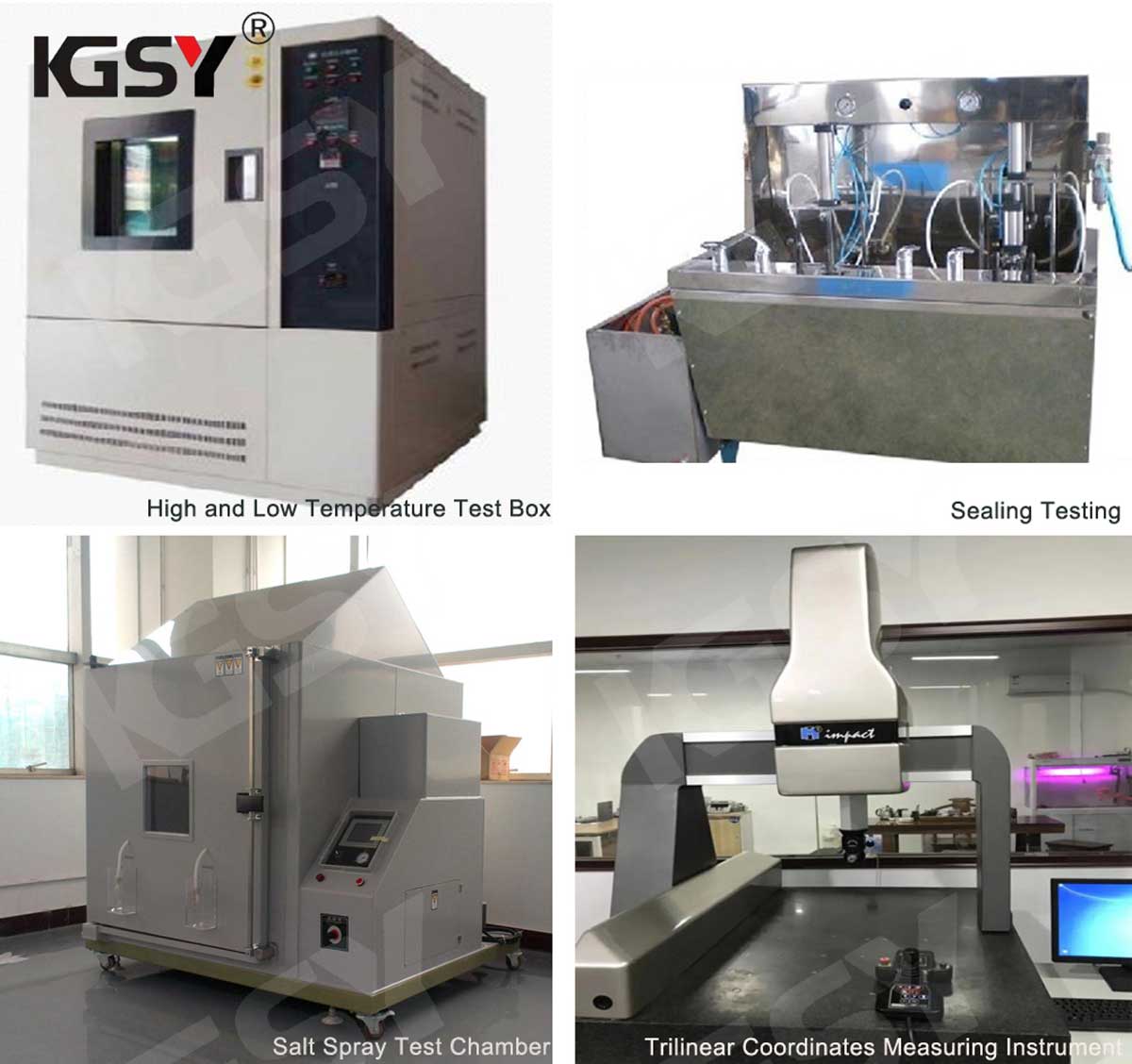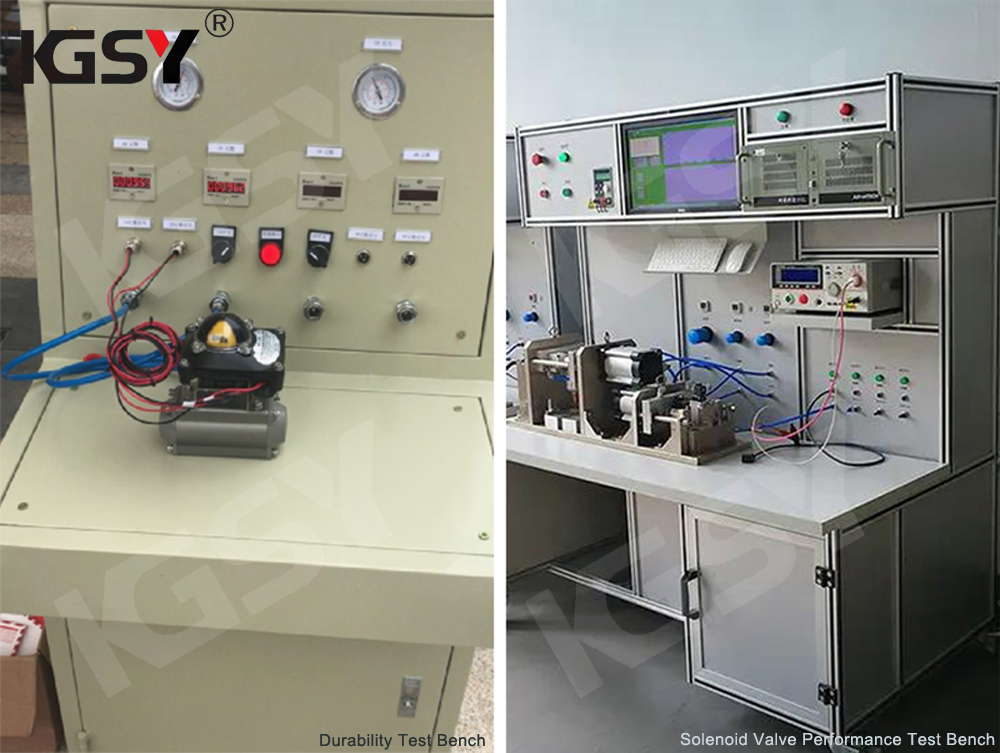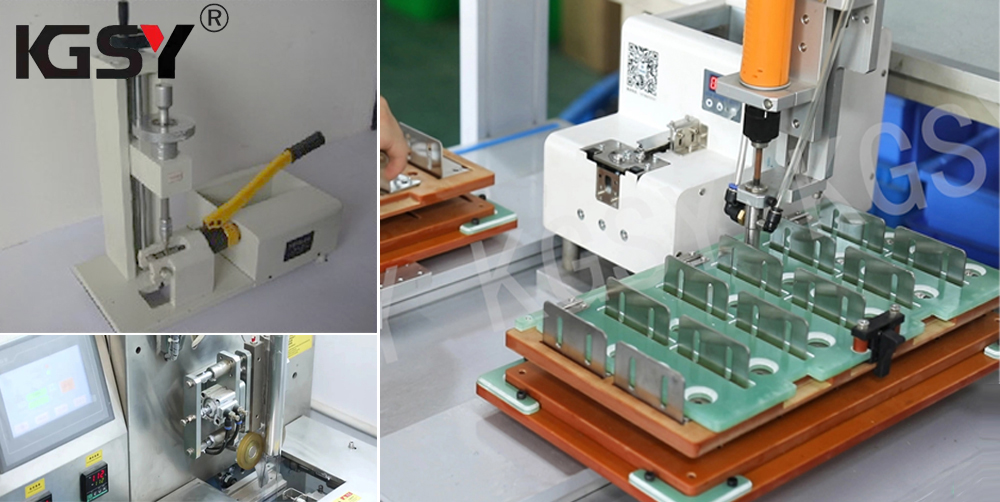 ---
---
Write your message here and send it to us