KG700 XQG Explosion Proof Coil
Product Detail
Product Tags
Product Characteristics
1. The explosion-proof solenoid valve coil is also called the encapsulated solenoid valve coil, or the explosion-proof pilot solenoid head.
2. The solenoid valve coil is used together with the solenoid valve, which can easily turn the non-explosion-proof solenoid valve into an explosion-proof solenoid valve.
3. The biggest feature of this solenoid valve coil is that it can be used with the pilot valve of the same type of non-explosion-proof solenoid valve products at home and abroad, so that the non-explosion-proof solenoid valve becomes an explosion-proof solenoid valve.
4. The coil is made of voltage-resistant, arc-resistant and moisture-proof materials. No sparks are generated and it cannot burn in a sparking environment.
5. It has the characteristics of good moisture resistance, moisture resistance, explosion-proof and shock-proof performance. The solid alloy shell and explosion-proof and moisture-resistant packing make the product suitable for various harsh environments.
6. Internal overheating, overcurrent and overvoltage triple protection.
7. The microcomputer-controlled production process and the fully automatic vacuum production process make the product highly uniform and reliable.
8. Explosion-proof mark: ExdIICT4 Gb and DIP A21 TA, T4, suitable for pneumatic explosion-proof and dust explosion-proof places.
9. It can be matched with SMC, PARKER, NORGREN, FESTO, ASCO and other brand products.
Technical Parameters
| | |
| --- | --- |
| Model | KG700 explosion proof & flame proof solenoid coil |
| Material of Body | Aluminum alloy |
| Surface Treatment | Anodized or chemically coated nickel |
| Sealing Element | Nitrile rubber buna "O" ring |
| Orifice Size (CV) | 25 mm2 (CV = 1.4) |
| Installation Standards | 24 x 32 NAMUR board connection or pipe connection |
| Fastening Screw Material | 304 stainless steel |
| Protection grade | IP67 |
| Explosion proof grade | ExdIICT4 GB |
| Ambient temperature | -20℃ to 80 ℃ |
| Working Pressure | 1 to 8 bar |
| Working medium | Filtered (<= 40um) dry and lubricated air or neutral gas |
| Control Model | Single electric control, or double electric control |
| Product life | More than 3.5 million times (under normal working conditions) |
| Insulation Grade | F Class |
| Cable Entry | M20x1.5, 1/2BSPP, orNPT |
Product Size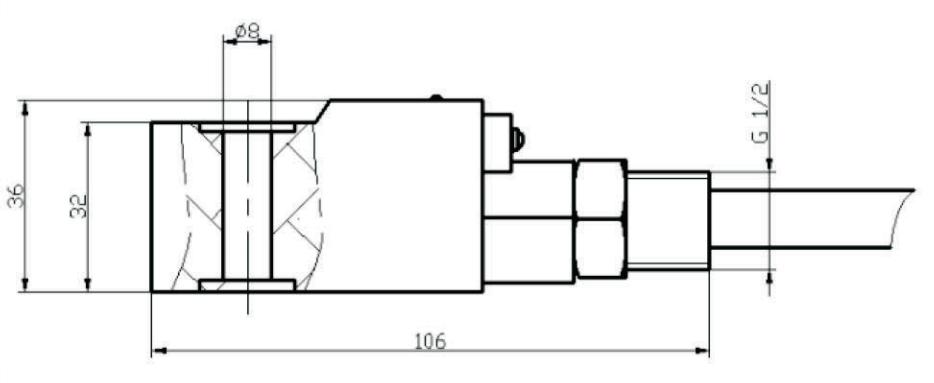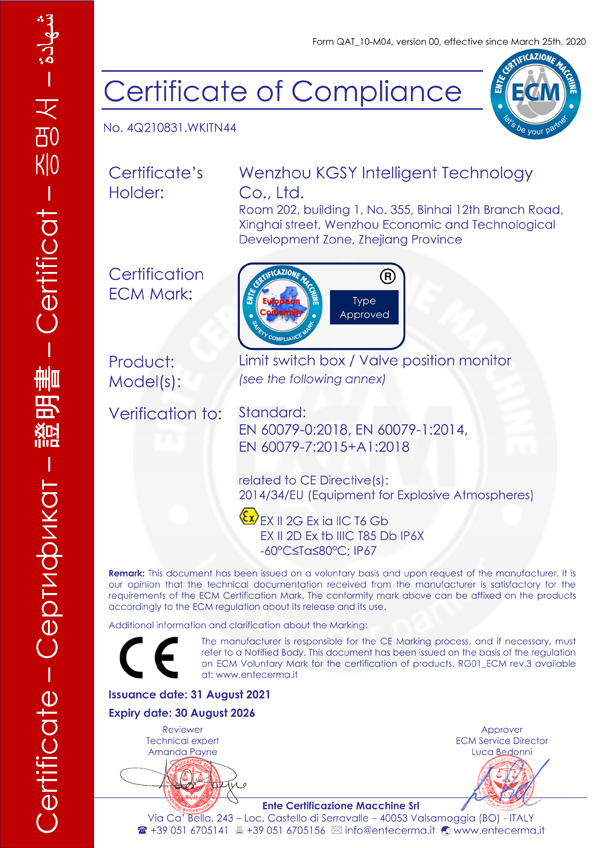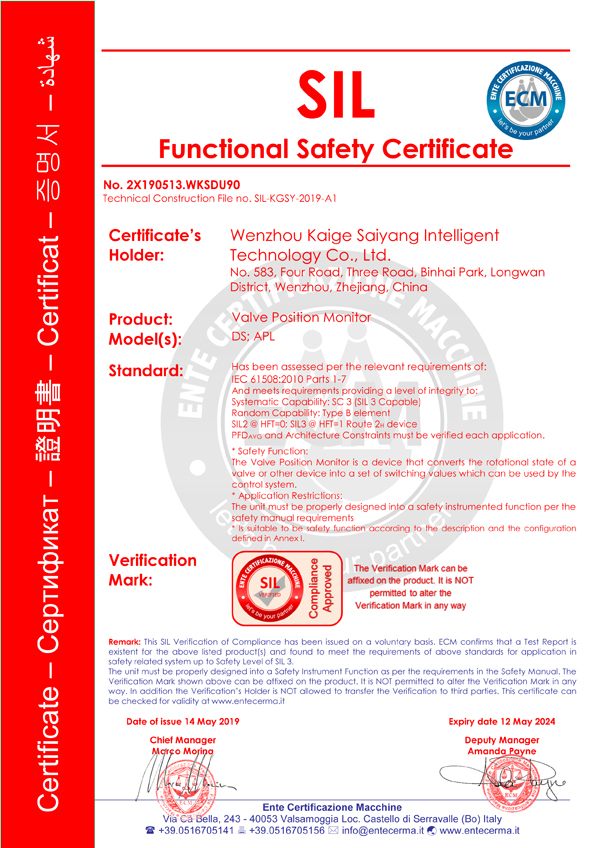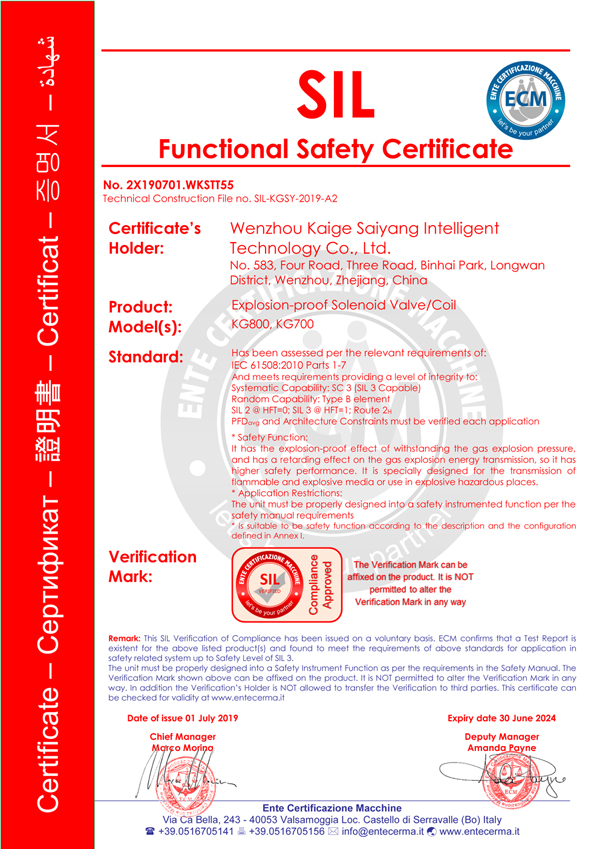 Our Factory Appearance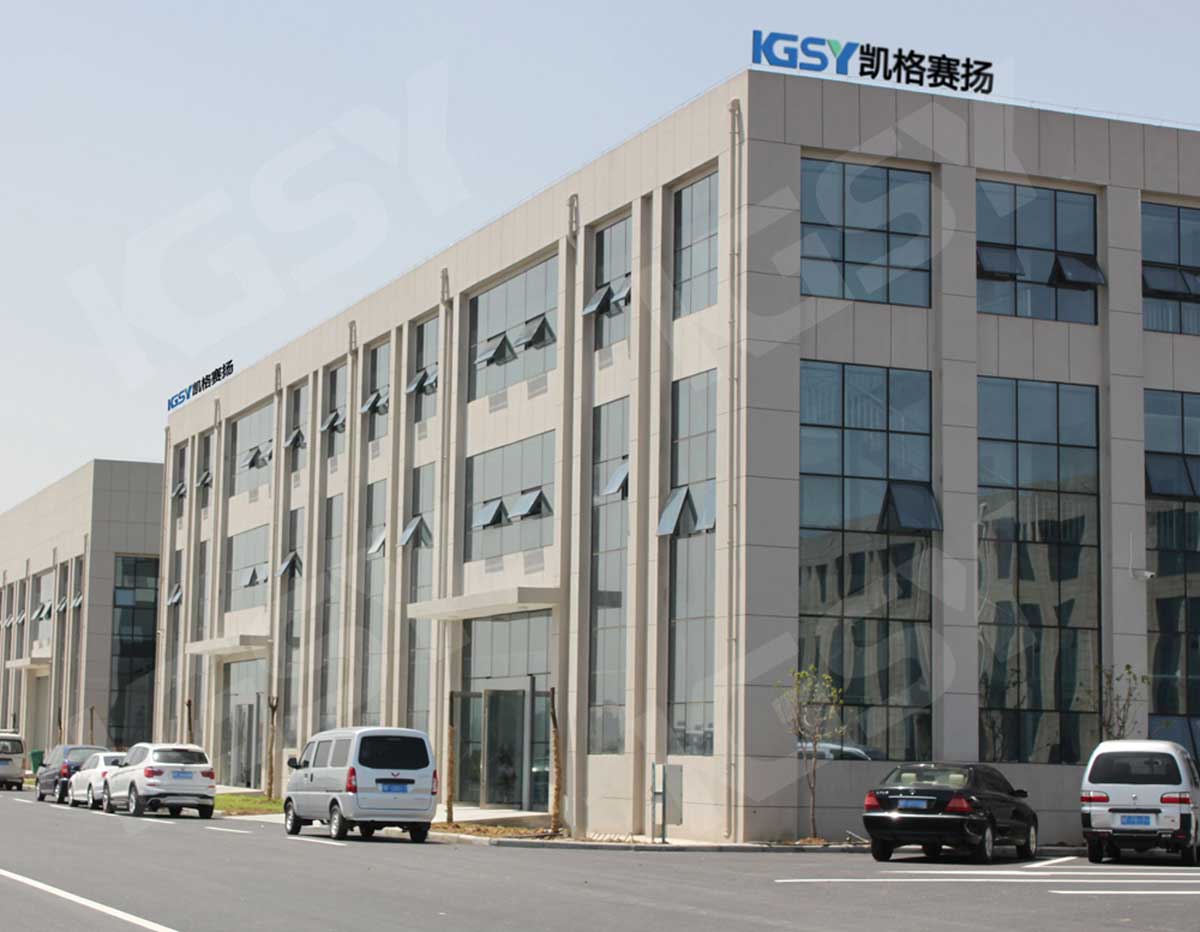 Our Workshop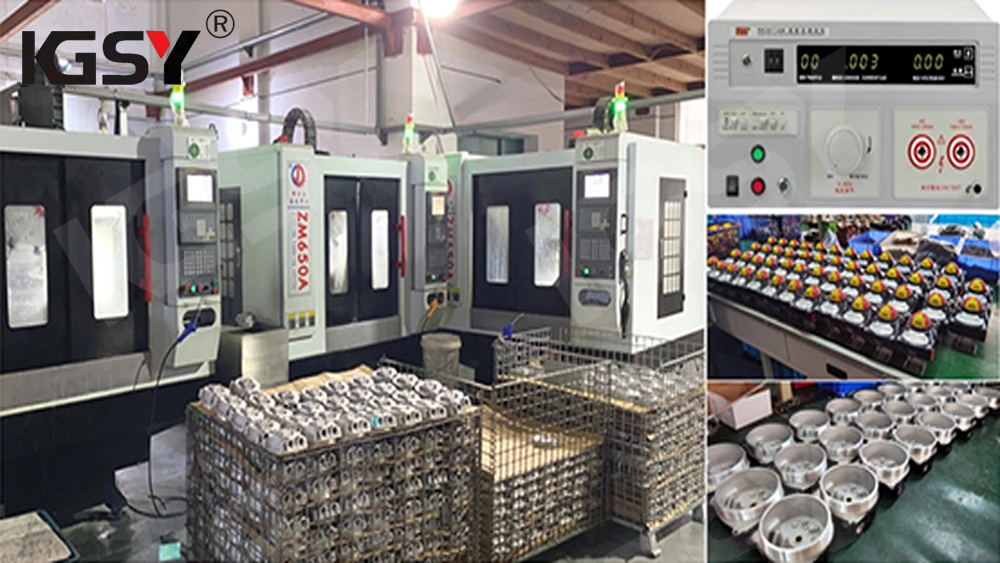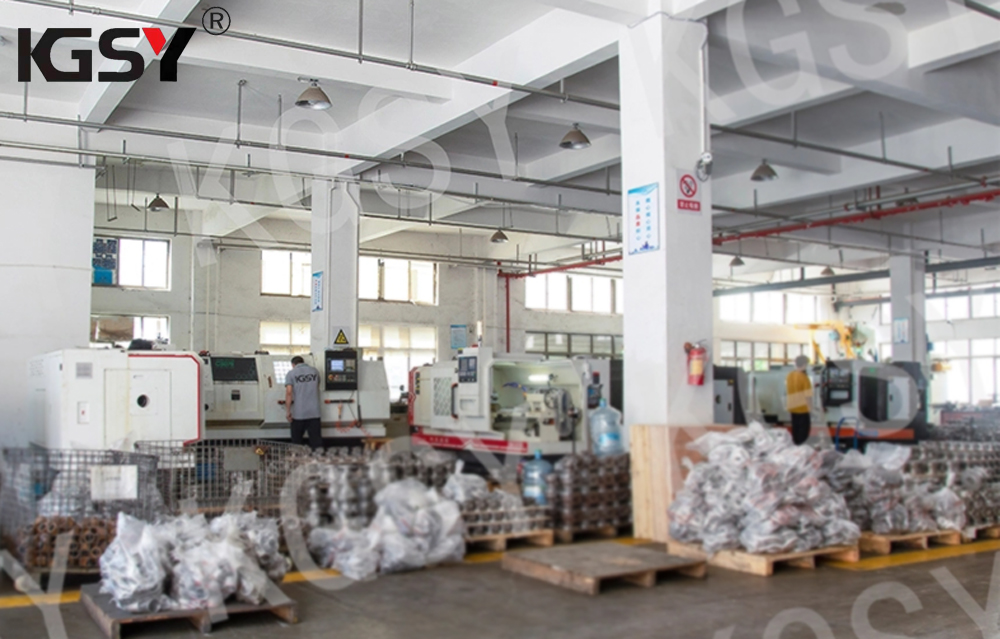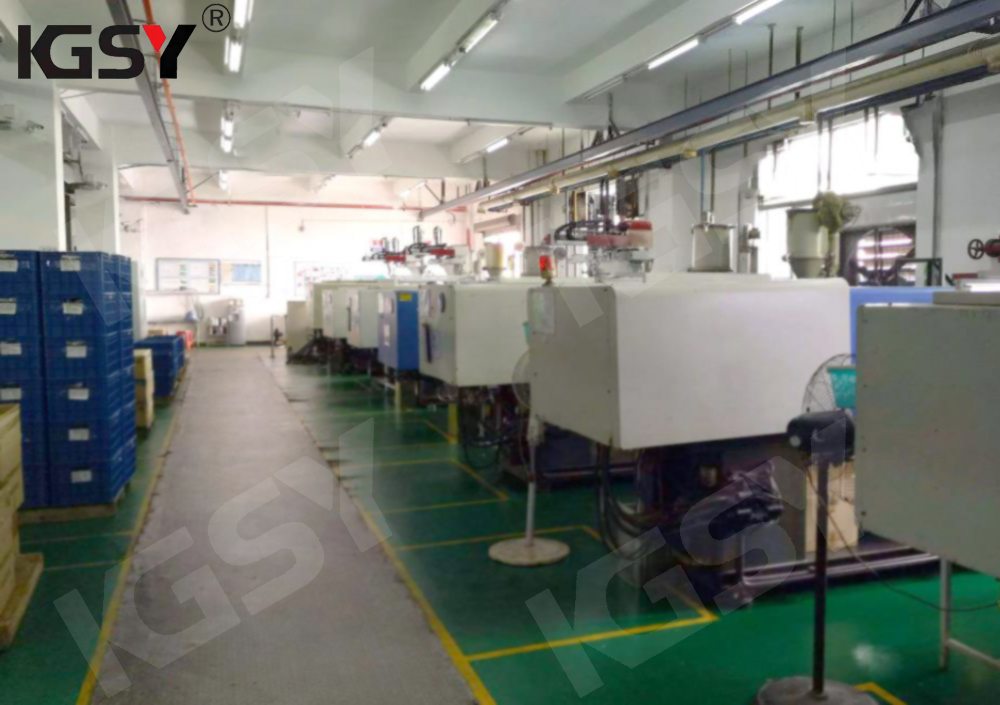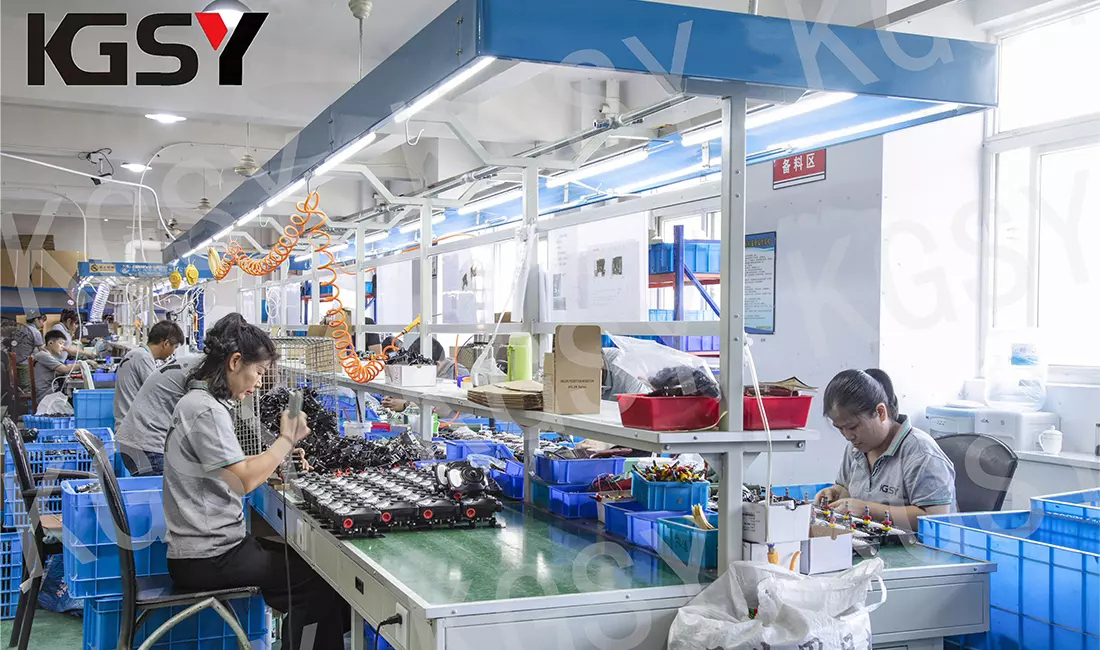 Our Quality Control Equipment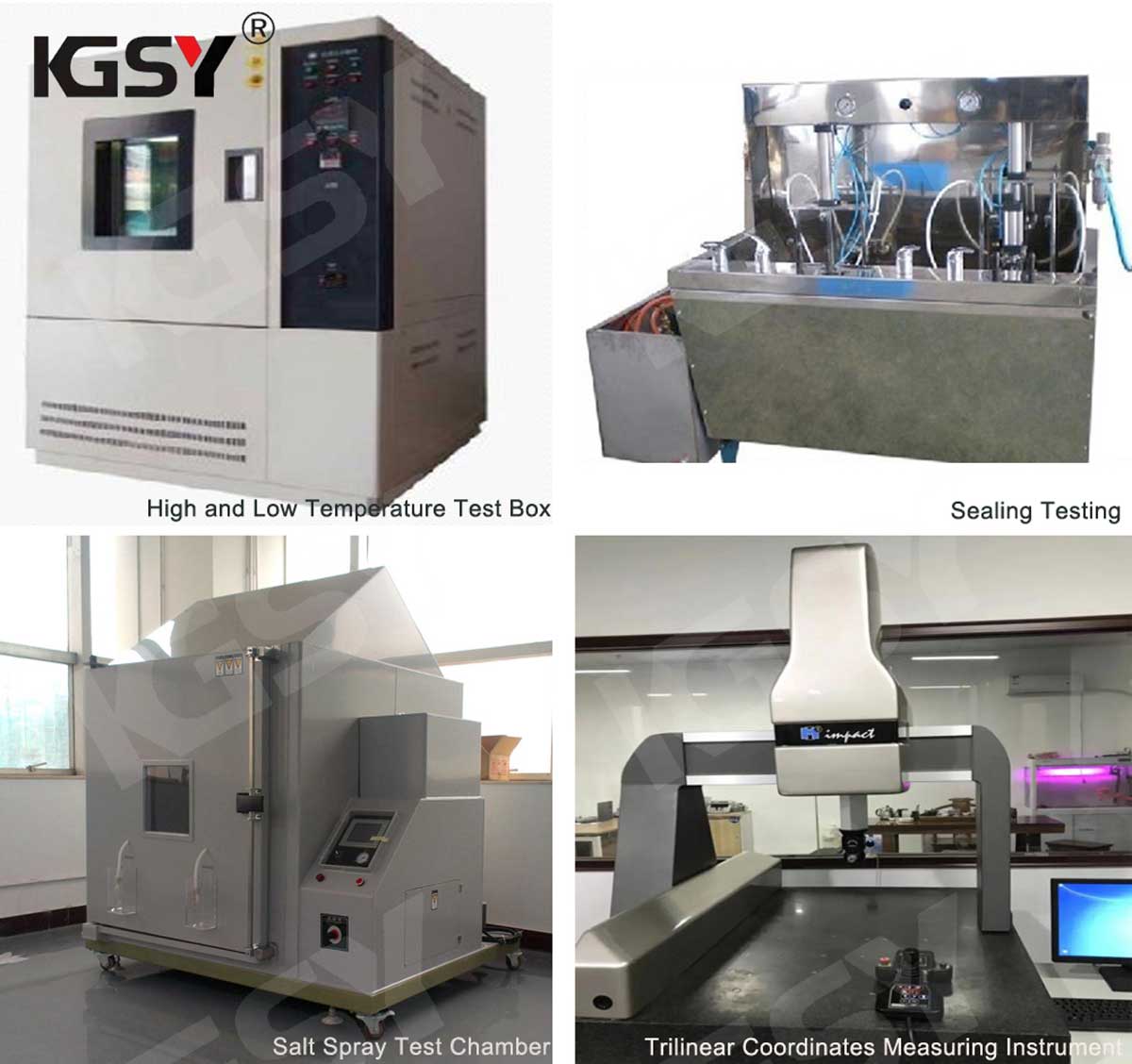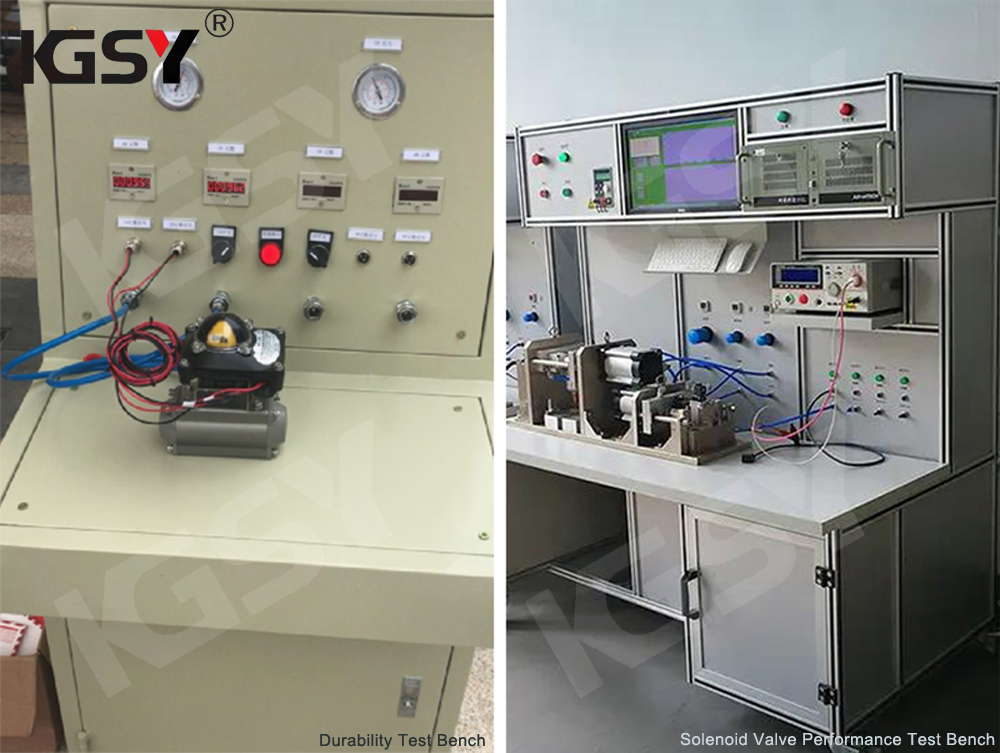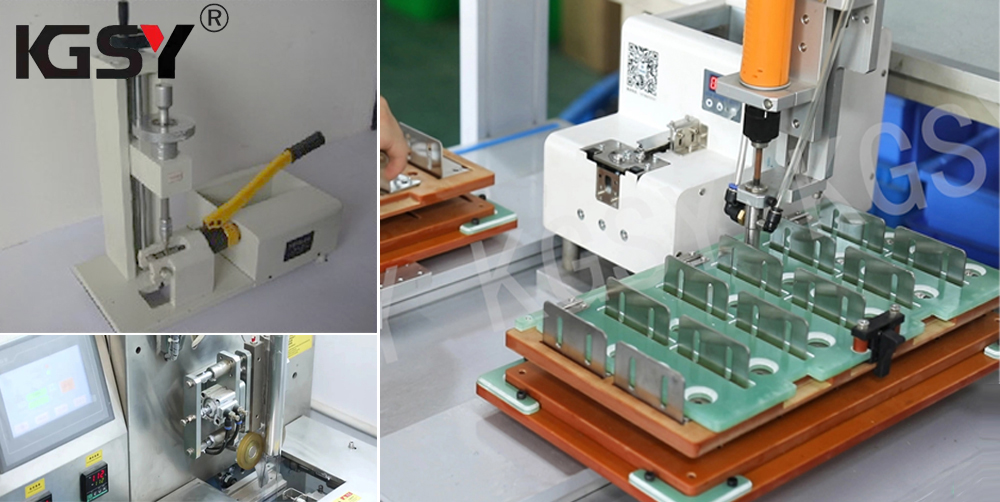 ---
---
Write your message here and send it to us