Pneumatic Actuator for Automatic control Valve
Product Detail
Product Tags
Product Characteristics
1. Indicators
Multifunctional position indicator with NAMUR standard installation slot can easily install various accessories, such as valve positioner, limit switch, etc.
2. Output axis
The output shaft of high precision integrated gear is made of nickel-plated alloy steel, which meets the standards of ISO5211, DIN3337 and NAMUR. It can be customized according to user's requirements, and has stainless steel quality for selection.
3. Cylinder block
STM6005 extruded aluminium cylinder block can be treated by hard oxidation, epoxy resin spraying PTFE coating or nickel plating according to different requirements.
4. End cap
The end cap is made of die-cast aluminium alloy, which is coated with polyester. Metal powder spraying, PTFE coating or nickel plating are optional. The color of end cover is matte black by default. The shape and color can be customized according to user's requirements.
5. Pistons
Double piston rack is treated by cast aluminium hard oxidation or cast steel galvanizing. The installation position is symmetrical, the action is fast, the service life is long, and the rotation direction can be changed simply by reversing the piston.
6. Travel adjustment
External two independent stroke adjustment screw can conveniently and accurately adjust the opening and closing position in two directions.
7. High Performance Springs
Composite preload springs are made of high quality materials, coated and pre-pressed. It has strong corrosion resistance and long service life. The single-acting actuator can be disassembled safely and simply, and the output range of different moments can be satisfied by changing the number of springs.
8. Bearings and guide plates
Low friction and long life composite materials are used to avoid direct contact between metal and metal, and maintenance and replacement are simple and convenient.
9. Sealing
O-ring seals are made of NBR at room temperature and fluororubber or silicone rubber at high or low temperature.
Technical Parameters
1. Pressure Range: Max. Working pressure 10bar
2. Air pressure: 2.5bar~8bar
3. Adjustment Range: 90° ± 5°
4. Ambient temperature: -20 ~ +90° C
5. Type: Double-acting, Single-acting (spring return)
6. Optional accessories: Solenoid valve, limite switch, electric position, air regulator
7. Lubrication: All the moving parts are coated with lubricants, extending their service life
8. Life Time: One million time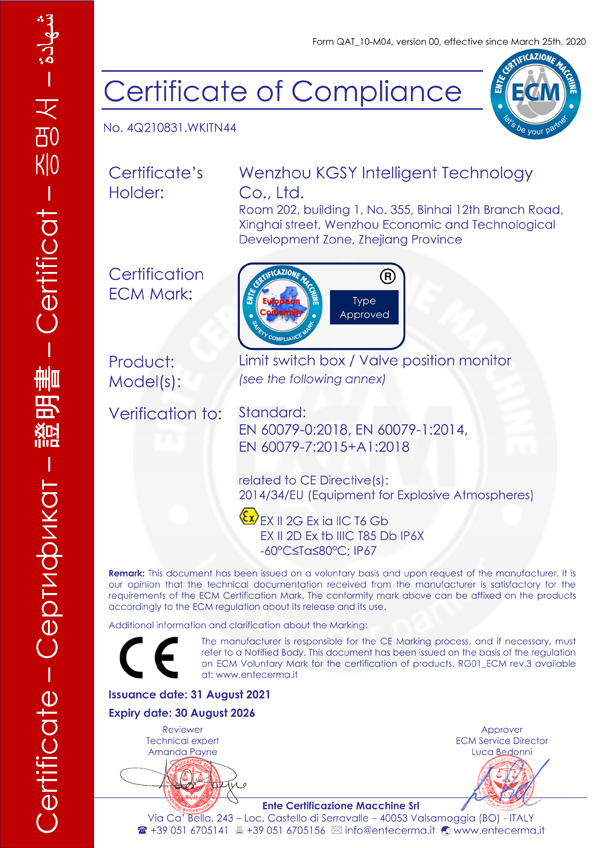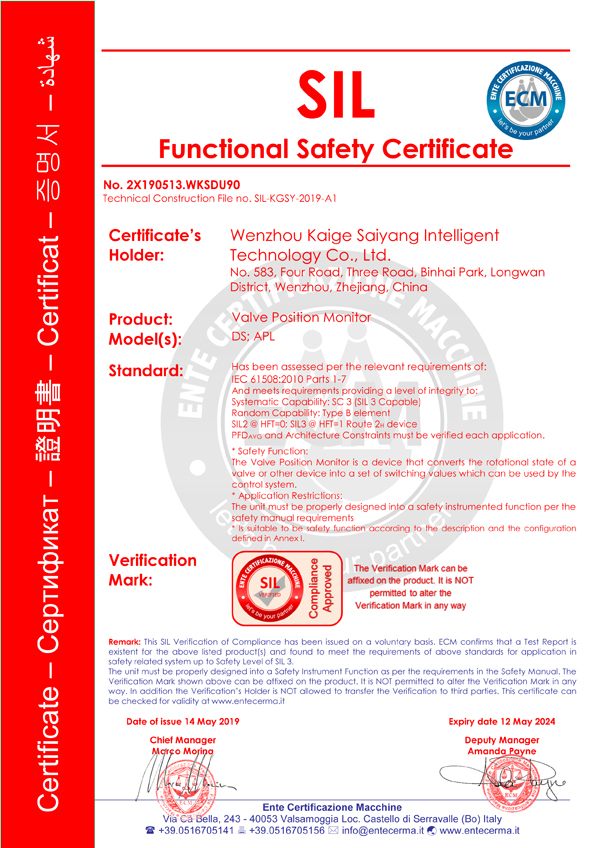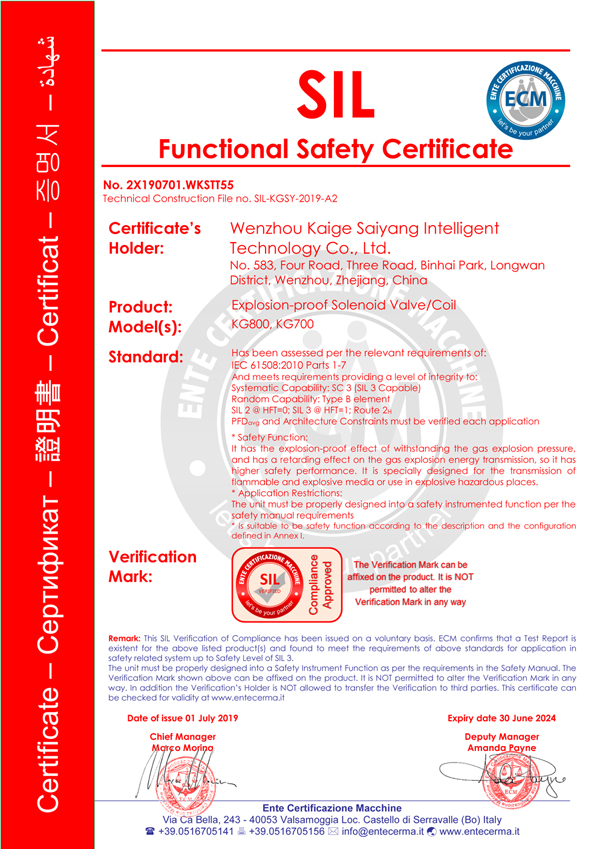 Our Factory Appearance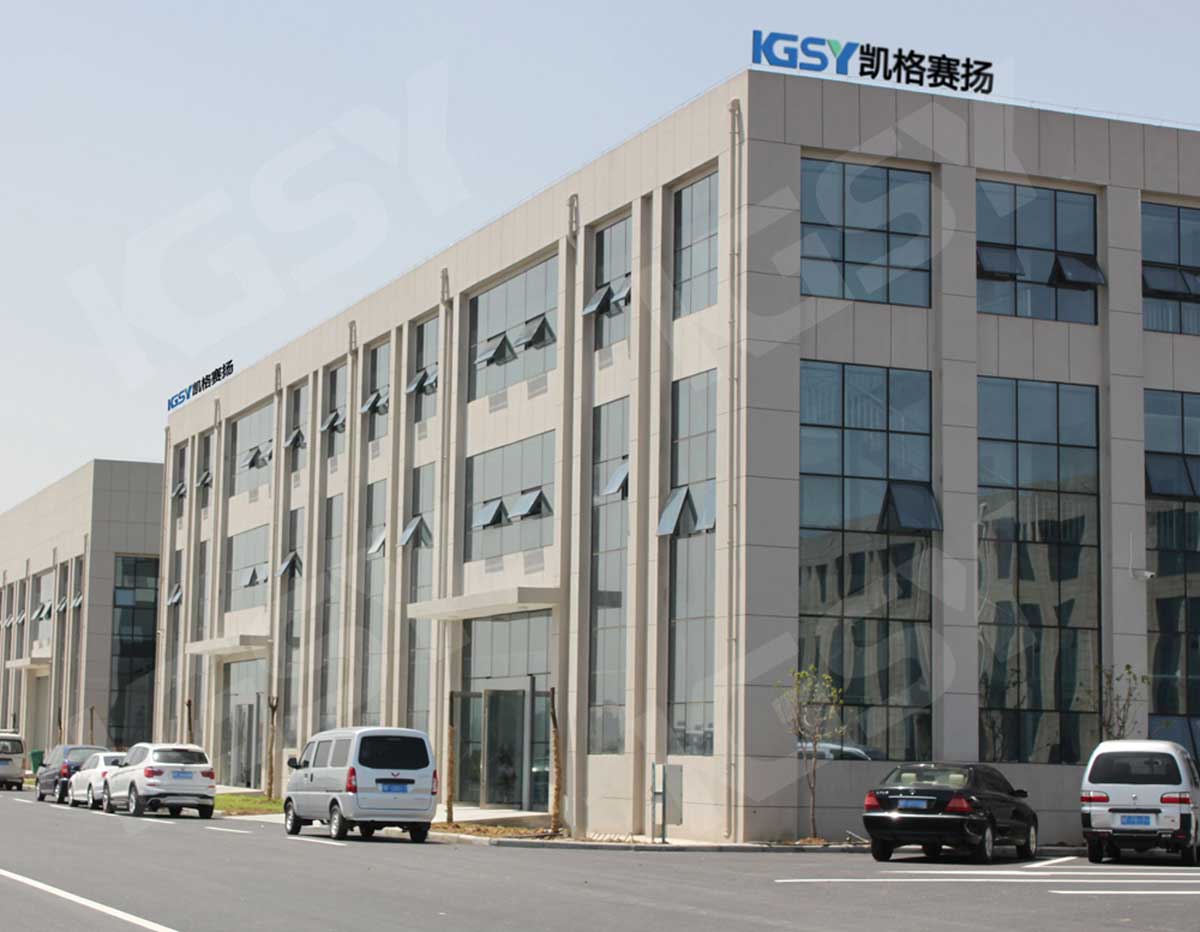 Our Workshop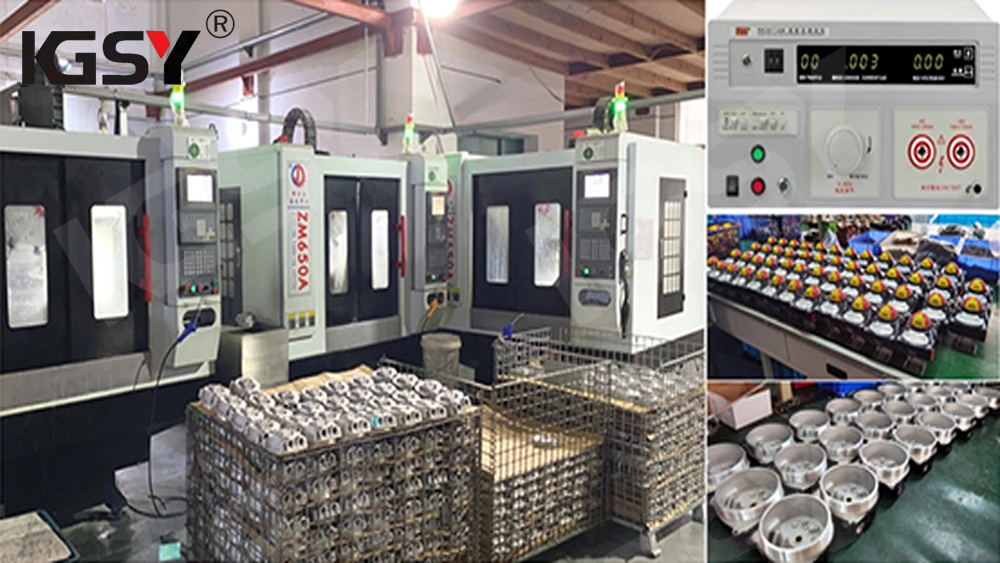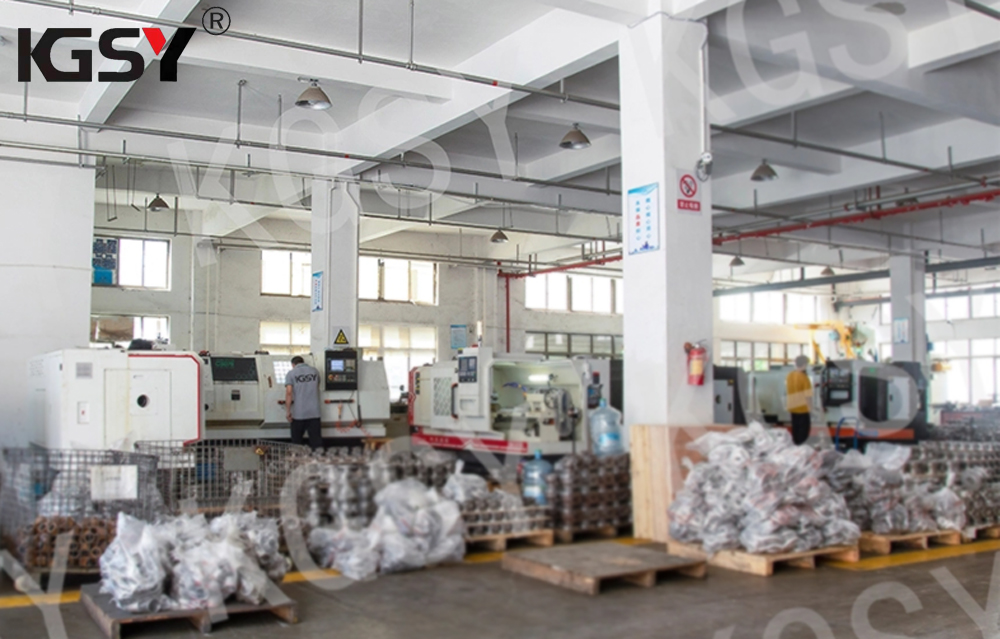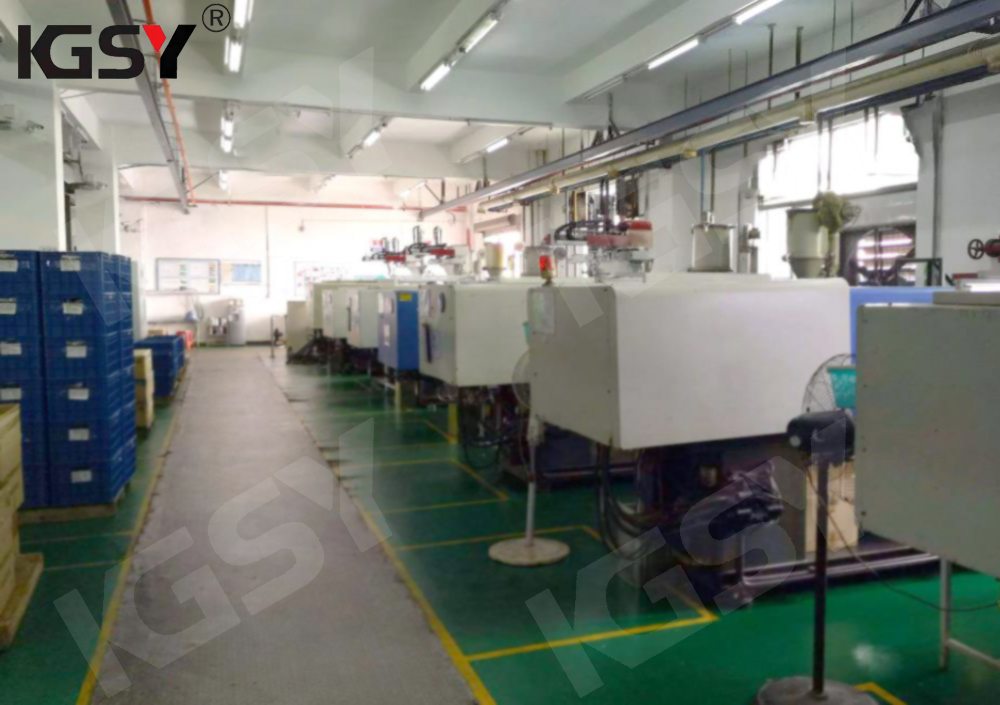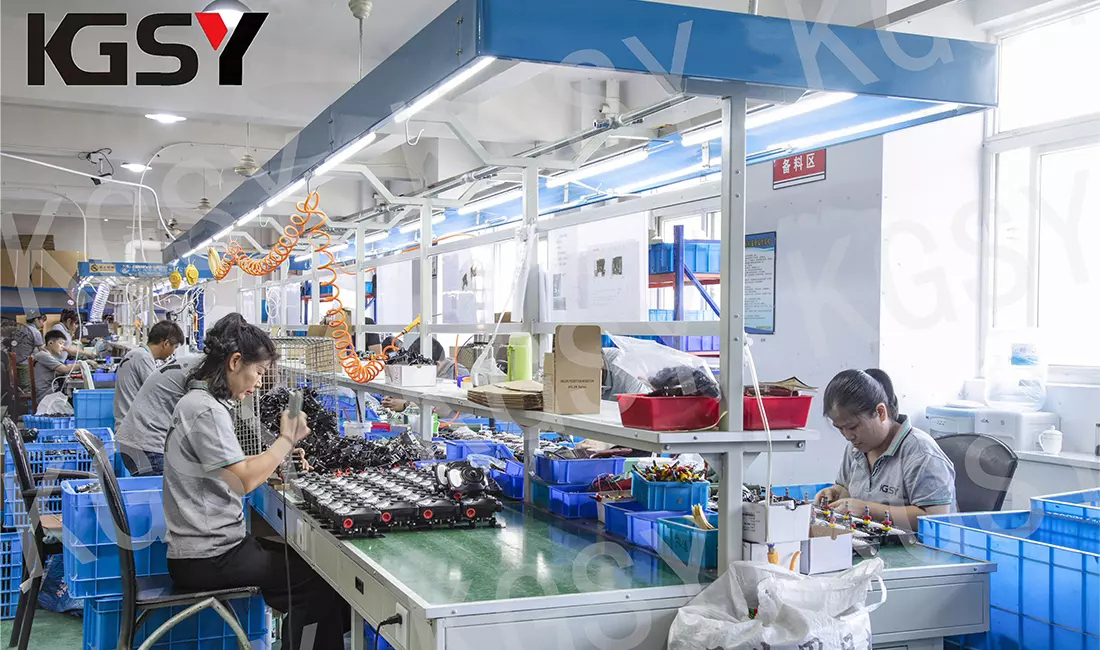 Our Quality Control Equipment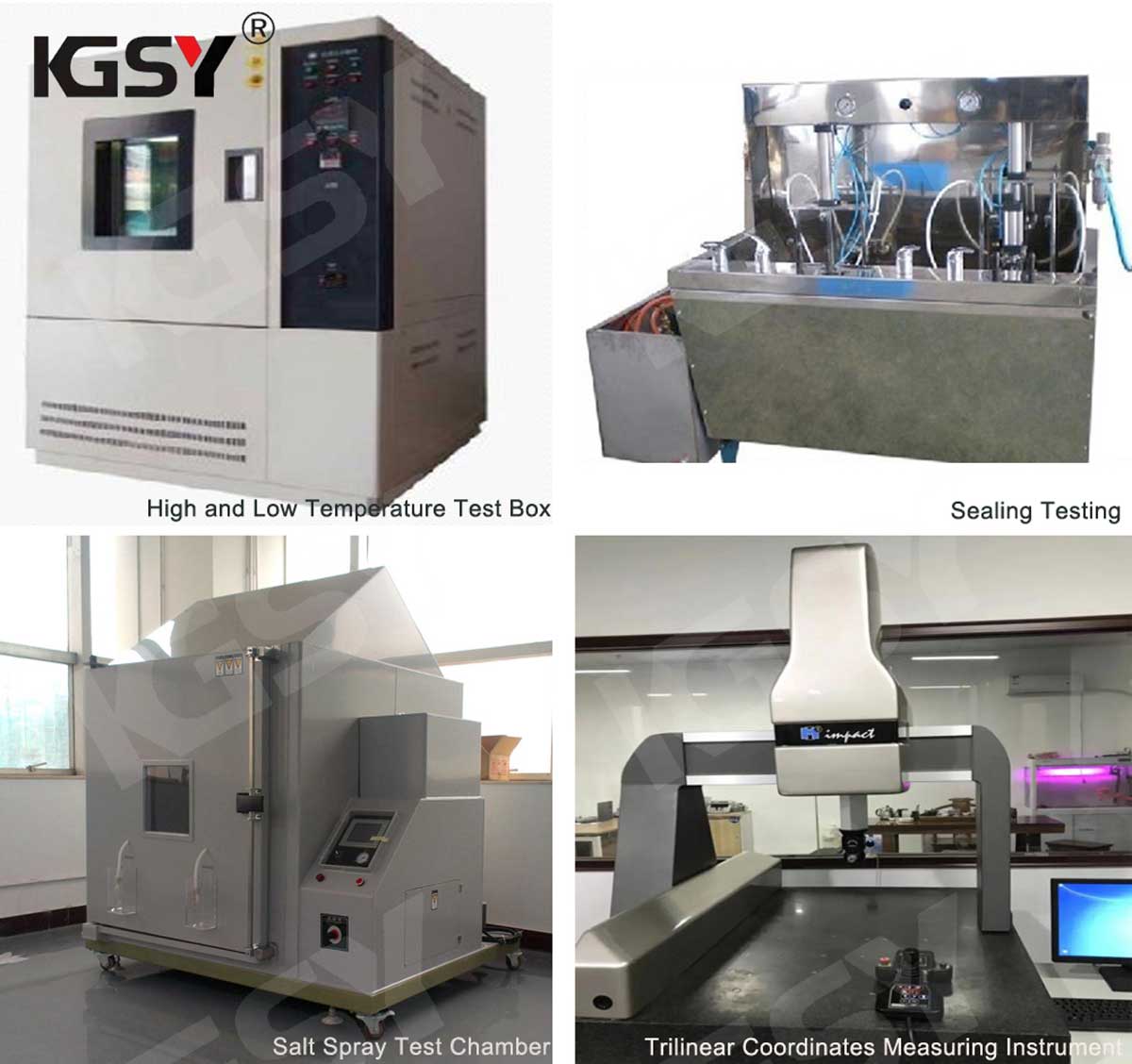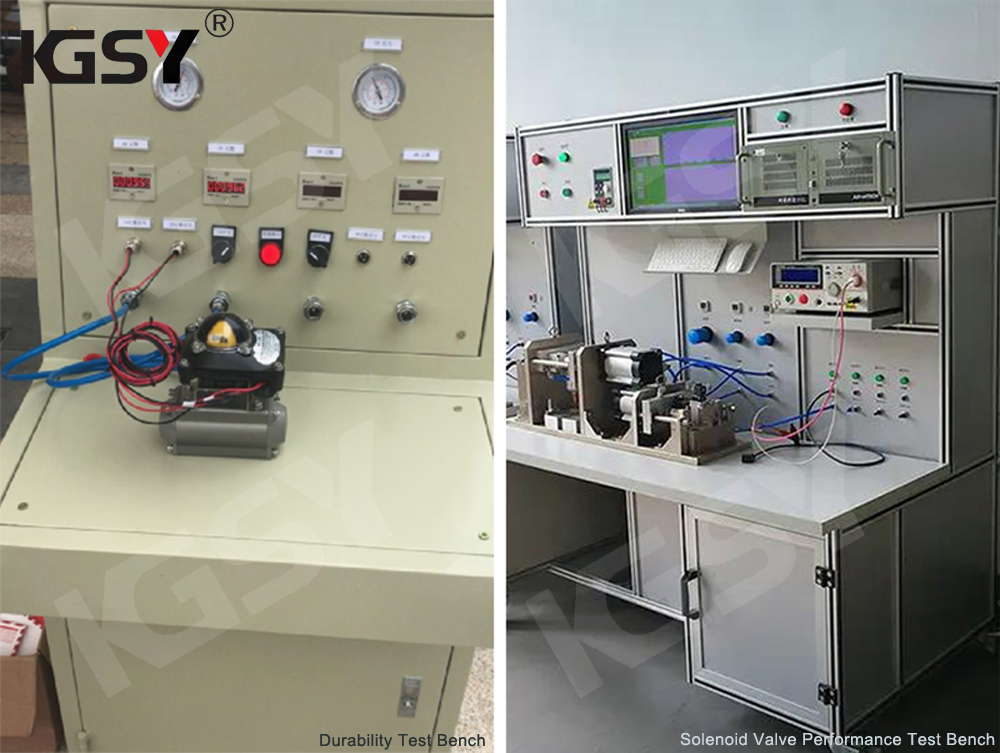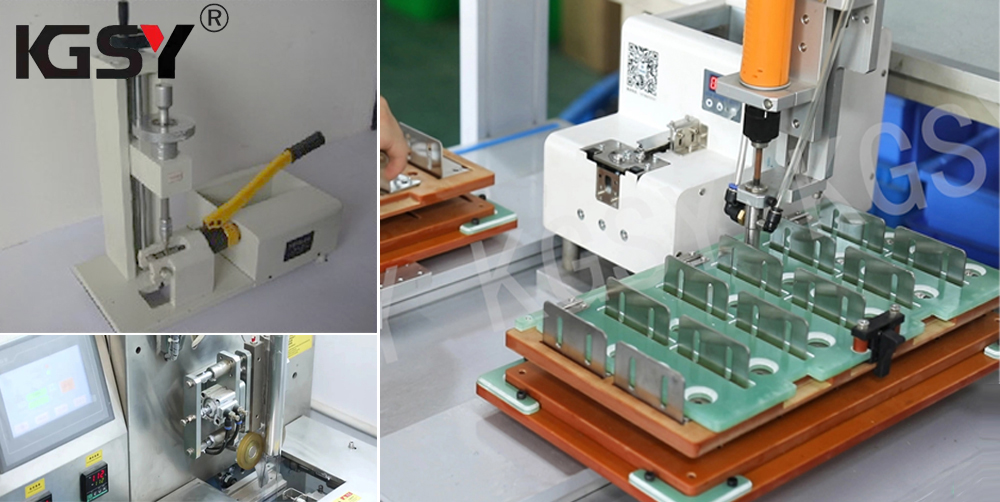 ---
---
Write your message here and send it to us