KG800-S Stainless Steel 316 Single & Double Flame proof Solenoid Valve
Product Detail
Product Tags
Product Characteristics
KGSY stainless steel 316L explosion-proof solenoid valve is a high-performance product designed according to international standards. It is a real stainless steel 316L explosion-proof solenoid valve. Due to its unique stainless steel 316L valve body and high-level explosion-proof performance, it is especially suitable for use in high-corrosion and high-explosion-proof environments such as petrochemical and offshore platforms. For example, in the case of long-term power-on, it is more reasonable to choose stainless steel double solenoid valve, which has a long service life and durability, showing its unique toughness.
1. This product adopts a pilot structure;
2. Adopt universal valve body design, 3 port 2 position and 5 port 2 position pass through one valve body, 3 port 2 position default is normally closed;
3. Adopting the NAMUR installation standard, it can be directly connected with the actuator, or it can be connected by piping;
4. Spool type valve core structure, good sealing and sensitive response;
5. The starting air pressure is low, and the service life of the product can reach 3.5 million times;
6. With manual device, it can be operated manually;
7. The valve body is made of stainless steel SS316L,and surface treatment adopts electrolysis polishing ;
8. The explosion-proof or explosion-proof grade of the product can reach ExdⅡCT6 GB.
Technical Parameters
Model
KG800-AS (single control), KG800-DS (Double control)
Material of Body
Stainless steel 316L
Surface Treatment
Electrolysis polishing
Sealing Element
nitrile rubber buna "O" ring
Dielectric Contact Material
Stainless steel 316, nitrile rubber buna, POM
Valve Type
3 port 2 position, 5 port 2 position,
Orifice Size (CV)
25 mm2 (CV = 1.4)
Air Entry
G1/4, BSPP, NPT1/4
Installation Standards
24 x 32 NAMUR board connection or pipe connection
Fastening Screw Material
304 stainless steel
Protection grade
IP66 / NEMA4, 4X
Explosion proof grade
ExdⅡCT6, DIPA20 TA, T6
Working temperature
-20℃ to 80 ℃
Working Pressure
1 to 10 bar
Working medium
Filtered (<=40um) dry and lubricated air or neutral gas
Control Model
Single electric control, or double electric control
Product life
More than 3.5 million times (under normal working conditions)
Insulation Grade
F Class
Voltage & Consumed Power
24VDC - 3.5W/2.5W ( 50/60HZ )
110/220VAC - 4VA, 240VAC - 4.5VA
Coil Shell
Stainless steel 316
Cable Entry
M20x1.5, 1/2BSPP, or 1/2NPT
Product Size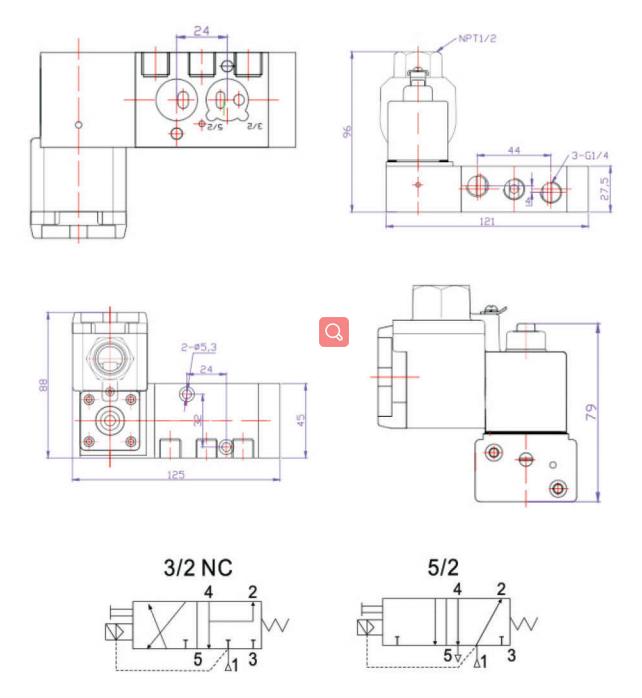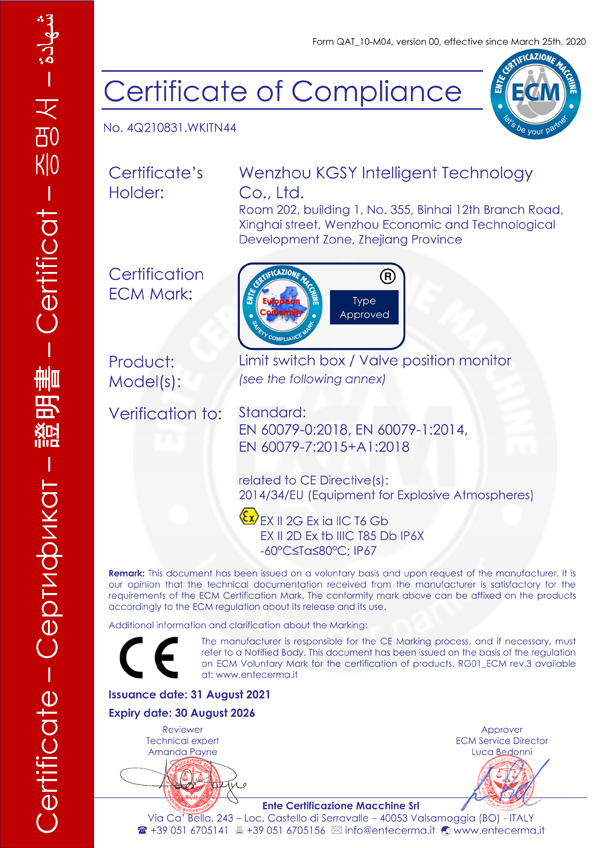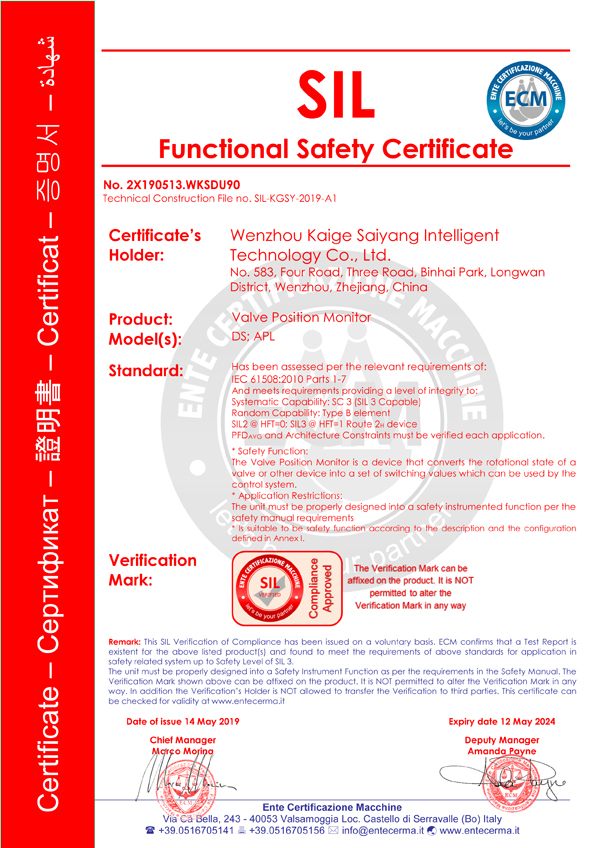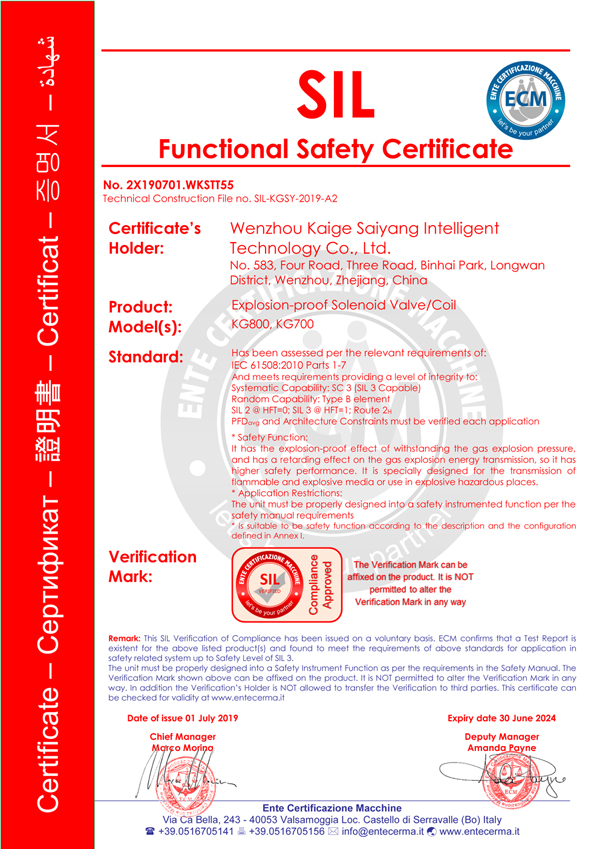 Our Factory Appearance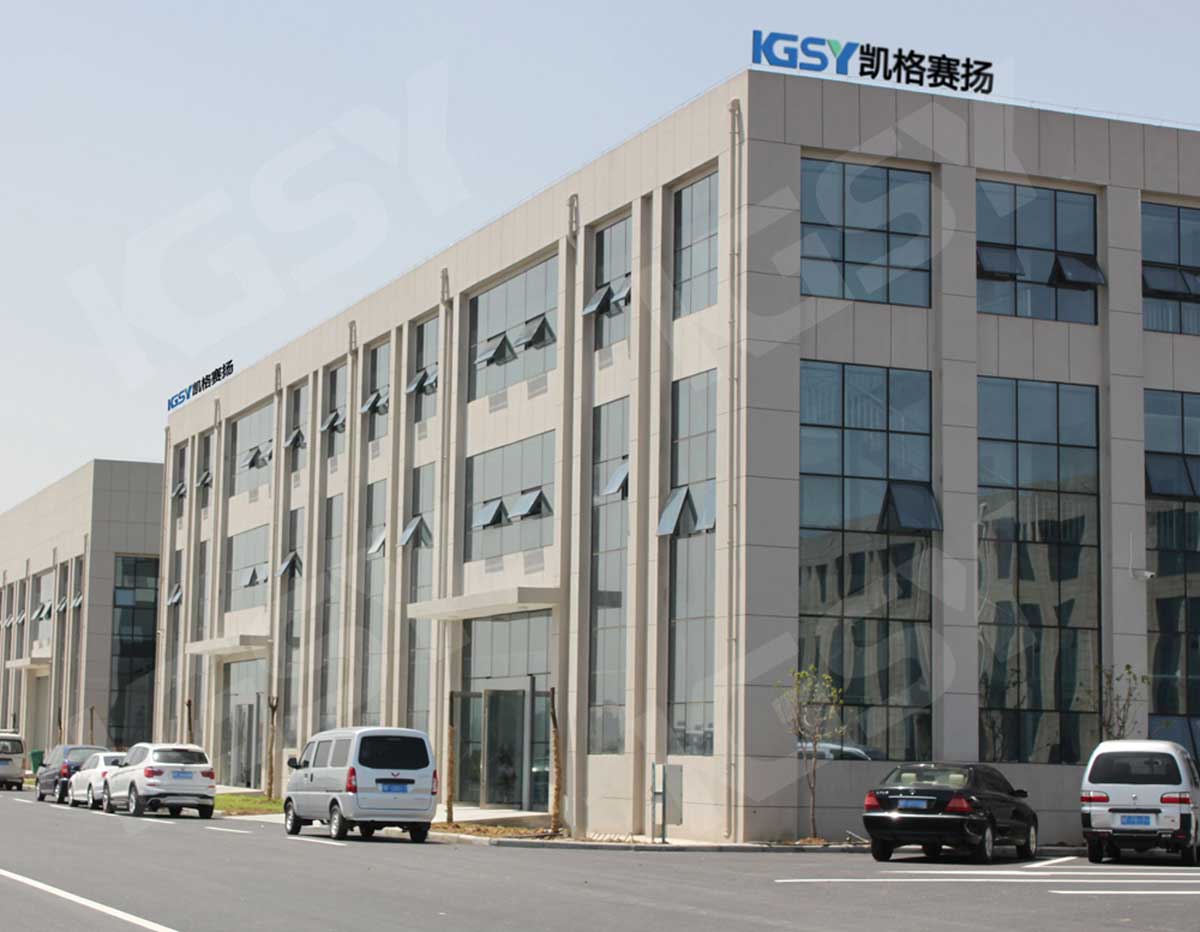 Our Workshop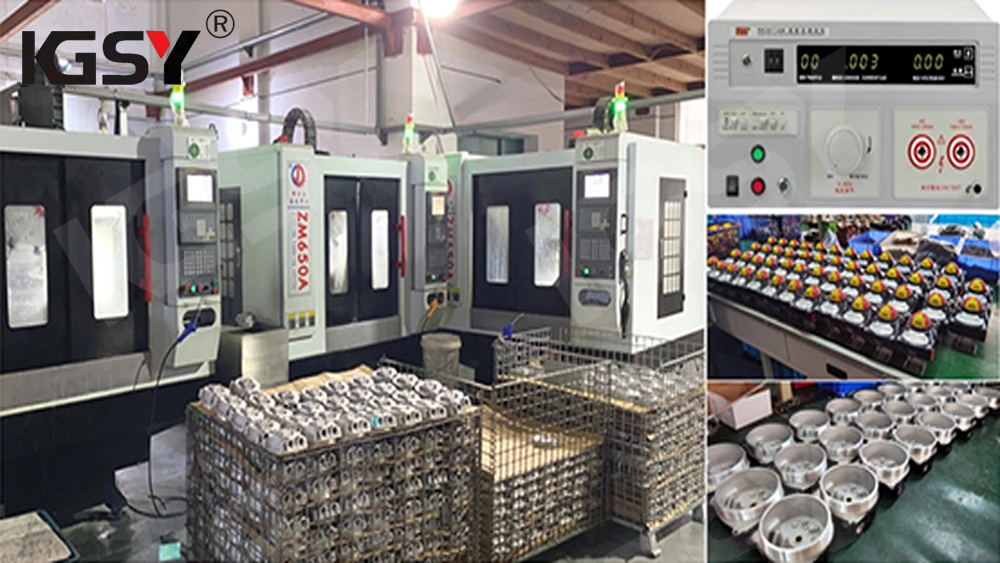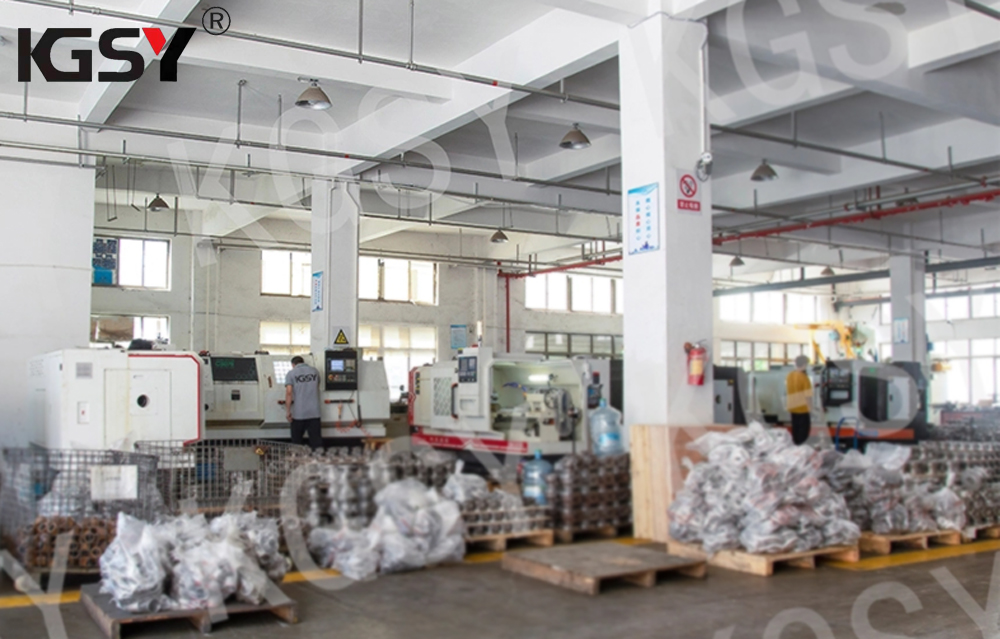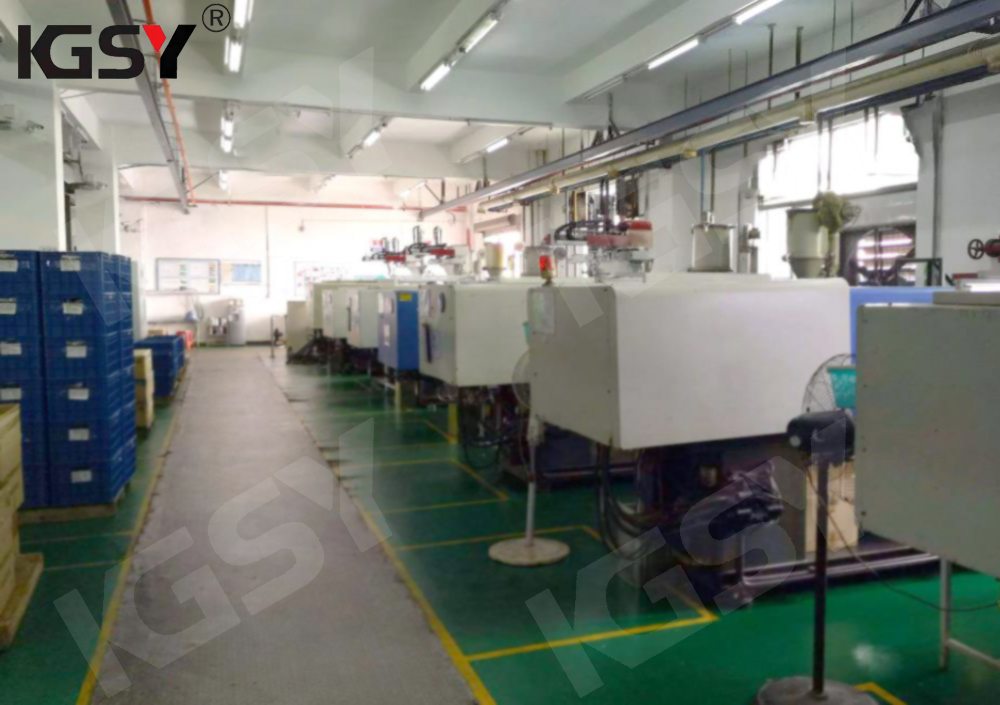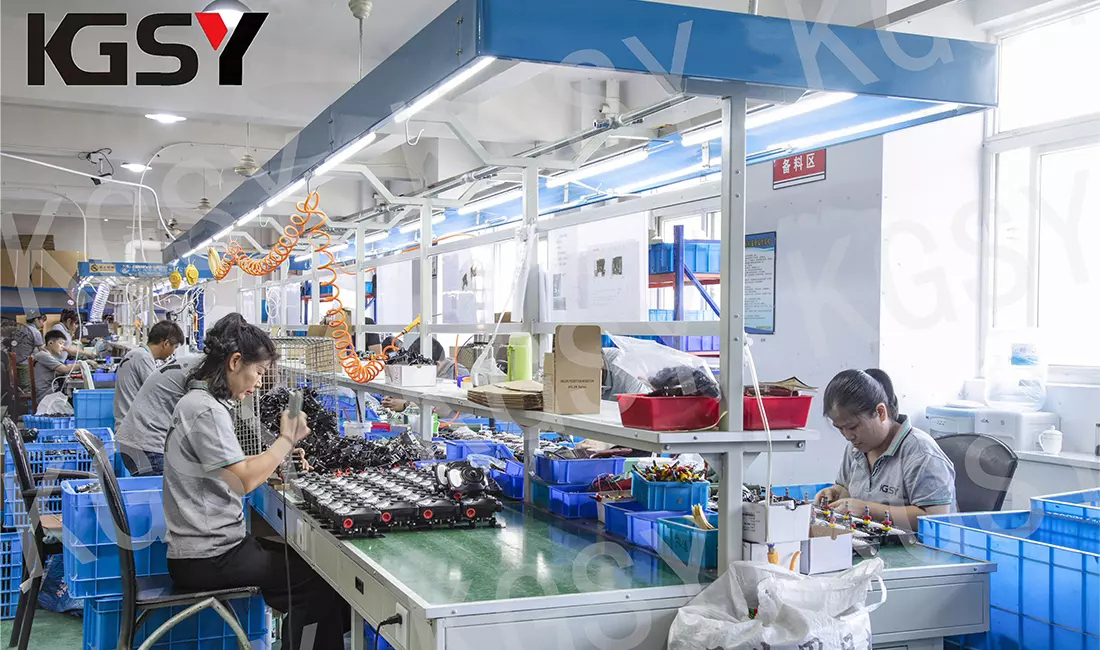 Our Quality Control Equipment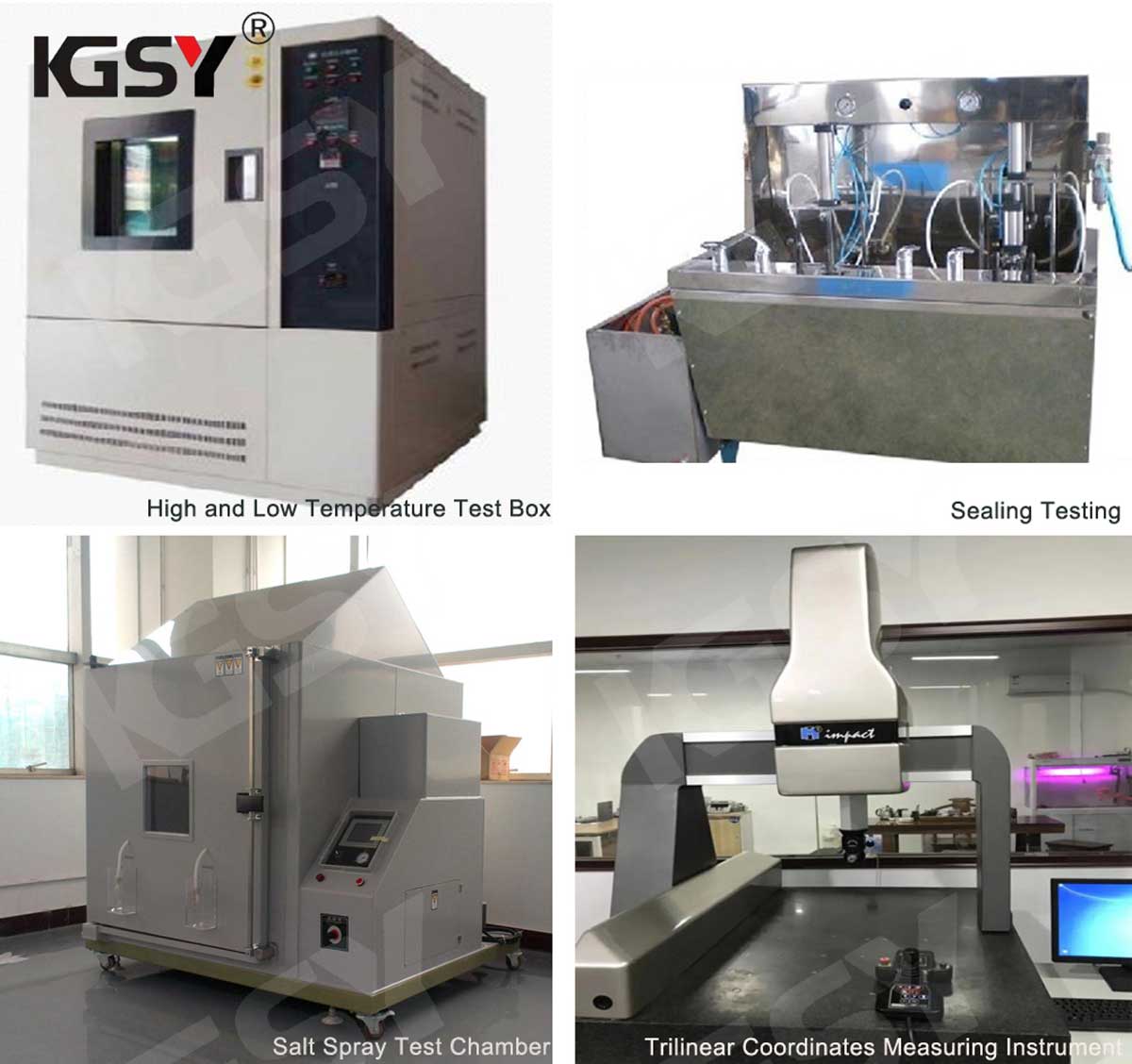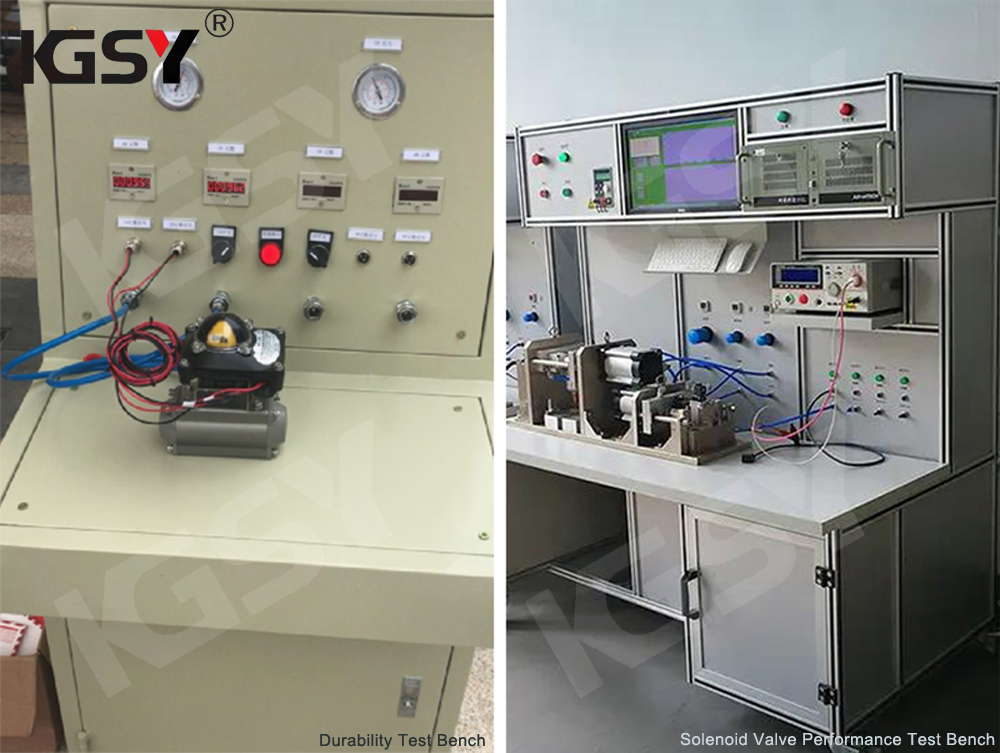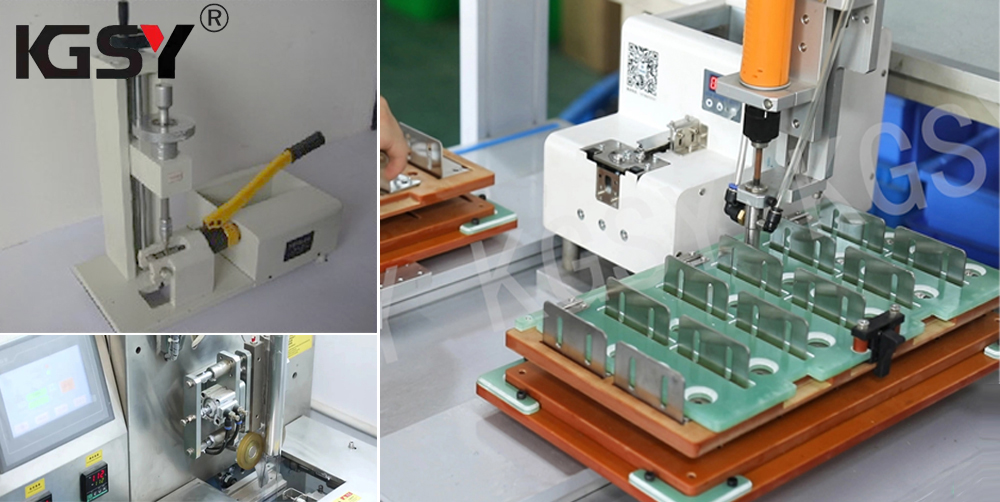 ---
---
Write your message here and send it to us